When we came to the world of Blogging, I had never heard about Guest Blogging, as the system was not that much active. However, today, every upcoming blogger is well known about Guest Blogging before they get familiar with blogging in their own blog. The reason is quite simple! In these last two years, the popularity and demand of guest blogging has acquired a dramatic change, especially in 2013. We would have to say guest blogging got a partial death in this time, when famous SEO based decisions are taken by Search Engine Giant, Google. Now, let us analyze the change we see in guest blogging nowadays.
Agendas for Guest Blogging
The main agenda behind guest blogging has acquired some changes in the mentioned time-period. When the rush started, people were doing this for publicizing their blog and gaining traffic to their site or blog. Nowadays, rather we will have to say that Guest Blogging got a face of business and people are running behind content writers and guest bloggers, who can deliver a do follow backlinks from a high Pagerank website. In the world, where internet markets are becoming bigger than conventional marketing methods, people usually try to bring their web page to users' search results, which is quite favorable by backlinks and Page rank.
Recommend to read: Benefits of guest blogging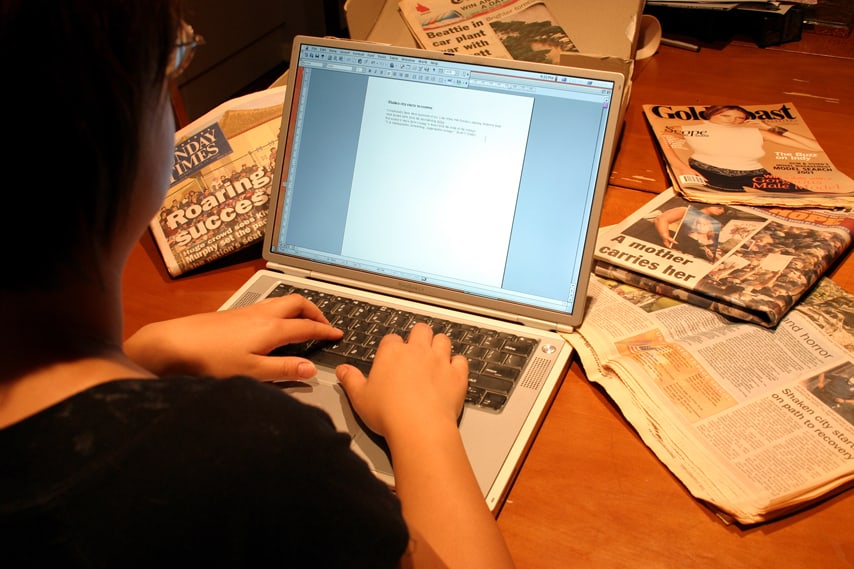 Problems faced by Guest Blogging
As we said before, guest blogging has to face some major problems in this time. It has come to a situation, where Web masters and editors hesitate to accept guest post and publish it in their blog. As you might know, Google's search engine algorithms like Penguin and Panda is actually killing Guest Blogging; to be precise, killing the bad ways of Guest Blogging.
When the blog admin gets a guest post request from someone, he usually get into trouble in determining whether the guest post is a genuine one or will be penalized by the Mountain View Giant. If you are publishing a guest blogging that is specialized for getting back links from high PR sites, Google will surely penalize your blog. Regarding this decision changes, majority of top blogs are now hesitating to accept guest posting. This also makes a big confusion about guest blogging.
Tips for Effective Guest Blogging in 2013
For Guest Bloggers
Do not guest blog for links. Always keep a desire of traffic and exposure as well.
Focus on not only PR but also Traffic and DA.
Try contacting the web master directly rather than using the 'Write for Us' page.
Try to be a contributor to the blog rather than blogging under the label 'Guest Author'. We hope this is possible only if you are linking back to your own website or blog.
Choose the most appropriate website for the title. We hope you know how Google will consider your link to a tech blog from a SEO based blog.
Use the correct anchor text because a bad one can make Google confuse about it.
Only accept the guest blogging work (if you are doing so) only if you think the targeted website is trustworthy and popular.
---
For Blog Editors
Confirm that the Guest Post is genuine.
Check Backlink and accept the post if the link is to a personal website [Will help in preventing spam links from your blog].
Do not label it as a Guest Post. Never let Google know that the post is written by a person, who is not even trusted by webmaster. [If the webmaster does so, he would have given the author name instead of label].
Conclusion
Analyzing the current issues on World Wide Web and the Mountain View's decisions, we shall say that Guest Blogging is in a path of partial death and you should be very careful while publishing a guest post as well as submitting a guest post in order to publicize your blog. In addition, this post is not for who undertake bigger Guest Blogging works of SEO Companies and to spread spam links among high PR blogs.