TechZoomIn(TZI) is a blog that covers Blogging tips, SEO, WordPress, Money making, Internet tips and everything useful for Bloggers around the web. This amazing blog is managed and run by Lax and apart from being a blogger, he is working as Software Engineer for an MNC.
Starting & Ending dates :
This is a monthly recurring contest. Contest starts on 1st October, 09 and they have not yet decided the ending date or month. Winner will be chosen on 1st of every month with the help of top commentators plugin and will be awarded through paypal. You can track your position on sidebar top commentators widget.

How Much $$ For Which Spot ?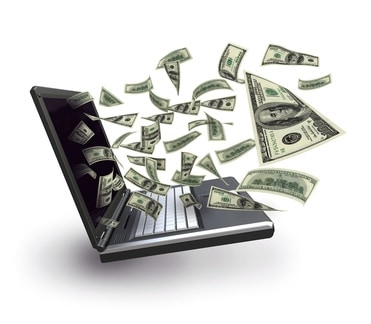 Top 1 commentator will win $50
Top 2 commentator will win $25
Top 3 commentator will win $15
Top 4 commentator will win $5
Top 5 commentator will win $5
Benefits you will get by entering this contest :
Chance to win some extra money and build relationship with fellow bloggers
Best way to drive some traffic and win some links
Rules To Be Followed :
To make it a healthy competition, they have made some rules/guidelines
Please don't use Good/Great/Nice post to increase your count (They will not be approved)
Please don't make Duplicate comments
Tips To Win 100$ Every Month :
Try to discuss with the fellow commentators
Try to answer/help to commentators
Use same Name & Mail id to comment through out the month
TechZoomIn has a detailed review about contest, in case you want to know further details about it. You check their FAQ's and guidelines of this contest there. All the best!
To know more about such contests and give aways hosted in various blogs, subscribe to our feeds.