Today is one of my great day! When I woke up in the morning and saw HBB before my school hours, I've seen that my previous article "Which Suits You Better? Blogger or WordPress?" got many comments and has been shared many times! Well, leave it and get in to this post!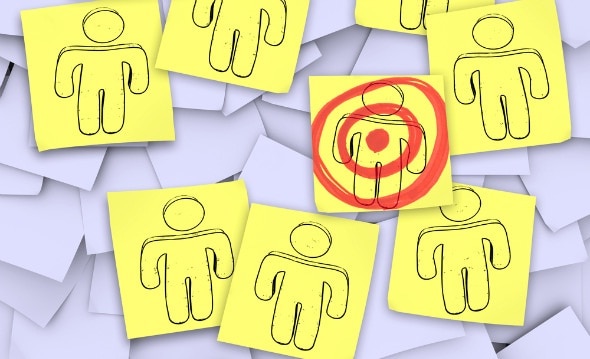 1. Social Networking
Social Networking is the main part every blogger shouldn't avoid. Keeping a blog doesn't matter you've to publicize it. One of the best places to publicize your blog is Social Networking. So, don't forget to join and share your blog in social networking sites like Facebook, Twitter, Stumble Upon and Digg
2. Publicizing your articles
I share my post in all social networking sites I've joined, immediately after publishing it. It brings a lot of traffic to my blog. And also sharing posts can bring a visitor to your blog and he/she can become a Loyal Reader of your blog!
3. Adding blogs to blog directories
Adding your blog to Directories is another thing bloggers shouldn't avoid. The Directory will keep your blog in a category and someone may view the same category and you'll build off visitors to your blog/website.
4. Making friends ("loyal" readers)
I made friends who blog on the same niche of mine in some Social Networking sites and Blogging Communities. I give them suggestions, I drop comments in my friends blogs. And after a few days they did the same thing for me. They became Loyal Readers of my blog. So, this is another thing Bloggers shouldn't avoid.
5. Joining Forums
Forums are the main thing you shouldn't avoid! Being active in forums and using a signature with your blog address brings a lot of traffic to your blog. Even I get a huge amount of traffic from some blogging forums
6. Joining Communities
First my blog used to have less page views and followers after joining a Blogging Community(bloggers.com) I've started getting more and more traffic. I've meet many bloggers, even 40 bloggers voted for my blog.