Bloggers like to be energetic and niche to write new articles in their blog and there are many ways to do that. One way is the Desktop wallpaper. I change it according to my mood. 😀 I installed Windows 7 Ultimate (Trial Version). And by seeing Windows 7 wallpaper I felt so good.
I had an idea to convert that image into watercolor effect or grunge design, so the first tutorial will be watercolor effect. You know any colorful image can be converted into watercolor effect through easy 5 steps. The filter effect in the Photoshop makes the tutorial easily understandable even to a newbie.
RELATED : Create Zoom Effect using Adobe Photoshop
Step 1 : Open the new document or directly open the image in Photoshop.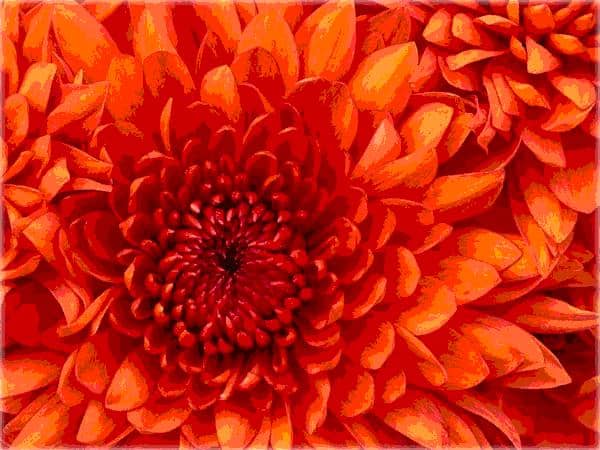 The source used here is default wallpaper from windows7; you can use any other images or this one if you have Windows 7. Anyhow we are going to use this for personal use only. 😉
Step 2 : Select the menu | Image | adjustment | Hue and saturation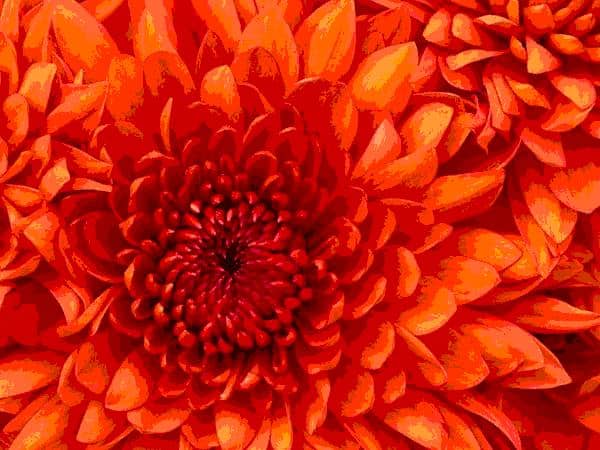 Now change the value of the saturation to 50% and hit enter. Don't change any other settings.
Step 3 : Now open the Filter Gallery menu from Filter menu.
Here we are going to add four filter effects. They are artistic, texture, brush stroke, and distort.
Tip : When adding one effect don't enter, we have to add more effects and by using press clicking the new icon in the bottom of the window.[ It can save you some time and you can get the preview and change the value ] 8)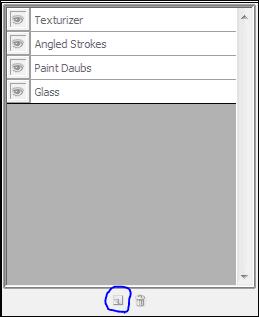 Texture menu and select texturizer and give the value :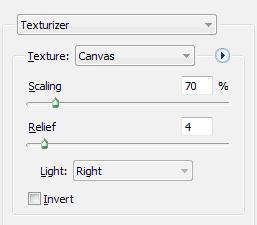 Brush strokes | Angled strokes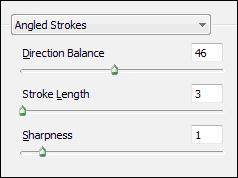 Artistic menu select | Paint Daubs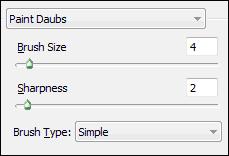 Distort | glass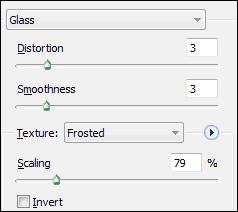 Now enter Ok.
[Plastic warp is the optional but if you want you can do it. 5-11-8]
Step 4 : Duplicate the images by Ctrl + J or right click the layer and select duplicate layer.
Desaturate the duplicated the image by pressing Ctrl +Shift+U or under Image | Adjustment | Desaturate.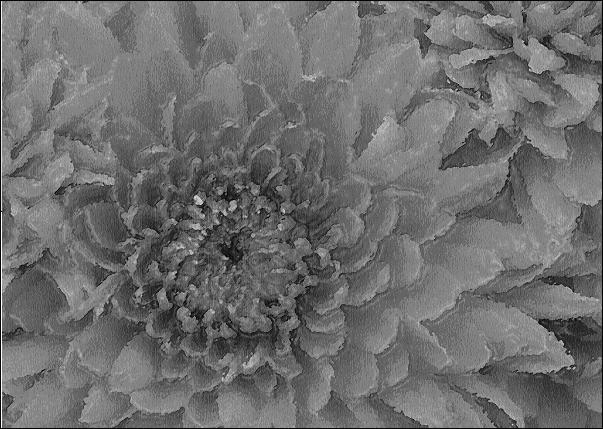 Change the Blending mode in to Overlay or Multiply and decrease the opacity according to your choose image. Here I used 30 To 45.
Step 5 : Now select the desaturated image and choose Stylize menu and Emboss and give the values according to your image.
Remember the value should be less for height and amount.
And the final result :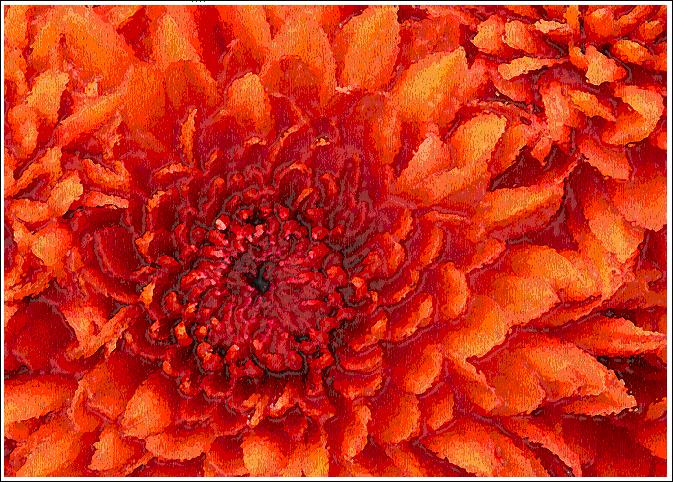 And still you can do wonders, just by playing with blending mode and filter effects.
| Need Photoshop basic tutorials here – comment on it|
Personal note : Here I mentioned like "adjust the values according to your needs/ image ", reason – for good practice and playing with values gives different results. 😀
This article is guest author Sri Ganesh.M. He is a young blogger and Founder of "AnimHuT" Creative Blog. He found his passion for designing recently. He is doing Graphic Design and illustrations right now! You can Follow him on Twitter too.
If you too like to write for HellBound Bloggers, then please check the details and guidelines.