I decided to allocate 125 x 125 sidebar ad slots for the top two commentators. So each of them will get one 125 x 125 ad slot in the sidebar. I will place the ads for 1 month and it will replaced by the top commentators of next month i.e., December 2009.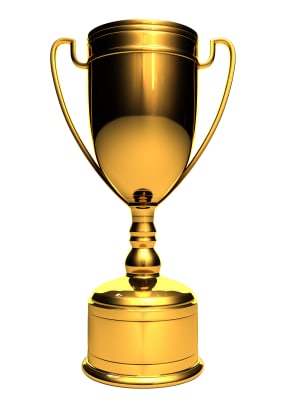 Comments which has 2-5 words like nice article and good posts are not considered as comments.
MUST READ :
1. Brand Your Comments To Drive Traffic To Your Blog
2. HellBound Bloggers – Comments Policy
The Top Commentator for November 2009 is Sapan and the runner up aka 2nd Top Commentator is Sunny Bhasin from Tech18.
Since both of them are very active in this community, they will be easily notified or else I'll contact them personally through email or social networks.
CHECK THIS : Ways For Respecting Your Beloved Commentators
Why don't you participate right now by commenting here? 😉