It's really a tiresome job filling up the userid and passwords each time you try to login to a website. Today all browsers have the autofill option which can be used in your personal computers and enabling the option saves most of our time which cut down our headache of save us from remembering them always. For those of you are frequent online shoppers and business person, there are sites that ask for your credit/ debit cards details each time you complete a purchase. In that case you need to go through that long process of finding out your credit card, typing its number and then completing the purchase. To make this much easier, Google Chrome provides such an option where you do not need to insert your card number every time. To enable to autofill option for Credit/ Debit Cards:
Open Chrome browser.
Click on the Settings icon and go to Option.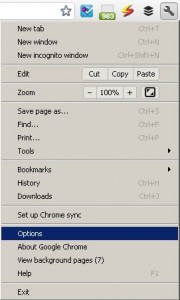 Go to PersonalStuff.
Click on Manage Autofill Settings.
Now click on Add new Credit Card.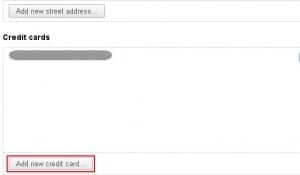 Fill up the required details and click on Ok.
Your Credit/ Debit Card details will be saved.

You can also delete the details whenever you want by clicking the cross sign beside your card details.
This article is written by Priyanka Bhowmick. Her write-ups can be found in her blog CyberJunkeez. If you wish to write for us, kindly check this.