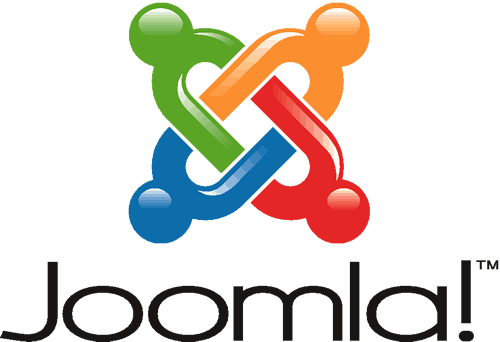 When contemplating your website design or redesign Joomla is a good choice for the design platform. There are many reasons that Joomla quite possibly would fit the bill.
Joomla is a content management system and is very powerful. Content organizing in Joomla is what a CMS was designed to do. No other web design platform compares with a content management system when it comes to the database power and flexibility.
The template choices are the best. Web Designers all over the world as well as code geeks are constantly offering the public new template designs. And for professional Joomla Designers the commercial templates are available at little cost. Support for commercial Joomla Template Designers is overwhelming. There are tons of forums available that are the lifeline for Joomla Developers and amateurs alike.
Functionality out of the box is excellent. Joomla components, extensions and plugins are available to do most anything you may want.
Shopping Carts
Real Estate Directories
E-commerce Stores
SEO modules
Photo Galleries
Text and Image Rotators
Those were to just name a few extensions and plugins for Joomla.
One of Joomla's selling points is the ability of the owner to manage their website. With little raining owners can add or remove content, manipulate and move images. NO code knowledge is needed as Joomla has built in editors that allow you to write much like you would in Word. All text is automatically converted to HTML. This will help one to save yearly maintenance cost of joomla web designer.