Today I begin a new session to present programs and utilities focused on a particular topic. To make a start I decided to make a small gathering around one of the most important aspects of personal computing: privacy.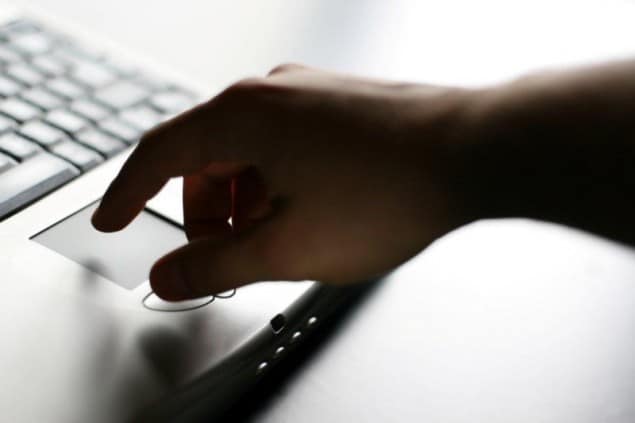 So I present some utilities that you can use daily in your computer and that will help you communicate, encrypt your files, store your passwords, or surf safely.
TrueCrypt is one of the most popular applications when encoding your files ahead of us or who only want to access its contents. It takes many years in the market and is endorsed by a large community of users and developers, as it is completely based on open source.
Its use is really simple, and among other things can help us to codify our files, do it with a partition or entire drive, or deny access if it is detected the incorrect entry of password.
---
KeePass is a password manager that will help us store our passwords in a secure and simple. With this application you can store all your passwords in a database that will be closed and opened only by entering a master key. That is, we have to remember only one password to access the rest of them. It also allows us to get the databases with us wherever we go, keeping them away from hazards or outsiders.
Particularly am not writing this type of data and use these services, but it is a very safe, and also with the times in which the amount of data we store on the net is increasing and the number of services that we use is growing every day, this is a very good idea.
---
3. Skype
Although it was recently bought by Microsoft and announced major changes, the truth is that today have a conversation on Skype remains one of the best ways to communicate in a totally private on the Internet.
Its versatility and the fact that it is available for a wide range of platforms makes it ideal and almost essential that we all have a Skype account, from which also does not cost you anything to talk with our contacts, even though they are on the other side of the world.
---
4. TorChat
In a post on privacy could not stop talking about TOR. As you all know, this is a system that attempts to provide anonymity when to connect to the network through a series of routers that allow us to get where we are going through a series of sites you never know who we are. In fact, mean TOR The Onion Router , as if it were an onion our connection will go through many layers before reaching the other end.
There are many programs that work with TOR, and here we mention a few. The first is TorChat, an application of that and I talked a few months and is ideal for chatting in a completely secure and anonymous . The distribution for Windows, Mac and Linux, and its use is based on a 16-character identifier that will serve as the ID and that we share with our friends to talk to them.
---
Privoxy is another utility that is based on TOR to ensure our privacy, and this time focuses on providing an advanced web proxy from which we can among other things, access control or manage cookies.
This is a very popular program since its GNU make this available for cross-platform, and special compilations can download for Windows, Mac OS X or Linux. Its installation and configuration are fairly straightforward, although we can find the official documentation if you have plenty of problems.
This article is written by Asher ross. She is an Expert technical writer from UK with expertise in writing articles over Dedicated Server UK Mac OS, Apple, Mobile and UK Web hosting server technology. If you wish to write for us, kindly check this.