This is a red-letter day to me and to my commentators. Last month, HB completed 100 articles successfully and this month we reached 1000 comments. I would like to share this with my readers. This happened because of my commentators par excellence. They did fantabulous contribution to this blog. They didn't comment willy-nilly. Below are some of the Top Commentators in our blog ! 😉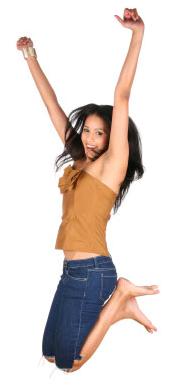 Top Commentators (As of September 01, 2009)
Sunil Jain from Gupshupblog
George Serradinho from Serradinho Blog
Pradeep from Link Exchange SEO
amIT singh from Free Proxy List
Below are some of the popular and most commented articles in this blog. I would like to remind you guys that, A Comment A Day Keeps The Doctor Away !
I waited so many months for getting a single comment in my articles once. I can still remember those days, because they are not that old. When I was a newbie, I used to send my articles to others to make them aware of the new articles published. Please don't do things like this. I got scoldings from my blogging mentors ! 😀
My Favorite Articles With Less Comments (Old Articles) | Check More !
Create a Mobile version of your Blog/Website using MoFuse
Make a Mobile Version of your Blog Through Google Reader
How To Add A favicon To Your Blog's URL Easily ?
Create Your Own SMS Subscription Using Google Labs
Create Twitter Mosaic Of Your Twitter Friends and Followers
Check Username Availability At Various Social Networking Sites
My Blog is protected by my Commentators a.k.a readers. I closed my forum because they transformed this blog into an online community.
I thought of introducing CommentLuv plugin now, but it again made some problems with the threaded comments. I was irritated to the core. From now onwards, Top Commentator for any month, will get a free 125*125 banner on sidebar for 30 days.
To My Readers : If you like to contribute HellBound Bloggers, become a fan of HBB in Facebook and/or write an Alexa Review.