Google is perhaps the biggest search engine in the world; it now processes 53,262 searches in 1 second.
And in every second you spend in reading this article, more and more people are searching for information that they need, for things they want.
Google is the best avenue to compete for rankings. We have seen the advent of Penguin and Panda taking the world by storm, purging out bad, spam search results. These past few years, we've been pushed to the limits of our online marketing campaigns, struggling on how to make a difference in a heavily competitive environment. Then came local search optimization!
Your Local SEO Guide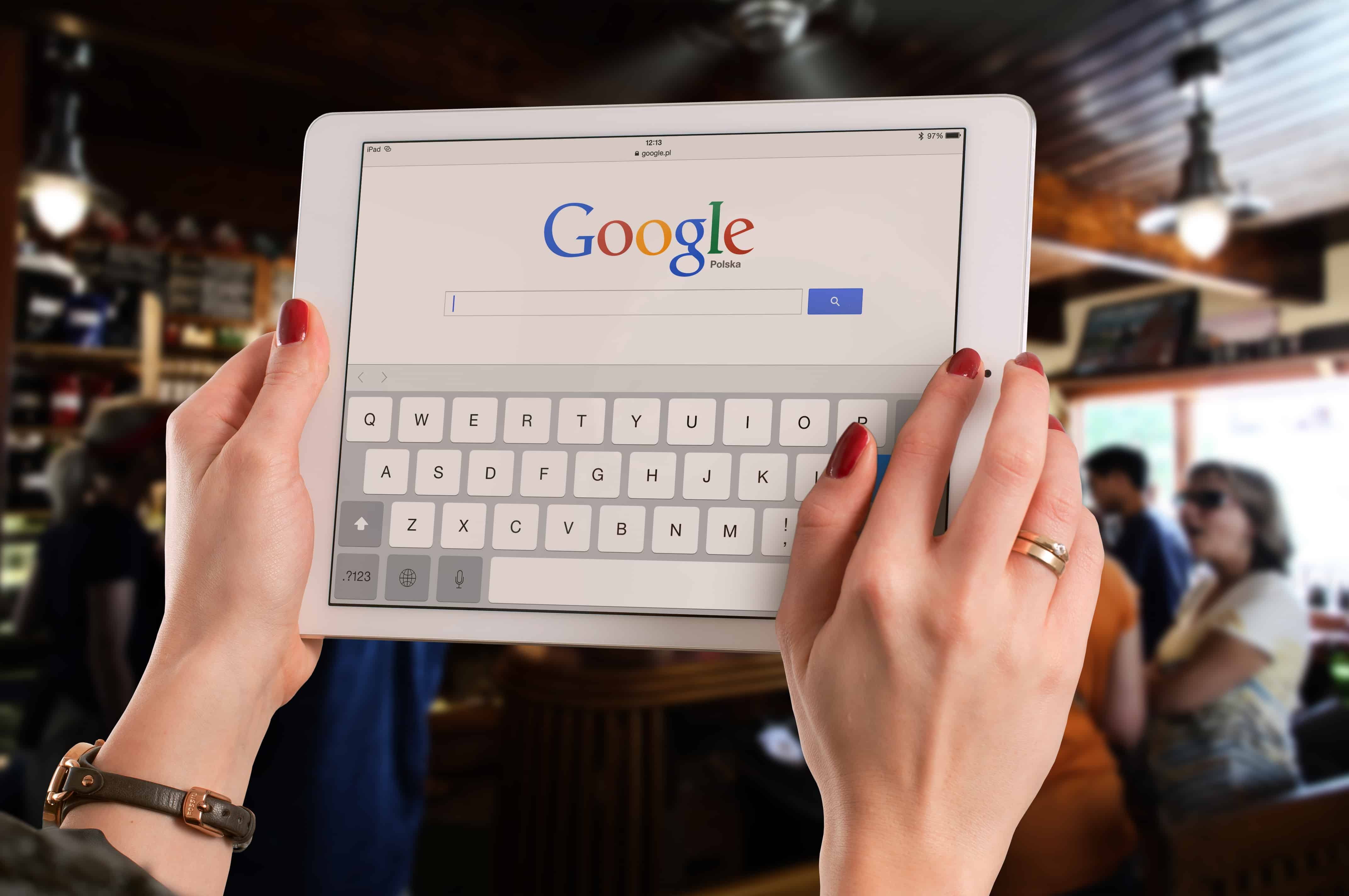 Local search engine optimization is both a blessing and a curse. With Google pushing results that truly matter for each and every individual, small to medium businesses alike have the chance to cater their content, their product, their services to their targeted people. Meanwhile, it's a curse for some startups who want to gain traction in an industry that's heavily-laden with competitors that are bigger and more innovative than they are.
However, we shouldn't deny the fact that this can positively affect the growth of your company as this creates an avenue for you to market yourselves in the marketplace of your choice.
Local SEO Checklist
Looking at Google's recent test update on Local Business Cards as discovered by Mike Blumenthal, we can see how Google's moving towards a decentralized search result, making it seem like every search results are custom fit for your pleasure.
When else would you push for local search optimization, then now? Let's get started optimizing your business for local SEO!
1. Website Optimization
It all begins with your website. This is where your potential visitors come in; better make your website as presentable as it is!
Blog
Yes, everyone seems to be bugging you to get your blog updated. Blogs increase your online exposure; it's your proof that you're knowledgeable enough in your own field, and it also boosts your standing in the search results page.
Sadly, a lot of businesses still refuse to believe in the power of blogging. Make sure you set up your blog correctly. Follow your brand voice. Set up a content calendar and regularly update your blog.
City/Service Page
Create a City or Services page. If you're optimizing for local keywords, make sure to include those in your service page. Remember, no keyword stuffing!
Clean URLs
Again, a sensible URL is better than http://example.com/item_lists.php?bid=2&mid=75. It helps both search engines and humans to comprehend what the page is about at a glance.
Duplicate Content
Get rid of duplicate content within your site, or else suffer the Panda! Always go for awesome, engaging content. Evergreen articles may be worthwhile, but spontaneous posts about your company help viewers see how humane you are.
Google Analytics
Google Analytics is your best choice to track interactions within your website. You can derive insights and analyze those in return. With the data compiled in Analytics, you can set up forecasts on how they behave on your site, what your visitors want, why your visitors aren't converting properly, and more.
Indexable Menus
By removing generic links in your navigation menu, you serve the site by redistributing juice to pages that may hold more value.
Logos and Images
Remember to add ALT tags and Title Texts to your images and logo to enable search engines to understand what your logos and images are. Check out the tips for Image SEO and tools for optimizing images as well.
Mobile Responsive
Mobile-friendly sites rank higher now in the search engine results; we suggest to adopt a responsive theme instead of a mobile subdomain to consolidate authority passing through your website.
NAP = Google My Business Page
Check your business page on Google My Business. Ensure that your Name, Address, and Phone Number is correctly displayed.
non-www to www
"Using a 301 redirect on the "non-www" version of the URL, which is essentially a "permanent" redirect in server talk, you can effectively consolidate all of your link popularity to a single URL. This consolidation will serve to increase your website's chances of obtaining and maintaining top rankings." – (StepForth)
Title Tags
This should be your primary concern; make sure you have your keywords in your title tags on pages that matter.
Search Console
Install Google Search Console (formerly Webmaster Tools) so you can quickly check your site's crawlability.
Phone Number
Display your phone number prominently on the website. This gives the users the idea that they can contact you through the phone.
Testimonials
Ask your previous clients for testimonials. Display your clients' testimonials on your site, and if possible, provide a photo of your client if he allows you to. It would also help if you can display a Project Portfolio page, so potential clients can see what you can do.
---
2. Google Search Optimization
Google My Business Page Claim
Claim your page via this link here.
Accurate Category and Listing
Make it sure that your business is listed under the right category, and check the details of your listing if it has the correct information listed.
Google Profile and Google Plus
Create an account on Google and optimize your Google profile and Google Plus. Remember to merge your Google Profile and Google Plus! Don't forget to fill in information on your profile page and upload your logo! Add in some more photos so viewers can browse through your photos and recognize your brand.
Schema Markup
First, check your site if you have already implemented Schema on your pages. If not, you can start tagging your pages over at the Search Console. Under Search Appearance, select Data Highlighter. You can start tagging your home page under Local Businesses.
---
3. Important Business Directories
Bing Places for Businesses
Conquer the other side of the Internet with Bing. Again, make sure that you claim your business, or create one yourself. Check your details if it is accurately listed, and add your logo as the profile photo.
Yelp
The most successful, largest, and authoritative business directory. If you're not on Yelp, well now's the best time to sign up!
---
4. Citations
Research for Citation Sites
Here's a great list of Top 50 Citation sites, along with nice and local citations. Register on reputable citation sites, and avoid link farms. If you're running out of websites, do research on your competitor's citations. Do an in-depth research on city-based citations (hyper-local) and target the niche where you belong to.
Fix Listings
Upon searching, you'd stumble upon your listings that may include wrong data. Fix or modify these old listings; update the details to the current information.
---
5. Social Media
Register on Social Media: Facebook, Twitter, Foursquare
These three Social Media sites are the biggest players when it comes to local search. Always remember to keep your brand consistent across these channels, and concentrate on how to interact with your audience.
Local search engine optimization is the way to go if you're looking for chances within your local scope. Now is the perfect time to get your website targeted for local opportunities!