The online environment has become a place to showcase Business and brand to the global audience, getting a website is one of the very first steps to having an official seat on the web. Having a website has become a standard element of a new business's marketing game plan. A domain name is required in case you want to set a website up.
The heat in domain name acquisition is getting higher day by day as most times trying to acquire a domain name for your next website project, only to find out your proposed gesture has been acquired by someone else, thus the reason you need to quickly secure a domain name for your business and future projects.
Why You Need To Secure Domain Names?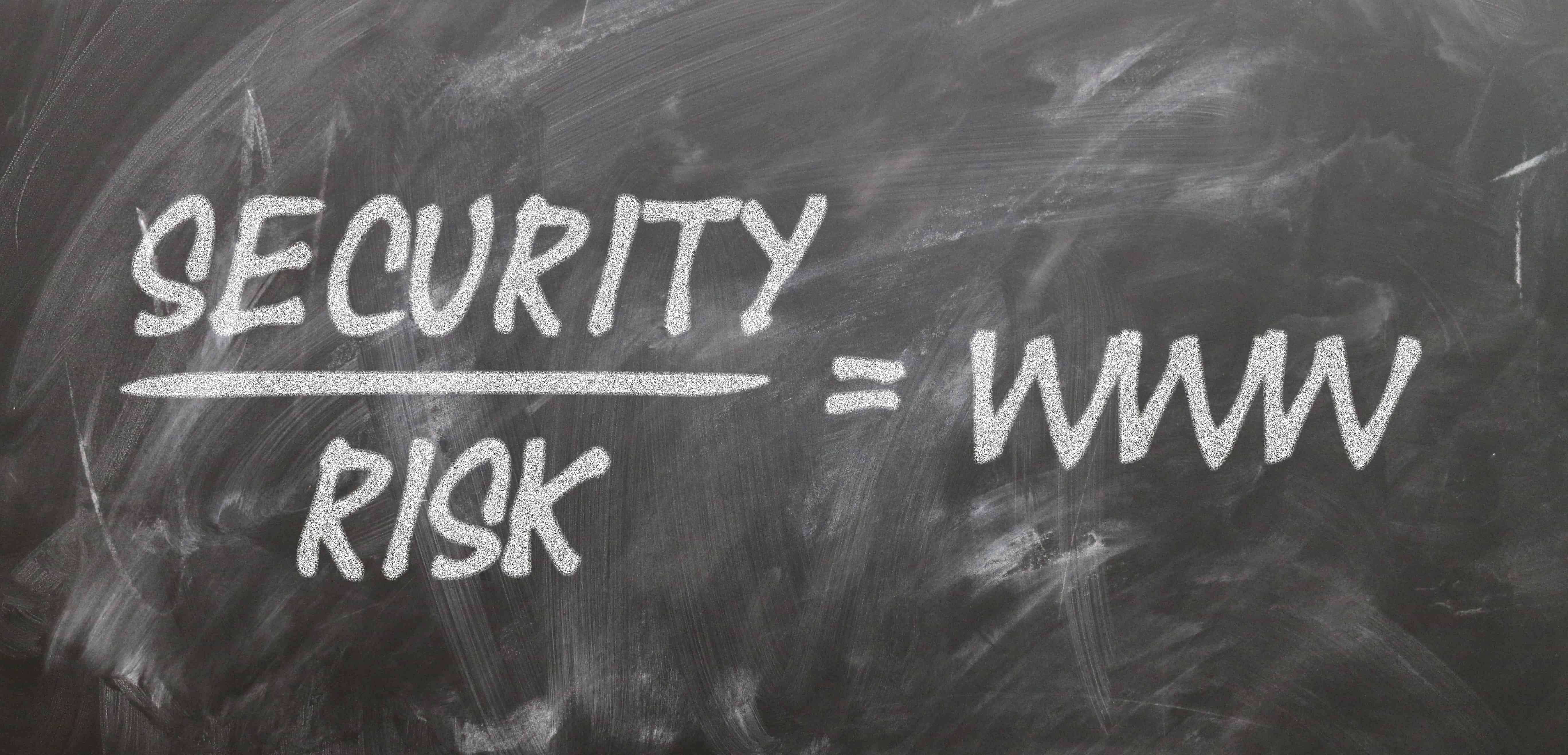 Here are some of the reasons why you need to secure a domain name
1. Your competitors might get it first
As you already know there are thousands of people offering your kind of service who also want to bring their business to the online marketplace, it is important to act fast in securing your business domain name as soon as you brainstorm and come up with a good one and be smarter than your competitor.
2. A Smart way of building a brand for your Business niche
It is the best idea that a domain name contains keyword of business niche (e.g if you run a coffee business, a name like www.CoffeeShop.com) is a good brainer. This is a way to build a brand for your business through the domain, it will blend alongside your Social Media pages and search engine search whenever anyone searches for your kind of service to patronize.
3. It's a smart investment for the future
Sometimes when you have a proposed project for the future, securing the domain now isn't a bad idea, it has helped you have a good standing among competitors already, and it is also a kind of reminder and driving force to drive you to execute the project at the proposed time.
4. Securing a domain could be an online real estate investment
Securing domain name could be a real estate business. The online environment places amazing opportunities; old domain name could appreciate in price and go on sale at a higher rate. If you seldom visit domain name flipping sites, you will see domain names selling for thousands of dollars. Securing a highly sought after key-phrase domain name could generate you thousands of dollars in few months.
Here are few reasons why you need to secure domain names today. Do let us know in the comments below if you have any other reasons or suggestions.