Innovative entrepreneurs know that classical marketing methods are losing field in favor of modern means. Nowadays, people spend a lot of time on social networks, so these communication channels have become multifunctional places where people can share memories and even promote their business.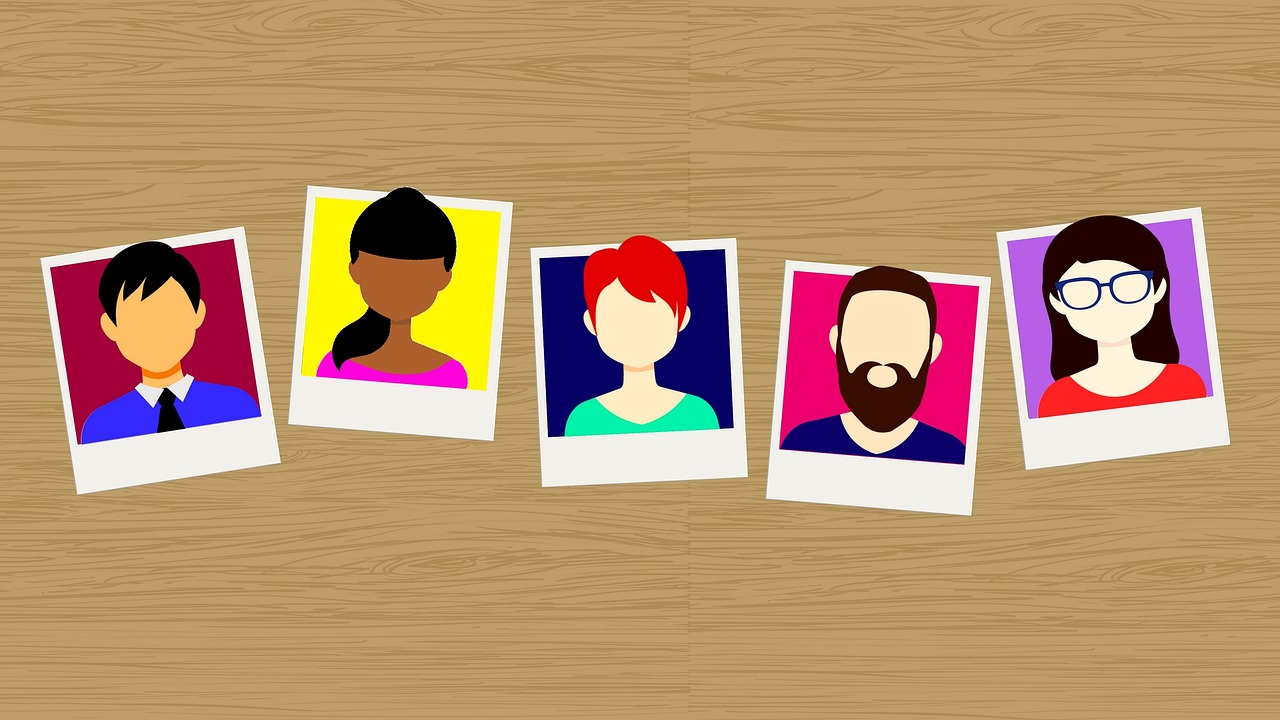 It's easy and cheap to use an Instagram profile as marketing mean. At first, all you have to do is convert your personal account and make it business related. Then, you will have to start social noor. When you think about this, money is not your main concern. If you are a small business, some tips can help you have the best marketing campaign on Instagram.
1. If you have a private profile, switch to a business one.
2. Don't forget to use the free online Instagram marketing tool.
3. If you post product teasers, people will see them and might be convinced to buy from you.
4. Sponsored ads will promote your product better. They can be photos, videos, a carousel, Dynamic ads, Instagram stories or Canvas.
5. Insta stories can be used to highlight a new product or whatever you want your customers to see.
6. Partnerships with Instagram influencers help you reach a wider market.
7. You can measure impact by collecting photos submitted by users.
8. Interactive hashtags draw attention on your posts and invite users to join your campaign or special eventual.
9. After you analyse the impact and see which is the best posting time, share new info around those hours. Make sure that you don't bore users with a lot of posts, because they might Unfollow you.
10. Finding out the right metric is important, therefore you should always measure progress by looking at Analytics and at customized link shorteners like bit.ly.
11. An interesting Bio will increase your customers' confidence.
12. In order to strenghten your partnerships, you can cross-promote your collaborators.
13. You can direct users towards seeing the best content on your Instagram profile.
14. Sponsored posts are a way to increase traffic and get more users to follow you.
15. The graphic is important because if users like it, they will remain connected.
16. You can keep track of your posts with an editorial calendar. This tool is also helpful when you want to schedule content and make it appear whenever you want.
In the end, we should mention that Instagram market representatives the future, because over 500 million people use it every day. In this case, you have the chance to make your business grow by promoting it all over the world. If you want to start using Instagram for business, you have to learn more on the matter, but you don't have any reason to worry. There are a lot of social media experts out there and they can tell you all about it.