Yes, it's official now. I still can't forget my golden days there, Orkut was in fact one of the good traffic sources for our blog. It's time to say good-bye now. Orkut will be officially shut down on September 30, 2014.
As of now you can do these things:
Log in, play games, & use your account as normal.
Export your photo albums to Google+.
Save your Orkut profile, scraps, testimonials, & community posts to your computer using Google Takeout (you can do this until September 2016).
Now here's the hard part, after Orkut shuts down on September 30, 2014:
You will not be able to log in to Orkut.
You will not be able to export your photo albums to Google+.
Apps, APIs, & games will no longer be available.
Public communities will be saved in a publicly viewable Community Archive.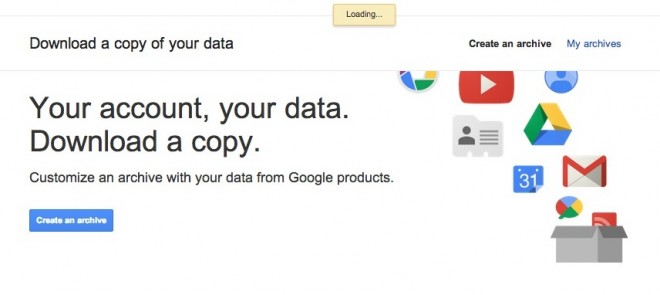 How You Can Download Your Orkut Information
Visit Google Takeout page.
Go to Choose services and then select Orkut.
Choose the option Create archive.
It'll take some time for the archive to get ready. You'll also be noticed by email when it is ready.
When it is ready, you can click Download to have a backup of your Orkut Information.
You'll get it as a single ZIP file containing HTML files and JPEG photos. You can download your profile, scraps received, testimonials received, activities, and your photos. You can also export your photo album from Orkut to Google+.