Running a business? Want to complete your works easily? Check out some of the best project management apps that'll be helpful for you and your work.
The Project Management function is standard across industries, and it entails ensuring that companies can keep track of projects, team contributions, and overall responsibilities. Project Management apps allow an individual to take care of their team, tasks and deadlines with having to be actively in the office. Also, you don't have to spend a lot of money on these apps. We have handpicked some apps that can people across industries, especially in marketing management Jobs where multimedia content may be managed.
Best Project Management Apps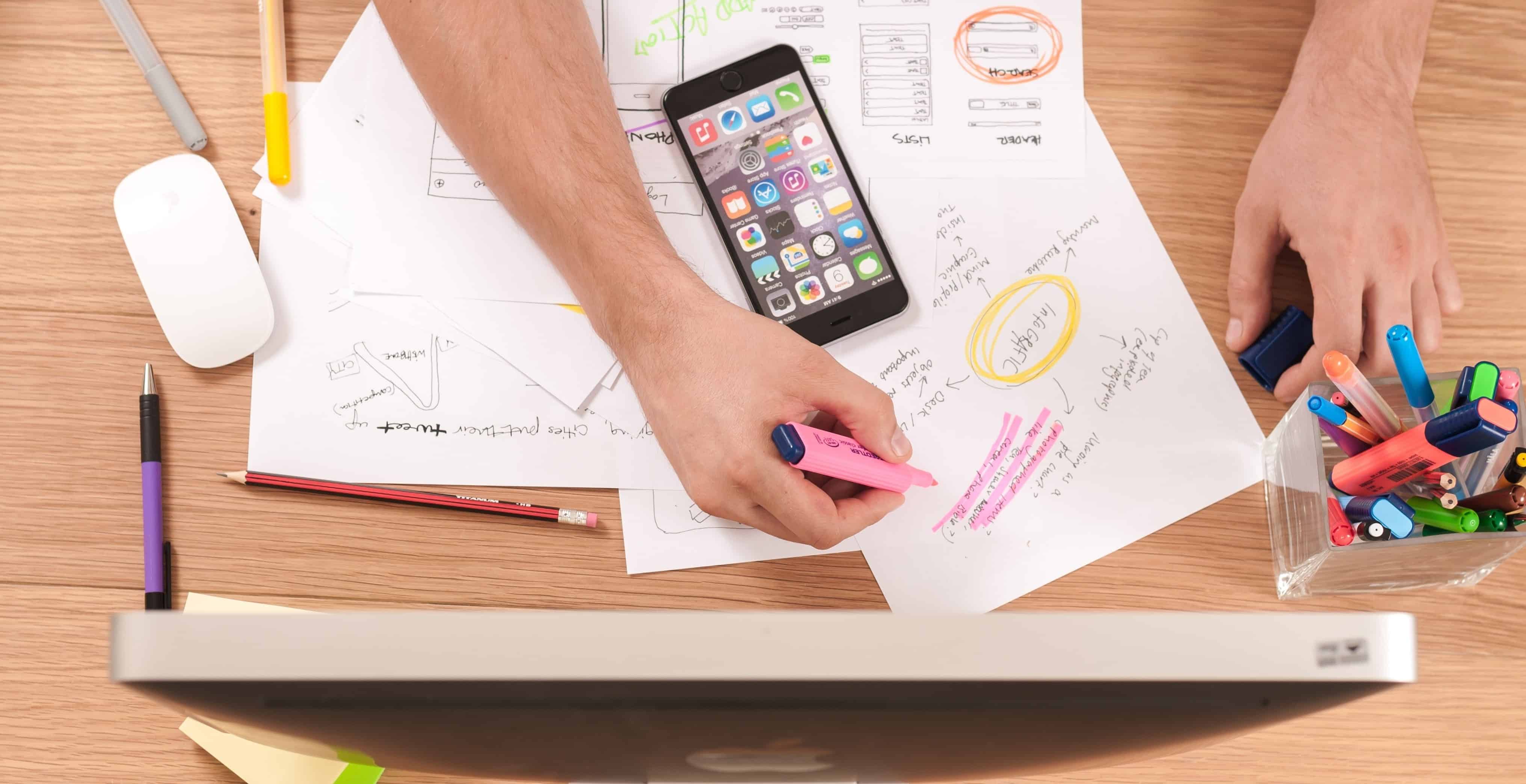 1. Casual
Casual is an app that allows the user to plan their tasks by drawing them as a flow chart; the aim is to help the manager visualise the project in its entirety and be able to work out the most important aspects or missing elements. The app has been commended for being intuitive; the app has a free trial so users can test whether they can use the app with no obligation.
2. OmniPlan
OmniPlan is ideal for iPhone and iPad users; the app allows you to start with an outline, and the app helps you through each stage of the project until it is complete. A standard plan costs $49.99, and the pro plan is $99.98.
3. Podio
Podio is a fantastic app for medium to large teams which work on a range of projects. One of the unique things about this app is that it has CRM and social intranet. There are varying packages depending on the team size, needs and period of use starting from $9 per month to $24 per month.
4. Trello
Of course, Trello makes the list! This site is incredibly user-friendly and is based on Kanban Boards and works similarly to a whiteboard with post-it notes. It's fantastic for organising to-do lists and ideas. Trello is absolutely free and available for use on Android and iOS.
5. Microsoft Project
MS Projects is one of the most used Apps, but it is also the most complicated apps to use. It has the key features required by most Project Managers. Some of the most prominent features include customising reports, tracking burn rates and keeping up with a project until it is complete. A free trial is available and the rest of the package costs $549.