Everybody wants backlinks for their blog to increase their search engine ranking. Lots of people comment on 100's of blogs. But do you know blog commenting is also a great art. Today I am focusing on how to comment like a hero and become a hero in the comments section. Well it is not as hard as we think really. Remember Branding your Comments can drive Traffic to your Blog too.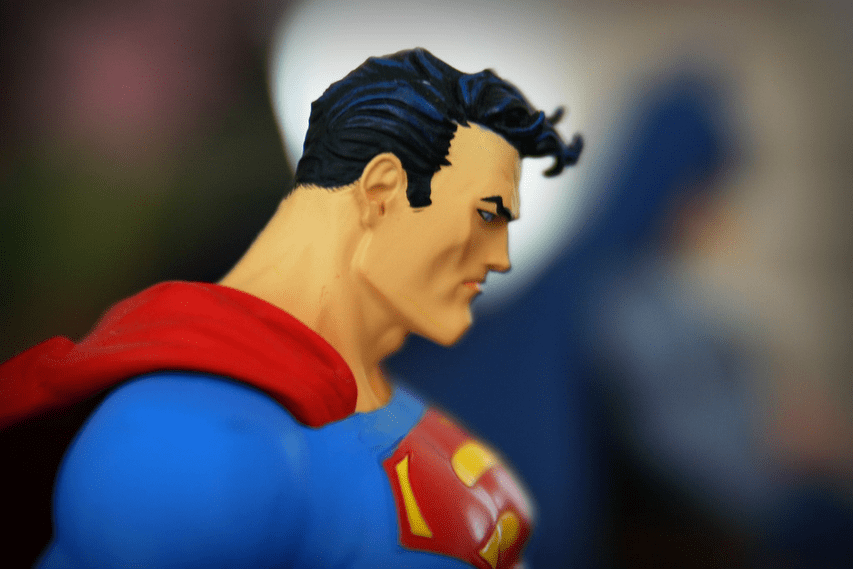 #1 – Before start commenting
First of all you should do some simple job for integrating yourself in the blogoshpere. Register yourself in leading comment plugins such as CommentLuv. Why I choose CommentLuv is because of its great feature, whenever you comment on a blog which is powered by commentLuv you will see a link with your recent post which is automatically published in the comment box. So never forget to register yourself in CommentLuv. You should also register on Gravatar, which is a global avatar recognizer.
#2 – Move to the first step
Search the blogs in your niche, I recommend dropmylink for that. You can read the full story on how to use dropmylink here by Nikita Mishra. After finding your niche blog start commenting. But never forget some great blogs which really give quality backlinks such as Problogger, Copyblogger, Shoutmeloud, and ofcourse HBB.
#3 – Common mistakes you should avoid.
Don't ever comment without reading the whole article.
Avoid linking to your site, as you have a great box "Your website" to use it.
Never try to be over smart, like using "You are wrong", "me too" words because the author of the article knows much as compared to you (May be you are but…:) )
You are human don't use keyword in the name section, hmmm you can something like this name@yourkeyword.
These are the common mistakes which should be avoided while commenting, mostly on High PR blogs. Always read the Comments Policy of the blogs if they have one.
#4 – Make this routine
Try to make daily routine just for commenting. Take atleast 30 minutes for Commenting on 5 different blogs. So you have to become a regular commentator for increasing your profile on blogosphere.
#5 – Start with the headline
Headline gives you lots of information about the article, so it is easy to understand that the article is compatible for you or not. Read the headline, read the whole article this is most important for commenting never comment until you read the whole article, because sometime what we think is not happen (I think you are getting me 🙂 ).
#6 – So you read the article
Now you understand the article, so if you have any doubt you can ask the author about that. The author will surely love to answer their readers. Believe me asking question is really a great art of blog commenting because both author and the readers love to converse. Sometime the author fails to answer but remember many people answer you. Start conversation with them this let you make the people to know you.
#7 – If you can?
Remember other readers also ask questions, if you think that your answer will help that person, so why not to move one step ahead give the solution to him with the reply button. Let the person know you for next time and will ask you directly. At last try to build relationship with author and other readers.
By doing this simple task you can become a hero on the blog commenting section. Let us know if you have some more tips.
This article is written by Ifham Khan. He is the author of geekspalace and dailytechtips.co.cc. If you wish to write for us, kindly check this.