When it comes to the eCommerce retailers, the biggest challenge they get to face in their Business is setting their brand or service apart from the crowd. If you're different, this is the time to show your customers what makes you different. This is possible by incorporating value propositions that have the best impact on your online visitors who can turn out to be your loyal customers in the long run. Having the most effective value propositions not only boosts your conversion rate but also helps you drive more traffic and consequently more traffic.
We have listed a few interesting but useful propositions that can help you offer tough competition to others in the same market. To add, this is possible without getting involved in an extremely tough job and without actually having to lower the prices of products. Explore them and they should also help you in finding out where you actually stand.
Whether you're an emerging online retailer or a successful and established one, take a look at these effective, tried and tested formulae –
Live Help on Your Site
Live help or assistance is a crucial part of any eCommerce site. Since the last thing you should expect your customers to have is patience, they usually look for live help on your sites and want someone to assist them instantly. It will help them make instant purchasing decisions and increase conversion.
Impactful Order Tracking
Since your customers want to know where and how their money is in process, they would be more than happy to keep viewing the status of the orders they have placed. They would also be willing to keep a track of shipping so make sure you offer them all of these.
Product recommendation
When a recommendation comes based on the purchases made in the past along with the mention of the products that have been most browsed, customers are sure to pay attention. Amazon is one of those sites that seem to firmly believe in this and you know the result – they are doing well. Since most of the customers are going to love the idea of being offered 'logic' behind a purchase, your site is up for an increase in terms of both traffic and conversion.
Special Coupon Codes in Promotional Mails
Offering your prospective customers those special coupon codes through your promotional mails is going to be a great move. It will help you in driving your customers to your online eCommerce store – instantly and effortlessly.
Gift-Wrapping Options
When customers are buying gifts for their family or friends, they want it to be visibly attractive and gift-wrapping option by eCommerce stores is one service that encourages them to make a purchase. Make sure that your eCommerce store offers your customers a gift-wrapping solution so that they turn to you for the same, again and again.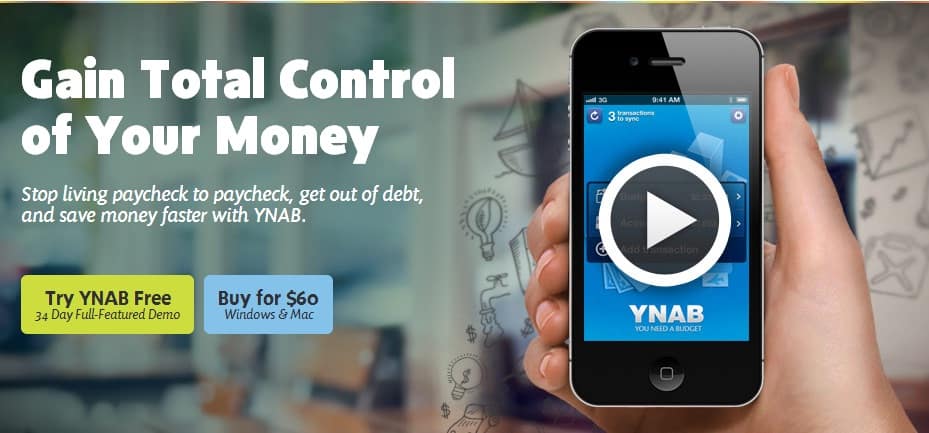 Informational videos
When you know you're selling a complicated product, having useful and informational videos for the same is something that you can't just afford to miss out. Let your customers understand how a video can solve their problems in terms of products' usefulness. They will rather realize the value your product carries and what they get by buying it.
Listing out the best sellers
Customers are often perplexed and unsure about the purchase of a particular product. Mentioning the 'best sellers' is going to let them have a great deal of confidence in their purchase.

Free delivery/free shipping
'Free delivery' is what most of the customers look for, while making a purchase online. It is an essential factor that will help you stand apart from your competitors in the long run. Safety Matting 4U has been seeing a great boost in conversion despite maintaining a consistency in their product prices. This means you don't have to alter your product prices for increasing conversion – have a free delivery option and it will make a difference!
Your eCommerce store can also offer best customer services with the help of a strong Social Media presence. Make sure that you stay away from any hidden charges and offer them clear (and possibly the safest ones too!) info on payments and shopping cart. Include discounts as highlights and make them feel comfortable by responding to their issues instantly. You can also target customers by offering them a comparison shopping.
Pay special heed to both the first-time and the loyal customers! Let them write reviews and be open to money back guarantees so that your customers can sense your confidence in your own services and products. You can also offer them good online resources such as a blog; promote transparency and start making the shopping enjoyable!