This is nothing but the process of getting money by promoting or endorsing other people's (or company's) products. You may find a product you like, promote it on various media platforms or networks and can earn a profit for each sale that has been made via promotion.
Affiliate Marketing is considered one of the most ideal and effective approaches of "passive income" and further based on revenue sharing.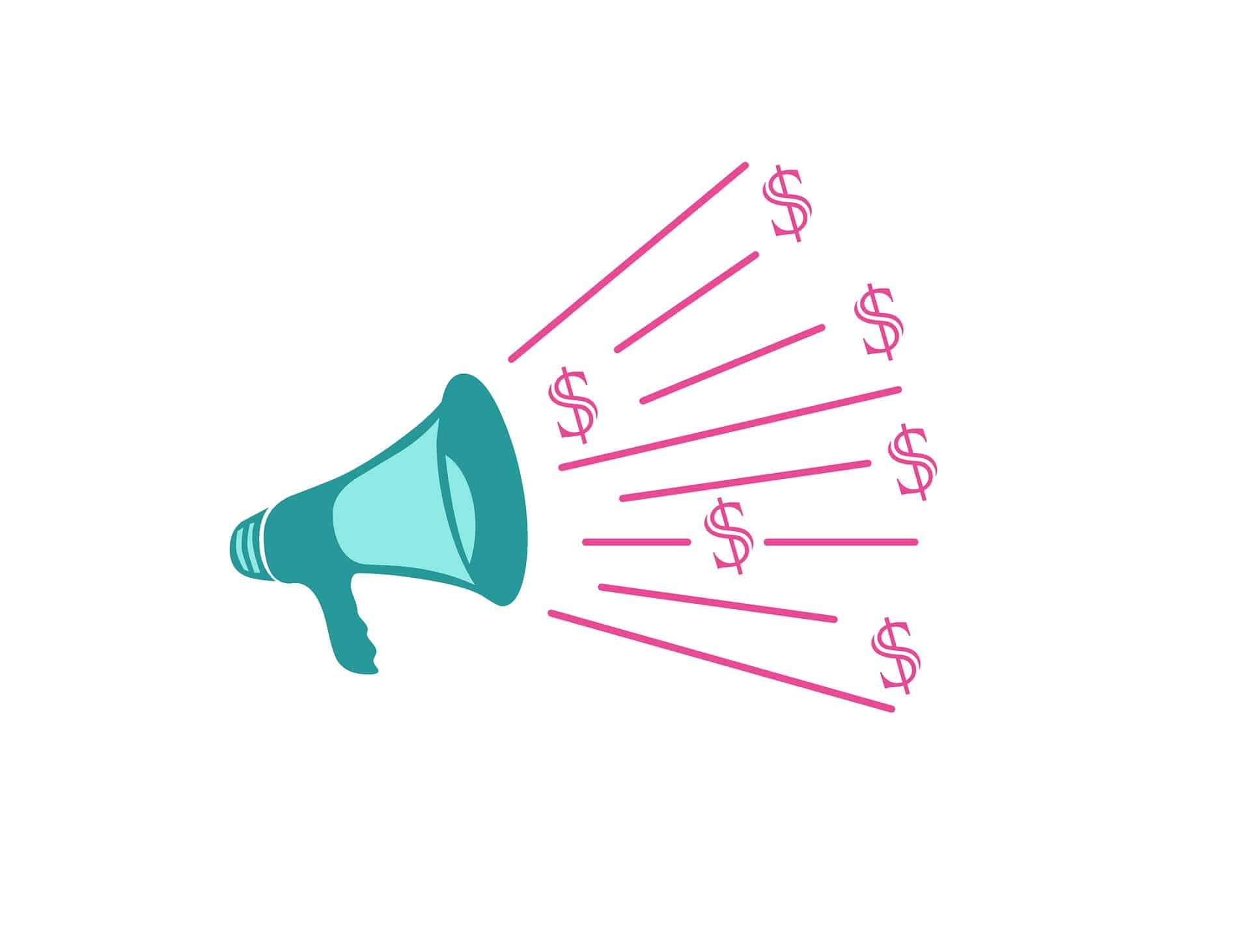 The idea behind this marketing strategy is to promote others products, through various strategies, earning a commission on those products if people actually end up buying it, thanks to your marketing.
If you take a look at BettingTop10, they represent "Sports" which is one of the most talked topics in the world, so such sites will attract everyone to use and it'll eventually become a trend. Another great example of an affiliate site is Skycanner. Everyone likes traveling, and this site help their users to find cheapest flights and travel deals around the globe and save you money. How do they make their money? Easy, through commissions from airlines and hotel partners.
In case you have no product and want to make money without many efforts, then you just need to pick something that you personally feel has value and earn significant revenue from and become an affiliate marketer. You do not have to worry about any procurement and logistics associated with that product. For example, Nerdwallet started as a simple credit card comparison blog into one of the biggest personal finance sites on the web. It makes all of its money through partnerships with different financial services companies. Another great example of how you can earn money from affiliate marketing is online courses. Learning new skills is a whole-life process & everyone can do it, so you can even earn money by inviting your friends to learn online. There are many online learning sources to choose from & some of them even have their own dedicated programs, like, for example, BitDegree's make money online program.
How does Affiliate Marketing Usually Works?
The new industry has grown at an exponential rate now and that is why so many people are keen to and learning affiliate marketing skills.
Basically, affiliate marketing involves a merchant paying a commission to online entities, known as affiliates, for referring new business to the merchant's website. Affiliate marketing is performance-based business, which means affiliate gets paid when their promotional efforts result into a transaction and boost the business.
Who Affiliates are?
Affiliates generally are bloggers, other content sites or other platforms related to the merchant's industry.
Affiliates mainly work to introduce their visitors or potential customers to the merchant's brand. The strategies that these affiliates adapt are writing a post about a new product or promotion on the merchant's site, featuring banner ads on their website or other social media platforms, or offer visitors special offers or vouchers. If leads come from that affiliate's site and make a purchase turning them into customers, then only the affiliate gets paid.
Traditionally many affiliate programs were about offering coupons and loyalty sites to prospects. As the industry matured with time, content bloggers came into the picture to take a more prominent place in many programs.
When there are multiple affiliates involved in one transaction or campaigns, it gets a little cumbersome when it comes to paying them. Successful programs use multi-channel attribution to make sure the affiliates that created the most value to the product gets paid accordingly.
Managing Affiliates
Some merchants manage their affiliate programs in-house with the help of a concerned person or a department, others turn management over to some affiliate network management or an external agency to handle them.
This whole processs of recruiting quality affiliates sometimes called influencers and strategy is called Influencer Marketing, getting them engaged and convincing them to promote the merchant using substantial methods.
Affiliate marketing technique is sometimes a complex mosaic incorporating many different partners. When all of them are combined together, it turns out to be a source of new leads and an effective way to put the brand out to the customers.
Conclusion
With effective Affiliate Marketing, one can discover an item of their choice, advertise it to others using innovative techniques and skills, and procure a bit of the profit for every deal that you successfully convert.
With this marketing strategy, one can either become an Affiliate Marketing Merchant or an Affiliate Marketer, as per your expertise and specific requirements with the right techniques and right use of technology.