Millions of bloggers from all walks of life hope to earn an appreciable income through their efforts and yet, only a handful succeed. This is not due to the fact that they are poor writers or advertisers, but rather that they are unaware of the tools at their immediate disposal. Let's look at four income-boosting methods which can be used throughout the remainder of 2018 and well into the future.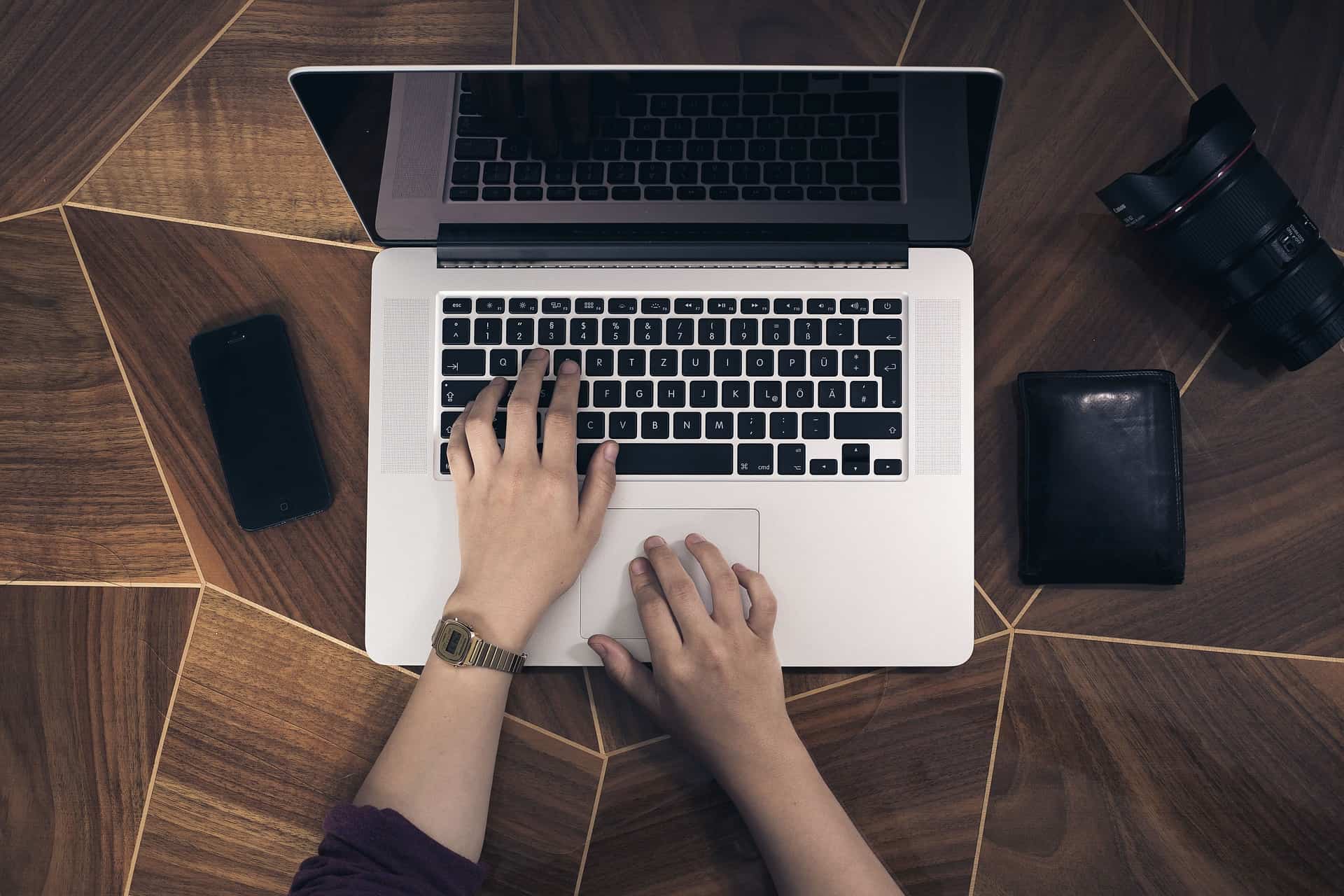 Pay-Per-Click Advertising
Pay-per-click advertising is an excellent method, as it costs very little to implement. Users who click on banner advertisements found within your blog and complete a purchase will provide you with a source of additional income. While you will earn only a small fraction of the total purchase price, such figures can add up over time; particularly if you have a large number of followers. Let's now look at how you can gain a massive audience.
Cross-Channel Marketing
The ultimate factor which will determine how much money you make involves the number of followers associated with your blog. In this sense, the more the merrier! Cross-channel marketing is arguably the best way to attract and maintain a loyal base of followers. As opposed to relying solely upon inbound hits, promote your blog across multiple channels such as:
Social media platforms
Static websites
Other bloggers who write about similar topics
The great news is that all of these methods are free to employ. So, why not make the most out of what they have to offer?
Provide Online Investment Advice
Everyone wants to make a bit of extra money and you can use this to your advantage. Many bloggers are also active investors. They offer sound, transparent and unbiased advice to others with less experience. As such blogs are normally associated with some type of paid monthly subscription, it is important that your guidance proves to be correct the majority of the time. Platforms such as CMC Markets can help to hone these skills while providing a healthy source of income. Learning about which platform trading tools are correct for your needs is essential for financial success, so be sure to examine this website in detail.
Become a Social Media Influencer
A social media influencer is an individual who has established an appreciable amount of expertise in a specific industry or sector. Hence, others will turn to him or her for advice. It is always possible to transform an existing blog into a platform which can serve this purpose. Influencers are often paid for their services, as they are associated with a solid online reputation. This method is similar to celebrities who are paid to star in a television commercial for a specific product. If you are already a well-established blogger and your posts are regularly shared, taking on the role of a social media influencer can represent a powerful tool in your existing arsenal.
Although 2018 will soon be coming to a close, there is no reason why any of these strategies cannot be immediately adopted. Some of the most successful bloggers on the planet are able to generate a massive amount of income on a monthly basis. Who is to say that you will not represent the next big success story?