Thinking out the perfect domain name is really a tough job and when you find a great domain name you might get disappointed on finding that it's been already taken. Plus, registering SEO domain names are pretty hard these days.
This happens to all, but hey, there are still a lot of cool domain names that would suit your niche. Whether you are starting an online business or a blog domain name is an essential necessity which you need to choose with care as it is a one time buy and the only thing you cannot change after building up.
Why You Should Choose SEO Domain Names?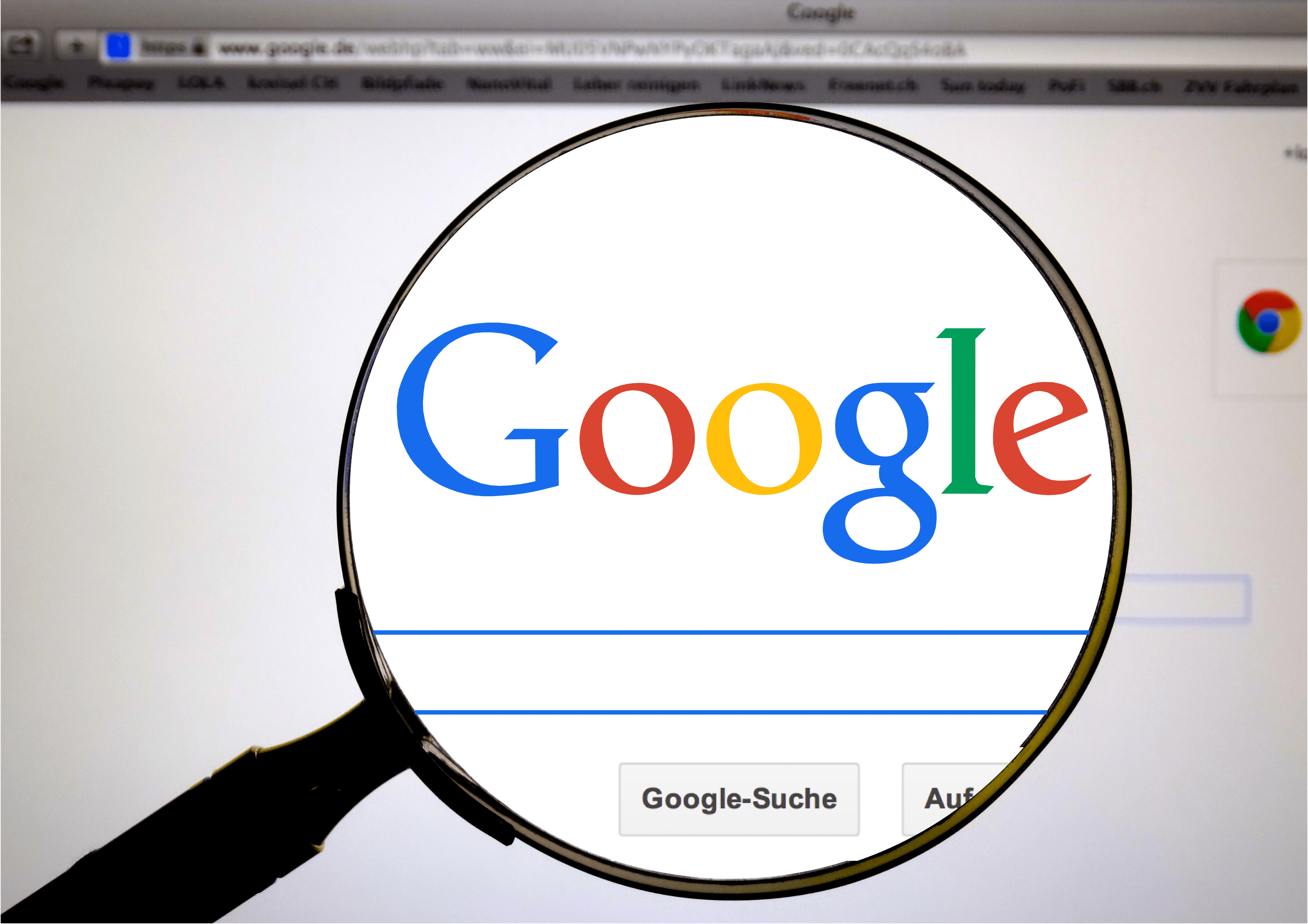 In order to choose the "perfect" domain, you would go through hundreds of names that strike your head but do you really know which would be the best. If not or even if you do, here are some guidelines that would help you know the right one when you find it.
Try To Integrate Keywords
Keywords are the terms that you rank for in search engines like Google. If you have a keyword that you are looking forwards to target then it would be easier for you to rank higher in search engines and reach out the right audience. For example, hellboundbloggers.com is a domain name with the keyword bloggers in it. Hence, it will definitely rank higher than other blogs having similar content and backlinks. GoDaddy is good for domain names since they have lots of offers and if you can spend some bucks, you can go with Virtual Private Server for hosting. (20% Off on 'A Small Orange' for HBB Readers)
Thus, try to put up one or two short keywords into your domain name as it is of great importance as far as SEO is concerned.
Should Be Easy To Remember
When choosing a domain name make sure that one can easily spell as well as remember it. Just do not try to make your domain name fancy by replacing the 'E' with a '3' this might look amusing but when your visitors type the domain name they will be redirected to another site having the correct spelling. Moreover, your domain name may be taken as a typo and does not give the expected results.
Keep It Short
For now short domains are considered to be in. I'm sure you'll be able to find a nice short domain for your blog/site. By short I mean which contains about two to three words not more than that and preferably containing, at least, one keyword as discussed earlier. Moreover short domain names are easier to remember.
Well, these were the three short tips that you should remember and apply while choosing a domain name. Do share your thoughts and suggestion with us via comments.