Recent times have seen social media platforms adding live streaming capabilities to their sites in order to increase revenues and increase user engagement, keeping a hold on social media users worldwide. Audiences are now demanding live video and social media platforms are offering this to them.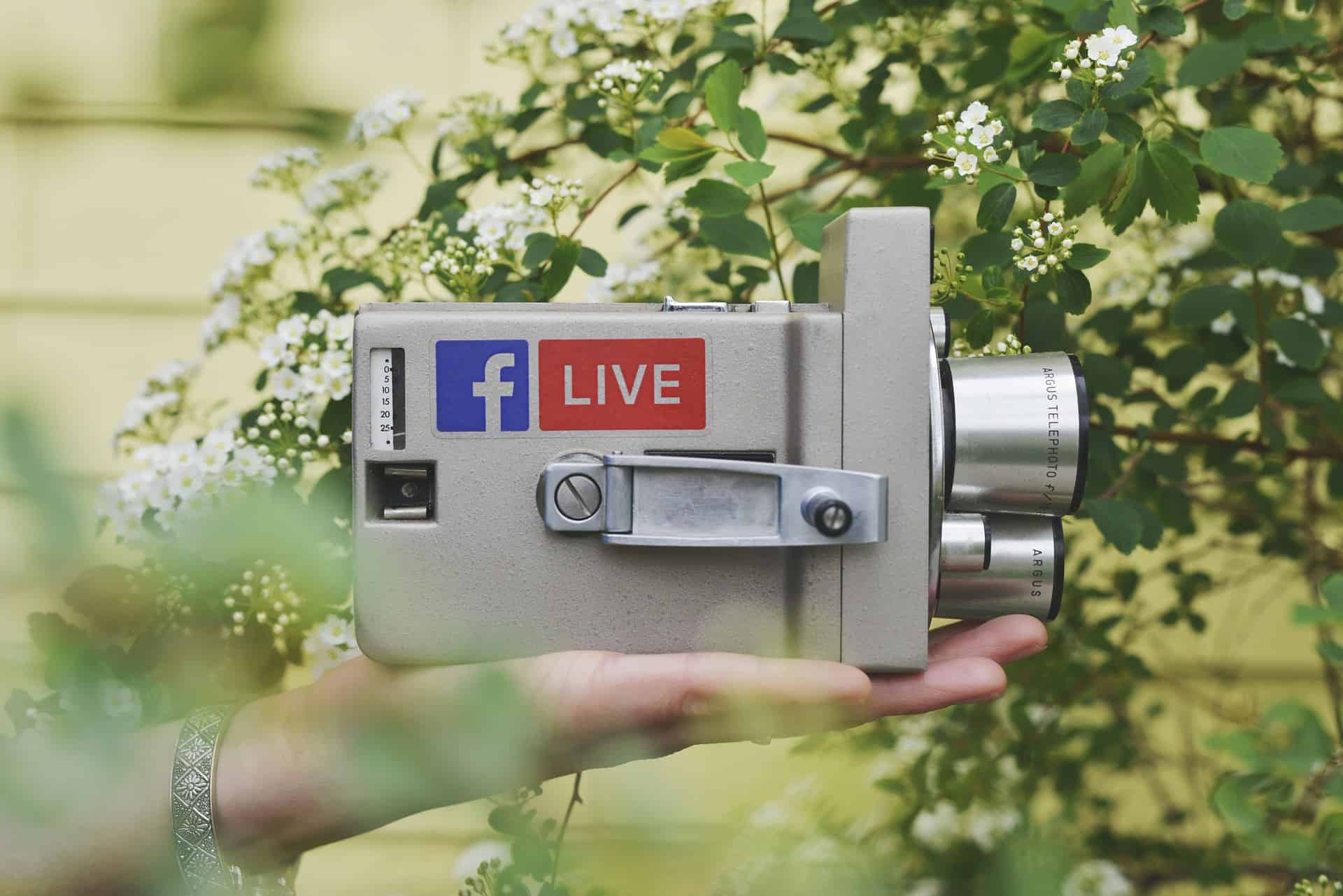 The potential of live streaming and social media is clear by looking at the Youtube platform. 2015 saw YouTube generate in excess of $9bn in revenues and currently has more than 4 billion daily views. Given the way in which online users operate it isn't a surprise that nowadays video is the top content sharing method for social media platforms. Consumers have for decades and decades watched TV in their own houses and now want to see video content on their mobile devices, which is possible due to technology advancements. A survey conducted by New York Magazine even showed that 80% of those who replied would much prefer to watch a live video than read a blog.
An average adult watches more than 5 hours of video per day, but the number creating these videos is a very small percentage of that, however, live streaming is revolutionizing this. By enabling their users to live stream, social media platforms are now removing the stigma that video content has to be well edited and produced to be successful. People are now using live streaming to show the world them carrying out daily activities, playing video games, playing online slots or bingo or even singing a song. Live streaming capabilities mean that anyone can contribute to the billions of video views per day already seen on social media. Some of the most popular sites for live streaming now are the likes of Facebook live, Twitch Youtube live, Periscope and Meerkat, who all offer a platform for their users to stream live to the rest of the world.
Live streaming really is the way forward. It enables anyone to create content and get it out there on social media and even create revenues from it. For the social media platforms that are enabling live streaming, it gives them ways to further engage with users and also increases the channels to bring in revenues through ads.
Live streaming is also very beneficial to firms as part of a marketing campaign, as it enables them to really connect with their audience and get messages out to them in real time, which can feel a lot more personal than just clicking through to a link on a website. Several online businesses have already started to incorporate this into their campaigns, for example, mFortune already has their own channel on YouTube highlighting all sorts including slots games, players, winners as well as mFortune Bingo.
Therefore, live streaming is a window for both businesses and individuals to create a glimpse into their world and what they have to offer and this is a perfect match for social media, which really is the perfect platform to show the world what you want to be seen of your life.