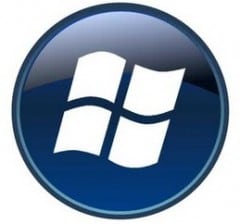 Microsoft is spending some of their time on marketing Windows Phone 7. They slightly appears as unfinished. Windows Phone 7 is a mobile operating system in development by Microsoft, scheduled for release by October 2010, and is the successor to Microsoft's Windows Mobile platform (via Wikipedia).
Recently Sony Ericsson also declared that they will be doing deals with Windows Phone 7.
These two advertisements which I got via WMPoweruser reveal Window Phone 7 has something to deliver. Hope Microsoft and Windows fans won't be depressed. The HTC Mondrian looks fascinating, and a treat for HTC freaks too. Microsoft is revolutionizing mobile devices and smart phones with this new mobile OS. It's partnership with HTC results good, and it will be a tough competition for Android, Symbian and other top Mobile Operating Systems.
---
HTC Mondrian in AT&T Windows Phone 7 [AD 1][HD]
---
Updated : The first video was removed by the Microsoft Corporation.