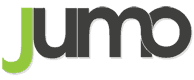 Chris R. Hughes (Founder of Jumo) is a United States entrepreneur who co-founded and served as spokesman for the online social directory and networking site, Facebook, with Harvard roommates Mark Zuckerberg, Dustin Moskovitz and Eduardo Saverin.
Today the Facebook Co-founder Chris Hughes has launched his much-buzzed-about social network — Jumo. This special venture can be described as "Social Network for Social Good".
Jumo is a social network connecting individuals and organizations who want to change the world. Leveraging connection technologies, Jumo enables people to find, follow and support those working toward solutions on the ground in their community and in regions across the globe.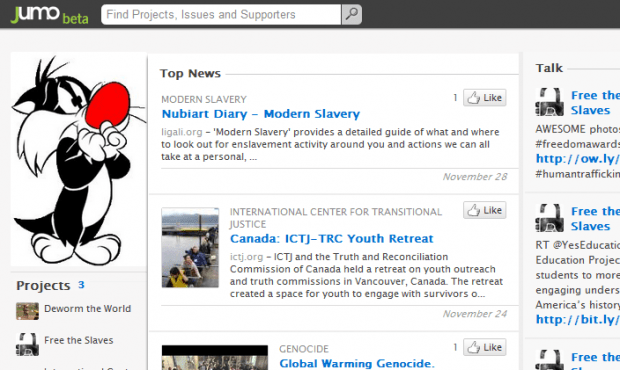 Chris Hughes left Facebook in 2007 for becoming Obama campaign's director of online organizing. He soft-launched Jumo, a non-profit organization that "aims to help people find ways to help the world, last March.
---
What Is The Intention Of This Social Network?
Founded in February 2010, Jumo set out to address three key challenges:
There are millions of people working to improve the lives of others, many of whom lack the resources to have greatest impact.
There are millions more who want to help, but don't know how.
Despite huge advancements in connection technologies, it's hard to find meaningful opportunities to get involved.
We believe we can do better.
---

What You Can Do Using Jumo
Find the issues and organization you care about
Follow the latest news and updates
Support their work with your time, money and skills.
Together we can speed the pace of global change.
What is your opinion about this social network? Will this one click like 'Facebook'? Do share your opinions as comments below.