Internet the place that is best known for the word difference. Yesterday when I slept I found Godaddy as an independent venture and today it has been taken over. Also yesterday I saw my website working totally well but today the hell it is facing name server problems. The main thing I would like to tell you is the importance of the the word "difference" that has an permanent place for itself int he world of the web. Two such big difference we see with the entry of Google's all new social network, Google +.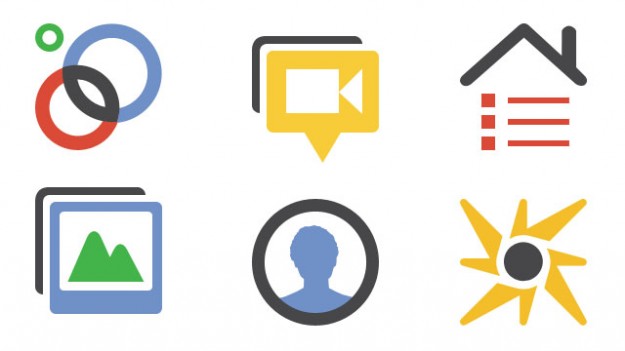 We all were extremely excited when we saw the entry of the website and the sneak peaks by Google had already mad the things so exciting that people were too anxious for getting the invites into their email inboxes. So finally talking about the differences that I regard a big with the entry of this service.
1. Facebook Announces Social Video Chat
We all knew it well till today that Microsoft and Facebook are great friends and obviously they will do something together that may help out all those who are somewhere or the other related with either of these companies. So now the worlds biggest social networking website has introduced the partnership of its website with Skype the service for calling on the web. Together both of them will unite to star with the new service called social video chat. Sounds good, lets wait till next week and see what this service can do for us.
2. Picasa Web Album Goes Unlimited
As reported via Read Write Web the whole service still has the 1 GB specification as if you see the FAQ page but if you use Google + to upload the pictures instead of directly uploading it to the web server via you computer then your picture wont be a part of the 1 GB space. Instead it would be counted as free. So indirectly this is unlimited storage on the picasa web albums for all those who tend to go ahead for the services of Google +.