Running a blog is something like walking in a minefield: If you're not careful with each step, you will destroy yourself. Worse yet, there are many mistakes that are both devastating and common, and which you may well be doing yourself. Here's a list of five of the most common ways that bloggers ruin their own success.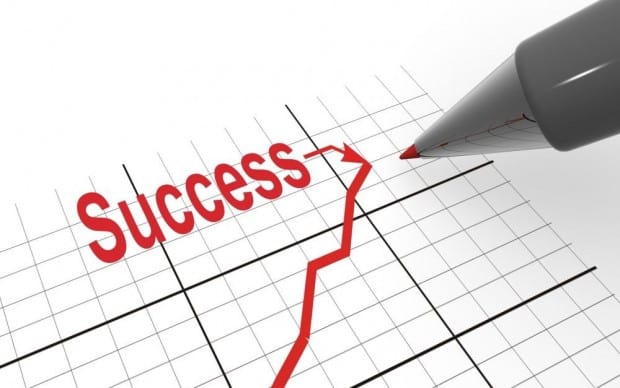 #1 – Picking the Wrong Theme
There are some themes that have truly obvious issues, there are more nefarious blog issues that you need to avoid. The default theme for WordPress, is problematic because it's in such common use and is — let's face it — boring. Other tricky to spot issues include having white text on a dark background, which is both harder to read and a pain to print; having a cluttered design; and having large design elements that take up far too much of the space above the fold on your website.
Related Useful Posts :
#2 – Using Distracting Elements
Start your entire blog layout and design with the question "What do I want people to focus on?" Then make sure that your target content is the most visually appealing, dynamically presented, and clearly laid-out.
Far too often, beautiful but irrelevant design elements or flashy add-ons (the worst of them actually using flash) take up your user's attention and distract from your actual blog.
#3 – Making Sharing Complicated
If you've visited successful blogs, you've almost certainly seen the small widget next to each post that lets you share the post with a single click. (For those who need further examples, we're referring to widgets like AddThis and ShareThis.) Honestly, these widgets are so essential to blogging success that it's surprising this feature hasn't been integrated into the defaults. Be sure you have your sharing widget installed and plainly visible.
#4 – Slowing Your Blog Down
Your blog's loading time impact both your visitor experience and your search engine ranking. Don't add unnecessary plugins and widgets to your posts, don't integrate pictures without optimizing them for load speeds first, and make sure that you have hosting that takes care of your audience's bandwidth demands.
For those who want to go the extra mile, several plugins can be found which effectively speed up your blog's load times.
Related Useful Posts :
#5 – Making Communication Difficult
If you want to build a sense of community and a relationship with your visitors, you need to make communication — whether through blog comments or direct messages — as easy as possible. Simple plugins like WordPress-to-Lead or Contact Form 7 can add a simple and intuitive form for messages, and comment plugins like OpenID are a must for reducing the hurdles between a visitor and their comment.
While there are plenty of other mistakes you can make with your blog, these five can be found both in the list of the "most frequent" and "most disastrous" choices. By evading these problems, you will decrease your chances of self-sabotage immensely.
This article is written by Lorna Li. She is the Founder and Editor in Chief of Green Marketing TV. You can follow Lorna on Twitter @lornali.