As a business owner, ensuring that your products and services are accessible to existing and prospective customers is an important key to achieving success. Staying ahead of your competitors ensure customers choose your business over your competitor's.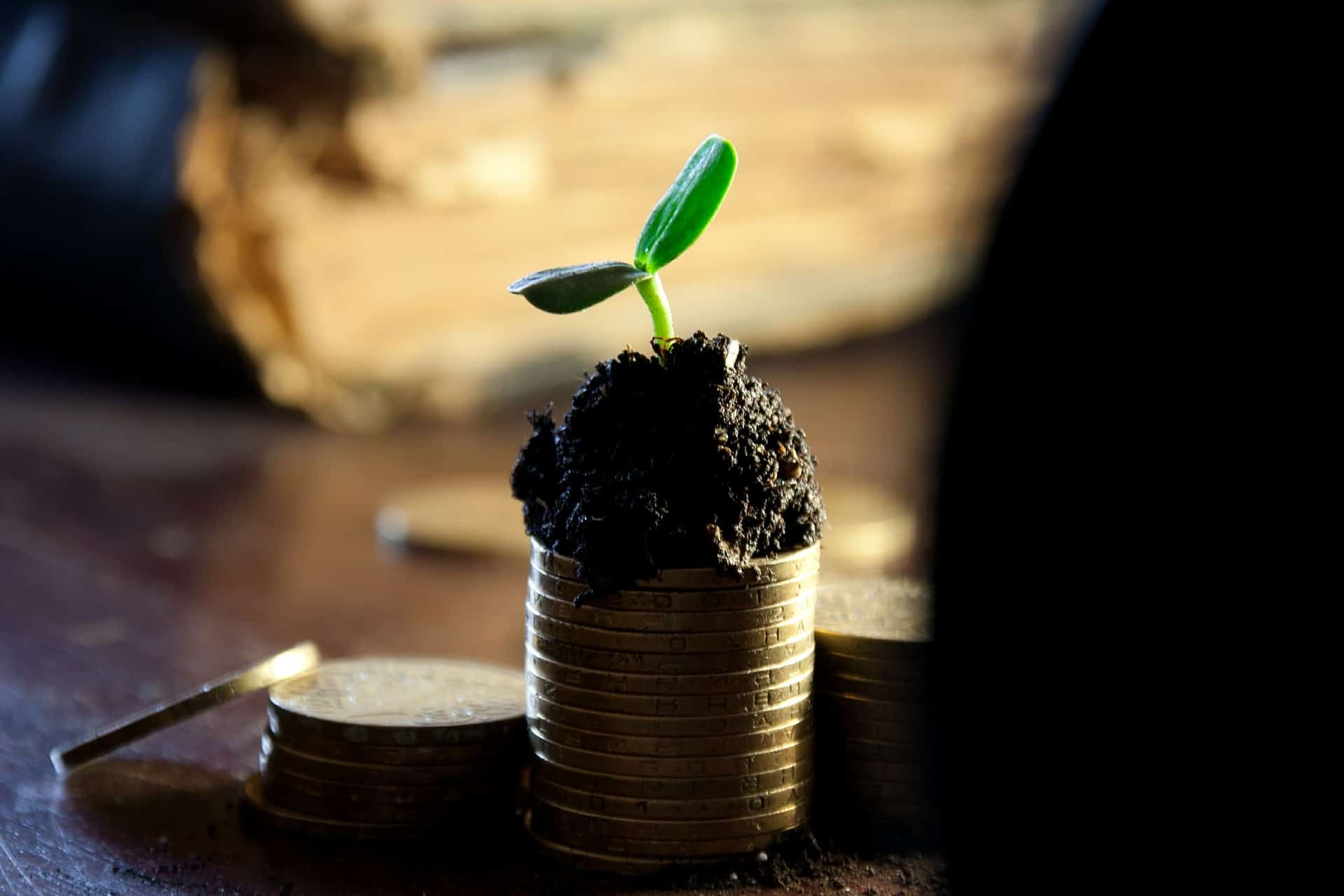 Creating an Email Marketing Strategy
To come up with an effective email marketing strategy, you need to carefully plan before execution. Knowing all the factors that contribute to the success of an email marketing strategy is a good place to begin. A well-planned strategy is one with clear goals and a roadmap on how to achieve each goal.
Knowing why you need an email marketing strategy is another aspect that determines the overall success of your marketing campaign. Once you execute your plan, ensure you monitor the progress of to ensure you are receiving a reasonable return on investment. When you use the right tools for email marketing, you have a better chance of achieving success.
Offer a Free Or Discounted Product/Service
Discounts and loyalty offers are guaranteed to get the attention of existing and prospective customers. When it comes to offering discount prices, you need to plan properly to avoid suffering losses. Offering free goods and services ensures you move stock and get the opportunity to expand your business. When it comes to business expansion, it is recommended that you look at leasing  as the rates are affordable.
Offering free and discounted products and services guarantees that you'll get more orders coming in. Work with your current profit margins to ensure optimum profits. When you calculate the best discount price for every service and product that's part of the promotion, you'll be in a position to avoid suffering losses.
Turn Your Vehicle Into a Mobile Billboard With a Vehicle Wrap
Using car wraps and other advertising tools ensure that you reach new clients. This is a low-cost marketing technique, and its versatility allows you to fulfil customized specifications. Having logos that reflect your business on a vehicle draws attention and helps in increasing conversion rates. Ensure you observe traffic rules and regulations as your driving skills also reflect on your business brand.
Use Visual Media To Build Your Social Media Presence
The importance of a solid online presence in today's digital world cannot be underestimated. Your overall social media marketing strategy should include visual media as it draws attention and attracts prospective clients. Visual is a versatile and powerful tool that makes viable presentation possible.
Put Up Brochures or Flyers
In business marketing, brochures and fliers play an important role. When customers have something in hand, they are continually reminded of the products and services you offer. This is a practical option that gives you the opportunity to have a one on one interaction with customers.
Conclusion
Taking the right steps to promote your business ensures steady growth and sustainability. Staying ahead of your competition ensures customers choose your goods in a crowded marketplace. Ensure you carefully plan all your marketing strategies for successful outcomes.