The concept of a digital wallet was formerly considered destined for failure. No one was interested in investing in this bizarre idea, certainly not when they could just easily use a credit card to make payments.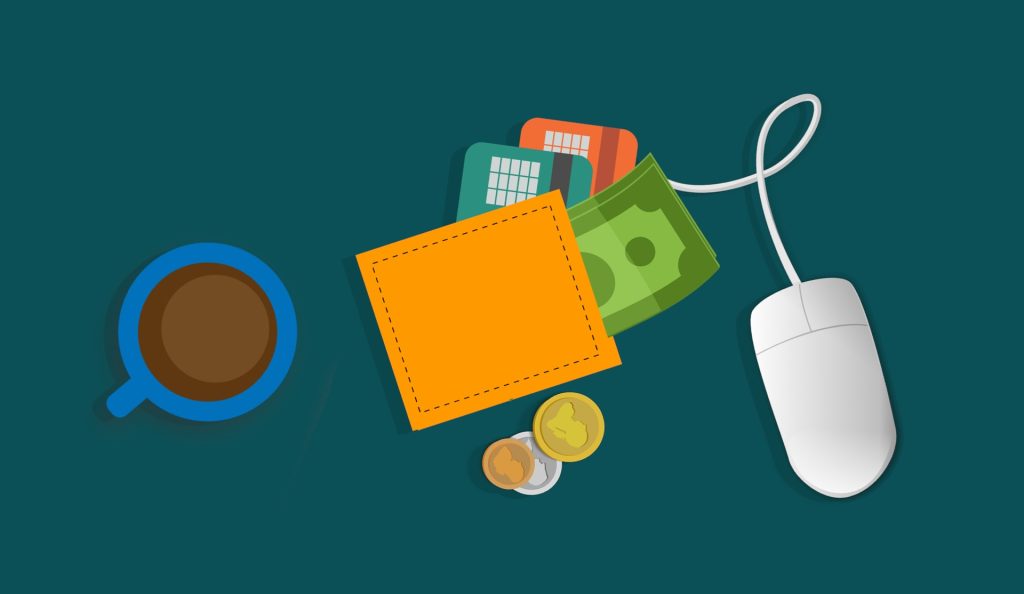 New eWallet-related business possibilities are springing up all over the place as the payment sector rapidly develops. The pandemic inspired individuals and organizations to explore methods and switch from cash to contactless. As a result, since then, eWallets have become one of the most convenient payment options around.
Let's Start With The Basics… What's an eWallet? 
Individuals can carry out digital transactions using an eWallet, either by using an online platform or a mobile app. Several people use digital wallets to keep track of their financial holdings, trade crypto, or simply split a bill with their pals.
It all starts when users place money into their accounts. There are several ways to accomplish this, including bank transfers, credit cards, and even cryptos. Certain eWallets even allow users to receive their wages directly – just like a regular bank. Then eventually, individuals can then use their balances to pay for goods and services or send money to friends and family.
Security
Its security is one of its major advantages. Your physical wallet can be stolen, but not your eWallet. No one else can access it even if your phone is lost. Any debit cards issued are safe from unauthorized access. Even the account number is highly safeguarded due to the fact that the payment process is encrypted from start to finish.
Whether you're running a supermarket or car dealership, there is a responsibility to ensure that a consumer doesn't use a stolen or fake credit card. But luckily, this isn't a concern with eWallets. Customers who make purchases using mobile wallets such as Revolut or Skrill must provide identification, such as a fingerprint or a personal identification number (PIN). As a result, business owners stand to gain.
Convenience
Instantaneous transactions are made possible via mobile wallets. A few taps and clicks here and there, and you're all done. There will be no more long lineups or trips to the ATM to get some cash. There's no greater joy than when you can buy what you need quickly and conveniently.
If you're a retailer, an eWallet payment processing system allows your customers to shop even if they don't have cash or credit cards to pay for the items they want. Unlike traditional bank cards, payments do not need the standard 2-5 banking days to reach the business account. Everything happens in a snap; at the moment payments are sent.
Online casinos seem to be among the first to jump on this new eWallet wagon. One of the major complaints was that withdrawals take too long to be processed – sometimes up to a whole week. Now, players among the best PayPal casinos appreciate the ease and convenience that eWallets provide to their online gambling. Instead of worrying about where their deposits and withdrawals are, players are able to concentrate on enjoying the game.
Increased Conversion
Any online retailer should make checkout as simple and feasible as possible. Online shoppers must find it easy to complete their purchases, which is one of the most common reasons they may abandon their carts. Giving your consumers the option to pay using a digital wallet makes it easier for them to make purchases, leading to increased conversion and client loyalty.
In other words, this implies that any online store should think about accepting payments using digital wallets. In addition to making online purchases more accessible and increasing conversion rates, digital wallets help decrease fraud and risk. You don't have to be concerned about keeping client information or data breaches using an eWallet payment processing system.