It's been a rough couple of years for the largest social media company in the world. 2018 was just a series of bad headline after bad headline, culminating in the Cambridge Analytica data scandal which saw them accused of permitting meddling in the most recent Presidential election in the United States of America. If they thought 2019 was going to treat them better, they've had little encouragement that the tide has turned in terms of the general perception of the company so far. Their failure to protect the data of their users has ultimately resulted in them being slapped with an eye-watering fine of five billion dollars, and now they've been forced to back down on their digital currency.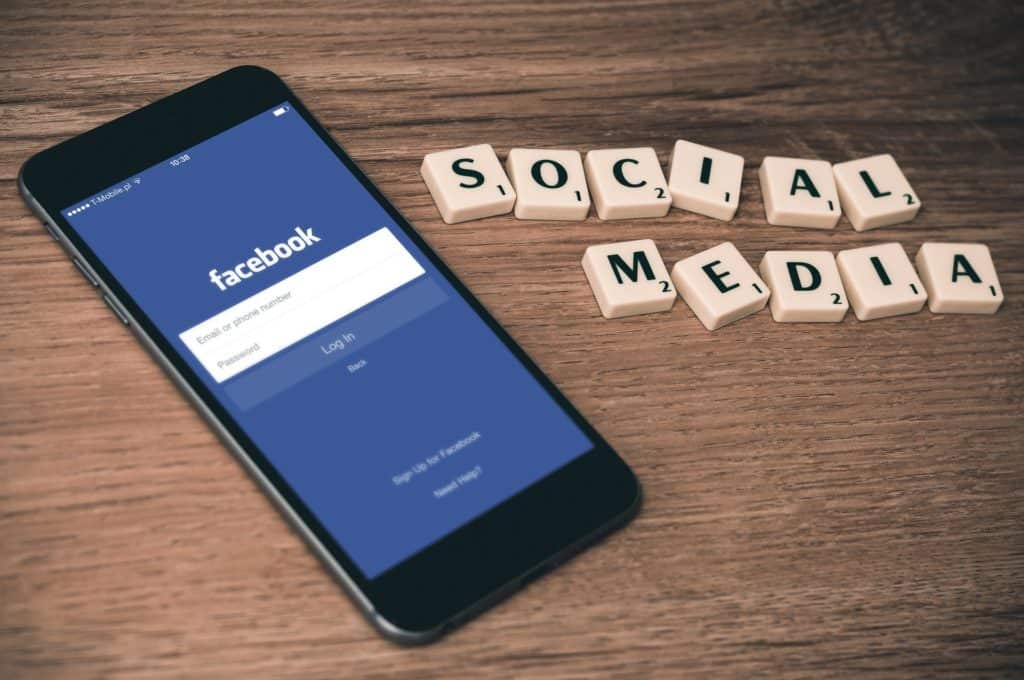 Libra, as the currency would have been called, was supposed to be Facebook's big step into the fiscal market; an attempt to establish themselves as a viable alternative to both Paypal and Bitcoin at the same time. When they made their official announcement of the currency in June this year, it came with a great deal of media fanfare. It was clear from the level of gravity given to the announcement that this was envisioned as a big deal for Facebook; possibly even the next major step in the evolution of the blue brand. Now, barely a month later, plans for Libra have been put on the back shelf – possibly even for good. There was some debate about whether Facebook users were truly ready to embrace dealing with cryptocurrency through a social media platform, but it wasn't the users who turned out to be the problem – it's the regulators.
Paying For Past Sins
Facebook wouldn't have been responsible for running Libra alone. As enormous and wealthy as the company is, it has no experience with dealing inside the financial sector. Larger and more trusted names had been attached to the project, including Mastercard and Paypal, despite the fact that some of the services that were proposed to run alongside Libra appeared to be a threat to Paypal's business. Senior figures at Facebook hoped that the involvement of established firms would be enough to persuade legislators and regulators that there was no risk to customers, but it wasn't enough to win support in the hostile environment of the US Senate.
David Marcus, who is in charge of the Libra project within Facebook, was placed in the unenviable position of sitting in front of senators earlier in July to explain the plan and face questioning. Given the difficulties that Facebook's issues with Cambridge Analytica caused within the sphere of American politics, it's unsurprising that he found few friends waiting for him when he came to make his case. Questions regarding whether Facebook could be trusted with people's financial data after their recent issues dominated the session, leading to Marcus being forced to admit that he understood that social media users didn't want their financial details stored by the company.
In something of a crushing rebuke to the company's business practices, Marcus was also directly asked why Facebook had chosen to establish a formal headquarters for Libra in Switzerland rather than the company's home in the United States, and whether the move was intended to prevent scrutiny of the company's activities by US agencies. Marcus was again quick to deny the allegation, pointing out that Geneva in Switzerland is the headquarters of many of the world's largest financial institutions, including the World Trade Organization, and therefore having a base there made strategic sense for the currency.
Try Again Later?
In mitigation, Marcus insisted that Calibra – the purpose-built platform that would be constructed to host Libra – would not be under Facebook's sole control, and would be a joint venture between Facebook and the other companies involved. The proposed 'Calibra wallet' would function in a similar manner to Google's wallet, and would be built into all digital services offered by Facebook, including Instagram and WhatsApp. Other companies would then be able to use third-party apps to accept or sent the Libra currency into Calibra wallets, while at the same time allowing for the anonymity which is seen as the chief appeal of all cryptocurrencies.
His appeals failed to move the majority of senators at the hearing, who indicated that they would be unwilling to support the proposed currency until firmer assurances could be given, and further assessments could be performed. For their part, Facebook has now stated that they're willing to 'postpone' the implementation of Libra until the concerns of the US Treasury and equivalent bodies around the world could be satisfied. The provisional launch date for Libra was some time before June 2020. No information about how long such a 'postponement' may last was available at the time of writing.
Given that it's now likely to be some time before Facebook will have the opportunity to roll their new currency out to users, it will give them more of a chance to ascertain how much demand for such a service exists within their current base of users. Understanding of how cryptocurrencies operate within the general public is still limited, although they're slowly entering use outside of the dark web economy they were first designed for. One of the chief recent adopters of cryptocurrency has been the gambling and gaming industry. Many UK online casinos and online slots websites now allow players to pay for their games using cryptocurrencies, and receive winnings the same way if they so desire. As UK Slots players like to be able to send and receive money quickly, the fact that enough of them wish to use crypto to pay for slots and other casino games to provoke slots websites into enabling such transactions suggests that familiarity with the concept is spreading.
Although Libra may sound like an ambitious idea right now, with another year's worth of evolution in the field of cryptocurrencies, it may be a more popular concept by its eventual launch date than it would seem right now. The question facing Facebook is whether they can build enough trust with the right people between now and then to make their idea into a reality.