Online marketing today has become the main channel for many businesses to reach their customers. The majority o internet-based businesses dedicate the lion's share of marketing budgets to online promotions. However, there are still many traditional, offline marketing strategy that can be effective at building and supporting your online brand. You can also combine online and offline techniques to get the most out of your marketing. Let's see the best offline marketing strategies that you can use for your online business.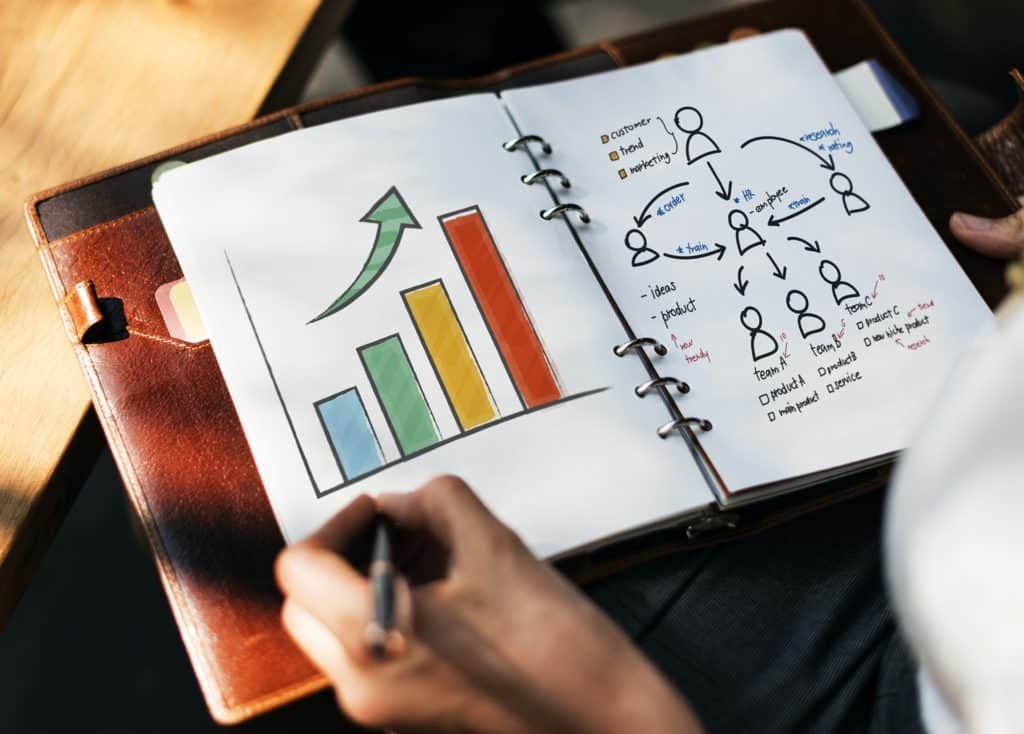 Networking
Networking is one of the things you can't ignore when you have a business. joining business associations, attending business workshops and exhibitions would be a good opportunity to expand your business relationships. Don't forget to hand out your name cards to make people memorize your business. It's important mostly for those who have just launched a company.

To look for relevant, industry-related events, use social media such as Facebook and Linkedin and dedicated websites that future upcoming business events. Put them on your calendar and start networking with like-minded entrepreneurs.

Warm Calling
Most of the big companies are having huge success by using a warm-calling strategy. Different from cold calls, warm calls can be done to the customers or clients that already know your brand, from participating one of the events that you held, or through digital channels like your social media or website.

Get their feedback and ask why they didn't feel like using your services before. Giving them a warm call feels more personal than sending out emails, and it also requires an instant response, which saves time more than email prospection. Warm calling is one of the ways to do market research, you can get information from the specific target audiences that you can adjust your business according to the information and data that you got from them.

Give Your Customers a Reward
Maintaining good relationships with your customers is one of the most important elements of your marketing. There are many options to give your customers a reward like giving them the loyalty cards or small printed merchandise which they can use daily or put somewhere on their belongings. Make sure you design a unique and interesting look for your merchandise, don't make it boring, but create something interesting and appealing to your target audience.

Here's an example: if you have a fitness club, you can design stickers that represent different achievements (Congrats! You've worked out 3 days in a row!) that your clients can put in their fitness journals to keep track of their progress. You don't need to worry if you don't have time to take care of this, you can easily print stickers online without going to a print shop.

Billboard or Screen Ads
This type of ads placement is one of the best ways to make people that never browse the Internet to know about your business. Make sure you choose the right spot for your billboard or screen ads and adjust their content in accordance with the chosen placement. If you want to place it next to bus or train stations, you can increase the length of the text as people have more time to read your message. But if you decided to place your billboard along the highway or streets, you would only need to design a catchy as with a strong but short CTA.

Community Event
You can adjust the event that you want to create based on your target audience. If you target teenagers or young adults, you can create an interesting event with local guest stars to drive high attendance and improve your brand recognition. If your business' target is more mature, you can host an event in the neighborhood so it doesn't require locals to spend a lot of time on the commute.

Include as much practical information as you can when you held your own event. Either make them buy your product or charge some money so they can enter the event. Another way, you can give free entrance but they need to give their personal contact to you. After that, you can put their data to your prospect list. This would help you to do the warm call.
Sponsor Community Event
If you don't have enough resources or a big budget to hold your own event, you can join the upcoming event that you think will have a lot of attendees. Sponsoring the event will give you an opportunity to put your brand name and information on the event's marketing materials.

Besides putting your logo on their promotional tools, you can also make a game booth. There you can make people come to play and get the prize from it.

There are numerous offline marketing strategies that you can use to complement your online marketing. It's important to focus on online efforts but doesn't forget to be present in the real world. You never know what strategy works best on your potential prospects.