It is the truth that many celebrities have used YouTube and social media to get the public's attention. In some cases, the celebrities have been consistently uploading great content, while in other cases, they found success almost overnight. These celebrities' stories will show how important it is to get a viral success. Follow their example, establish a great YouTube channel, and buy YouTube views to help your videos get more attention.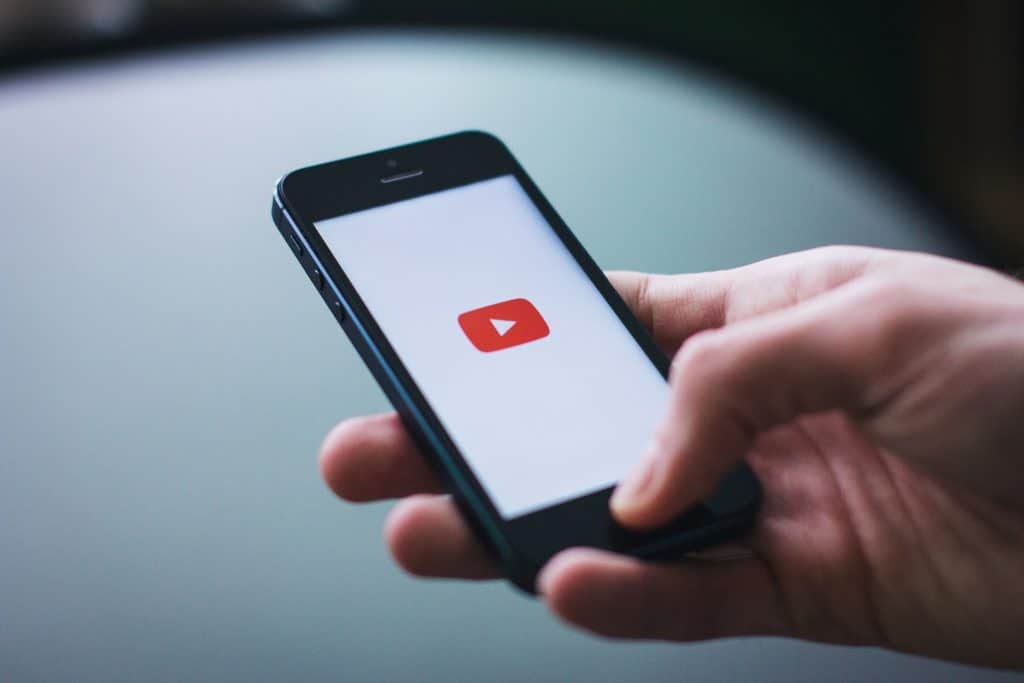 #1 Justin Bieber
The most well-known success story from YouTube is that of Justin Bieber. The famous singer used to be a kid from Canada who loved to sing. He regularly uploaded on YouTuber covers from songs by Chris Brown, Ne-Yo, and other artists. Until one day, the talent manager Scooter Braun discovered him and launched his successful career.
#2 Carly Rae Jepsen
Carly Rae Jepsen is another Canadian singer, who gained fame online. She had been recording for years, even though she had trouble reaching a wider audience. Her luck, however, changed when Justin Bieber tweeted about her song "Call Me Maybe". After this tweet, the song went viral on YouTube and Carly Rae Jepsen became very popular.
#3 Soulja Boy
Soulja Boy made his first musical steps on YouTube and MySpace. His biggest hit, "Crank That", was first published online, and later reached no. 1 on Billboard Hot 100. Soulja Boy was discovered by the producer Mr. Collipark and signed with Interscope Records. This is an incredible achievement and an example that can inspire you. If you are dreaming of becoming successful, make sure that you buy YouTube views so that you help your channel grow more quickly.
#4 Bo Burnham
The famous comedian started on YouTube when he was only 16 years old. His videos were satirical musical numbers that managed to gain the attention of many users. Right now, Bo Burnham has numerous comedy specials with millions of views on streaming services. Moreover, he has made his directing debut with the movie "Eighth Grade" that gained a lot of positive reviews.
#5 Kate Upton
It's hard to imagine Kate Upton unable to book a job. However, this was the case in 2011. That year, though, she uploaded a video of her dancing to "The Dougie" at an LA Clippers' game. The video went viral and she caught the attention of many. The supermodel also went viral the following year, with a video of her dancing to "Cat Daddy" in a Bikini.
#6 Darren Criss
Darren Criss is now known for his role in "Glee". However, he gained much of his fame on YouTube, where he took part in "A Very Potter Musical". The parody Harry Potter musical became so popular that each video gained millions of views. Since then, he has played numerous roles and he even received an Emmy nomination for his song "This Time".
All these celebrities have gained their fame through hard work and consistently great content. If you want to become a famous YouTuber, you need to do your best and buy YouTube views.