No one can deny the benefits of using a VPN when you have to hide your IP address. It saves you from being hacked and keeps your personal information safe. VPN stands for Virtual Private Network, and it helps to keep your privacy safe.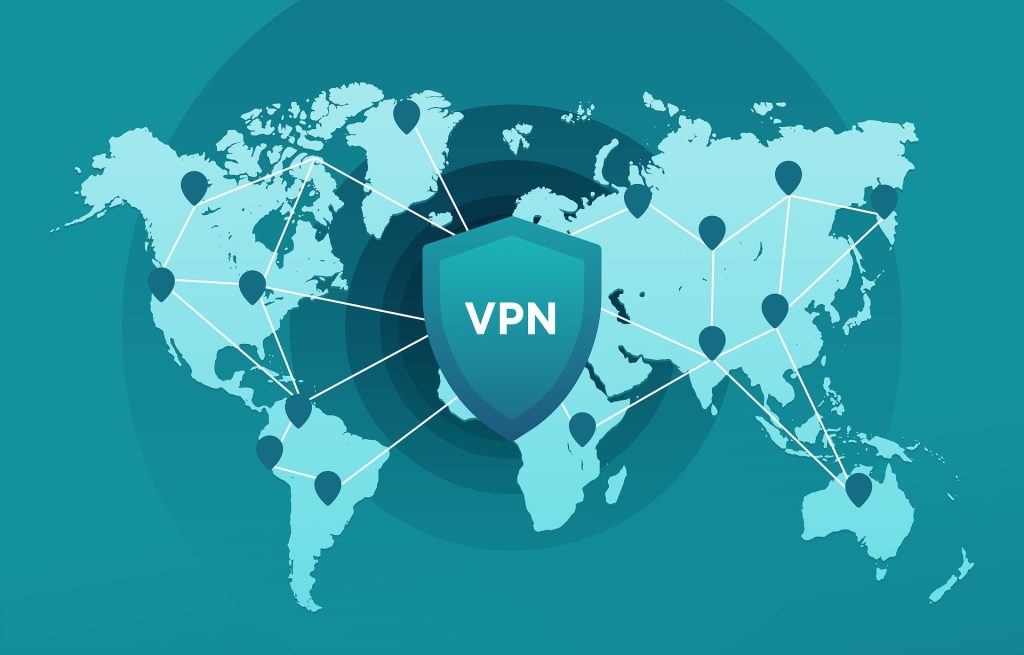 No unauthorized person can check your IP address and harm you in any way. While using many private websites, you need them. If you want to use Netflix without showing your device, then you can use a VPN, but not all VPN allows you to hide your IP address at specific sites.
But there are so many VPNs available out there, and which one to choose? How will you know which VPN is the best suitable for you? We have the answers to all of your questions as we know what you require and the features of a good VPN.
So, we bring forth an iTop VPN that is secure and has a free version available for you. It is fast with perfect speed and memory so you can easily use it anytime. Let's get started with the features of this VPN.
Features:
Great Speed and Unbounded Bandwidth:
iTop VPN has the outstanding feature of unbounded bandwidth and great speed. Whenever you exceed the data limitations, there is no Fair Use Policy that decreases the speed.
Secure Data:
iTop VPN has no logging policy that means your data is secure all time as you don't have to provide details of any sort like providing your ISP address. It doesn't track your data, which is the safest VPN.
Privacy Protection:
iTop VPN provides military-grade encryption, which protects your privacy and hides your location thoroughly. It averts your activities like browsing, online payment, etc., without revealing it to hackers and authorities.
Coverage:
iTop VPN provides access for users to all servers because they have servers in most localities. It boosts up and unlocks different geographically locked content. For example, if a Netflix US show isn't available, then you can use an iTop VPN server USA-based server to access that show.
Availability of Geo-Restricted Websites:
There are many gaming and other websites that are restricted to a specific region. By using a VPN, you can have access to all of them through iTop VPN. All the blocked services will be available to you within no time.
Kill Switch:
The primary purpose of a kill switch is to block the traffic after the VPN is disconnected. Similarly, iTop VPN also acknowledges the disconnection of VPN and blocks the traffic. This way, your IP address is never exposed. This is why it acts like a circuit breaker and makes sure that your connection is safe and secure.
Pros:
High-speed performance
You can connect up to 5 devices
There is a kill switch available.
It has a no-log policy.
The encryption is high.
Cons:
Free services have low data limits.
Final Verdict:
When you have a pool of VPN services iTop VPN offers you safe connection and fast service. It has a free VPN service available in the US. The cost of more servers is quite low as compared to other VPNs.
Moreover, you can connect up to 5 devices without any restriction. We can use it on various multiple devices very easily. You can connect to 5 devices simultaneously. You will also get 24/7 support. Whenever you need any help or have an issue then you don't need to wait for the problem but can contact our support right away.
So, you can use and install this VPN and as it has proven to be secure and has a good quality of service. Now you can browse to your favorite websites easily.