It takes just 10 seconds for visitors to make a decision whether to stay or leave your website.

It makes sense that a lot of time and attention goes into making websites look amazing. To give instant credibility and capture attention – so your visitors will stick around to see what you're about.

But it's not your web design that sells.

Visitors don't just look at nice pictures and then decide to buy.

That's like going into a car garage and just buying the first car you see.

It doesn't happen like that. You need someone there to help guide your journey. To see you looking at a car you're interested in, convince you why you should buy it and then comfortably get you on your way with the best deal possible.

Your content is what sells on your website.

This is why your business needs to pay attention to your content – and spend the time getting it right. Otherwise, you'll be missing out on those all important sales and conversions.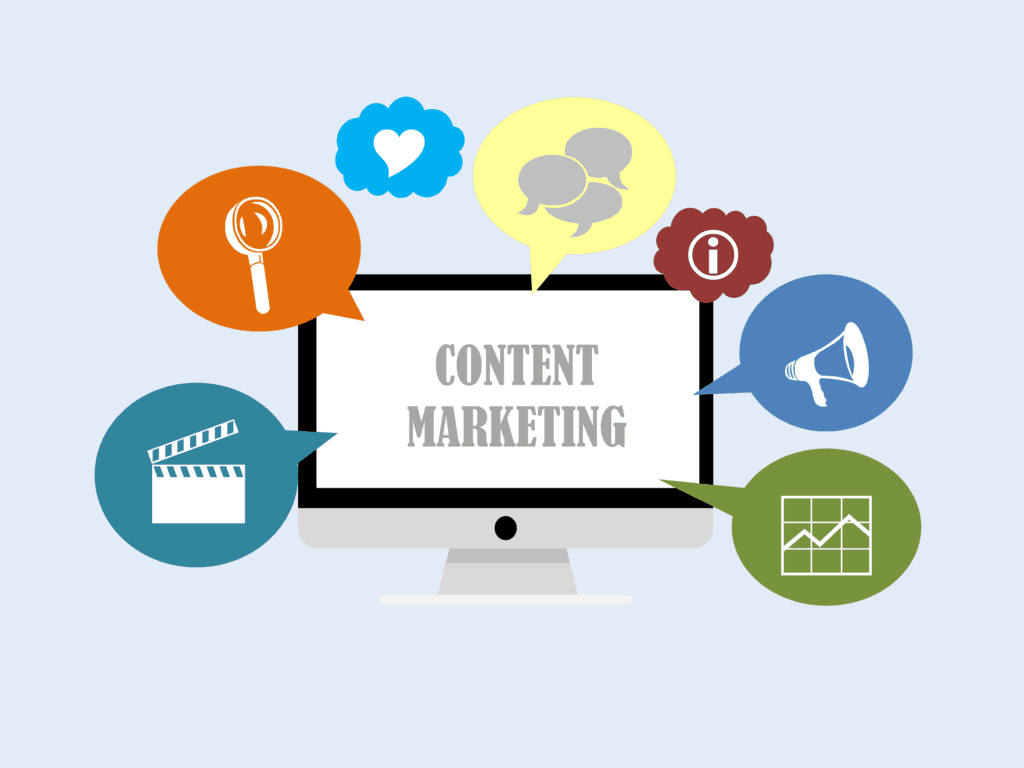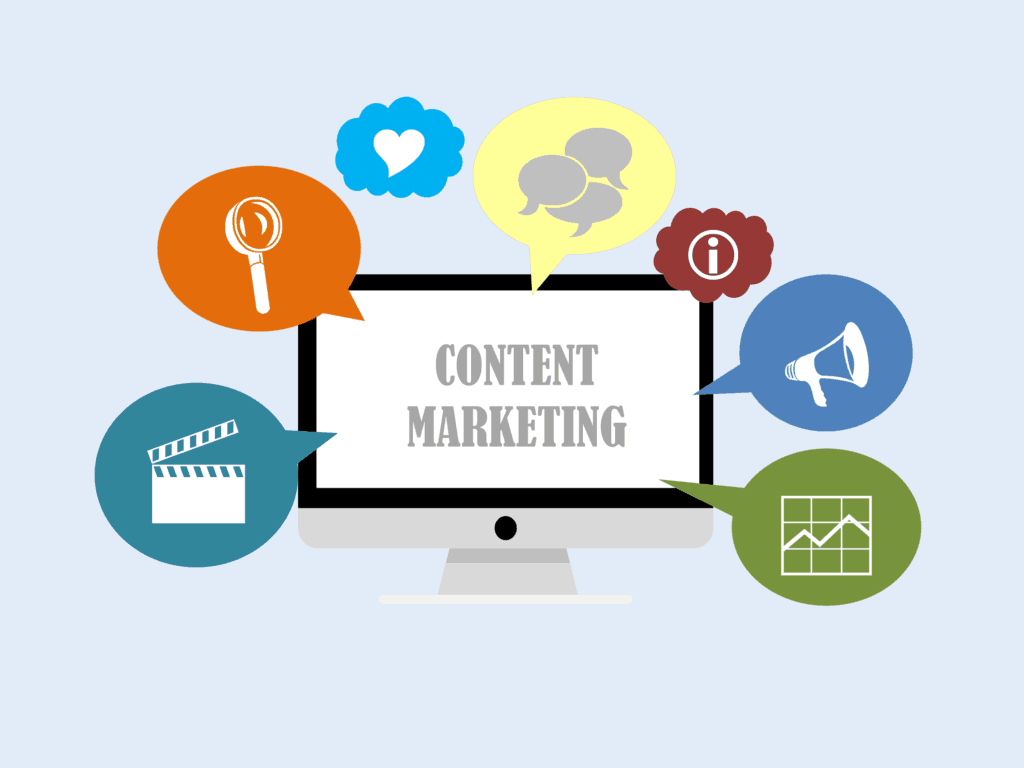 What Does My Content Need To Include?
Not sure what to include in your content? Here are 3 fundamental ideas to get you started:
1. Product/Service Specifics
Your customers want to know they're making the right decision. That's why they'll research your product or service before they buy.

Make it easier for them to head to the checkout – by giving them the exact information they're after.

Let's say, for example, you're selling a child's toy.

You would need to tell visitors what the toy is and how it works. How big and heavy it is. How to use it and what age range it's suitable for. Whether they can play with it alone or with others. If it's safe. If it needs batteries or other accessories. If it will help with their education, etc.

Anything you think you'll need to know about a product before you buy – include it.
2. The Benefits
What's in it for your customers?

Don't just tell them about your product. Really hammer home why they need to buy it.

Let's go back to the children's toy example.

You're not just selling a toy.

You're selling a valuable piece of entertainment for your children. You're selling hours of happiness and fun. You're selling the chance for you to make your child's birthday or Christmas. You're selling hours of parent's lives they can quietly get on with their day because they know their child is going to be so busy playing with that toy. And on, and on…
3. A CTA (Call To Action)
Your website has a goal.

Whether it's to add an item to their basket, fill out a form or give your company a call, there's an action you need your visitors to take.

So, tell them to do it with a CTA.

Spell it out for them. Tell them exactly what you need them to do in the copy.

Don't be shy about it either. Your CTA should be a command – not a request.

But, don't make it sound overly complicated. Your action should be quick, simple and easy for your visitors to take. Otherwise, they'll think it's too much effort.

Let's say you want your visitors to fill out a form, and this is your CTA:

Please fill out the form with your name and contact information. Once received, one of our team will get back to you with a 30-minute phone call to discuss the solution that you need.

It's not exciting. The form sounds like hard work and 30-minute phone adds an extra level of commitment that your visitors won't want to say yes to.

But, most importantly – it's not a command.

By using the word please, you make your company sound desperate. Like your users need to do you a favour by taking an action – instead of taking one because they want to buy your product or service.

In contrast:

Ready to get your bespoke solution?
Pop your details into the form below.

Is much simpler, direct and sounds like a lot less effort for your visitors.
There's No Such Thing As Too Much Content
Don't forget – your content is your chance to sell. To really convince visitors why they need your product or service and to get them to act.

So give them all you've got – and don't fall into the trap about trying not to include 'too much' writing.

There's no such thing as too much.

If your content is engaging, interesting and useful to your customer, they'll read it.

If you need to tell your visitors more, tell them.

The more reasons they have to buy, the more likely they are to convert. So don't hold back.
Create Content That Converts
You don't need to pay agency prices to get high-quality content.

Websites like Fiverr and UpWork are filled with freelancers to choose from.

If you want something a little more expert, companies like Adzooma might be the perfect option for you. They design and build tailor-made web pages, filled with expert copy that will boost your conversions.