Over recent years, blogging has become hugely popular not just amongst those who are dedicated to blogging but also with businesses looking to use blogging as a marketing tool. For businesses, the ability to take advantage of the digital revolution through blogging has made it far easier to reach out to audiences and to boost business success. This is something that has become more and more important in today's digital age, particularly given the stiff competition faced by businesses in all industries.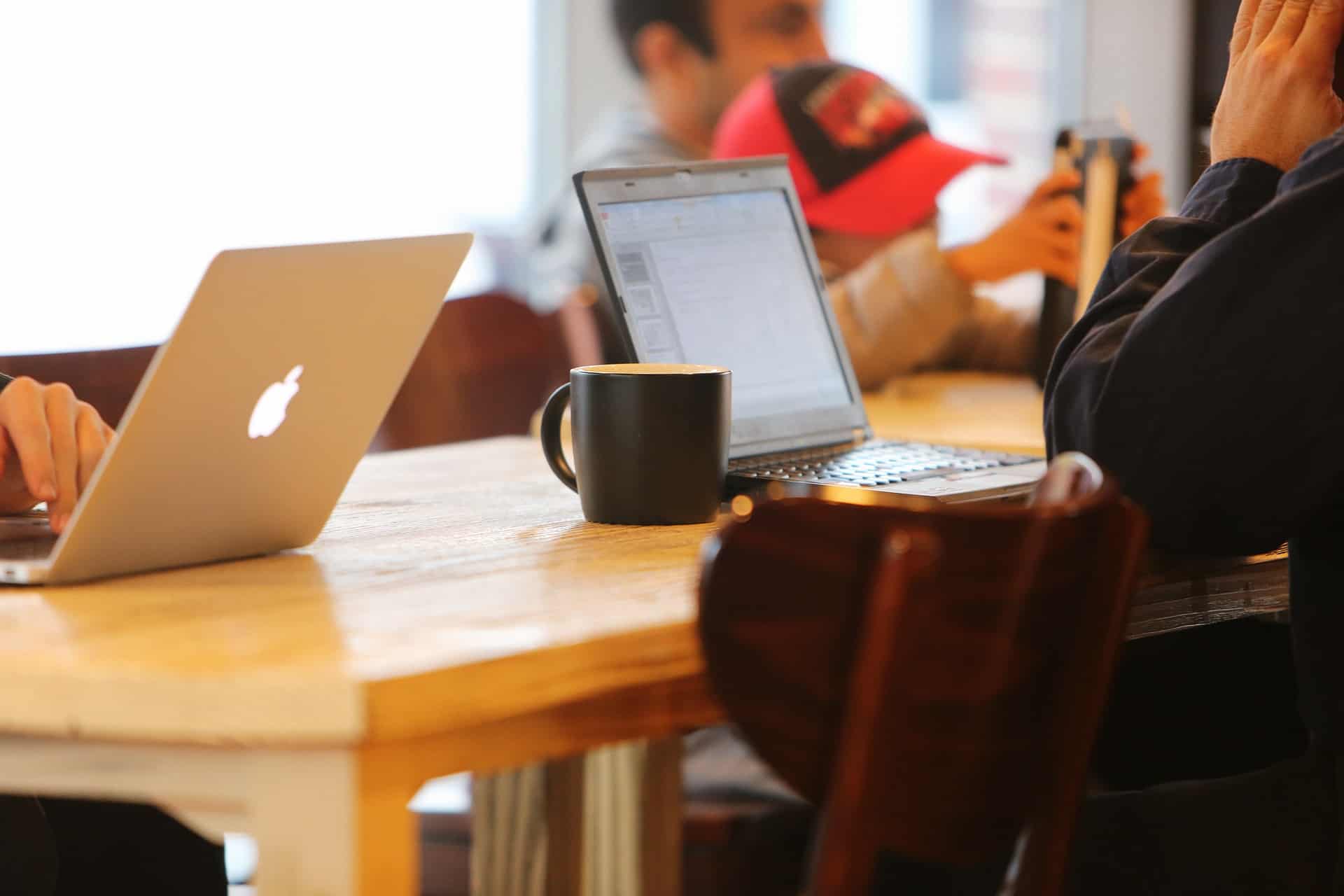 The good news is that you do not have to be a blogging expert in order to benefit from blogging. In fact, most business owners have enough to be getting on with without having to try and become writing experts. This is why many now use companies like outreachxpert.com as this means that they can enjoy all of the benefits that come with regular blogging.
Why you should use blogging for your business
So, why is it so important to use blogging as part of your business marketing and to help boost business success? Well, one of the key things to remember about blogging is that it helps you to really engage with your audience in a far more effective way than standard advertising. Your audience is able to relate to your brand, services, products, and industry far more easily when you use well crafted blog posts, and this can make all the difference to your business success.
Your blog posts provide you with the opportunity to make a real impact on your audience. As long as the information is accurate, interesting, and relevant, you can take the opportunity to make a real positive impact on your customers and audiences, which in turn can make a huge positive difference when it comes to your reputation and the level of confidence people have in you as a company. It is important to be seen as a leading authority in your industry these days if you want to succeed and one of the ways in which you can do this is through making sure you use blogging to its fullest potential.
If you add new blog posts to your website on a regular basis, there is another key benefit you will be able to look forward to. Major search engines such as Google love to see fresh content being added to sites but the content has to be relevant and of high quality. By adding well written blogs on a regular basis, you will not only keep your readers more informed as well as more impressed but you can also keep the search engines happy, all of which can affect your website traffic and rankings.
On a final note, you should make sure that you direct people to any new blogs you add to your website so that they are aware new ones have been added. One of the easiest ways to do this is through posting a link to your latest blogs on social media. This way, people will be able to see when you post something new and also forward the link to their own friends.