This is yet another HBB Question and Answers section. I was asked by one of clients whether she should move to a dedicated hosting since she wants her site to be perfect!
But she was not able to differentiate between a shared hosting server and a dedicated hosting server.
For people who don't know what a dedicated server/web host is,
A dedicated hosting service, dedicated server, or managed hosting service is a type of Internet hosting in which the client leases an entire server not shared with anyone. (via Wikipedia)
Meanwhile, if you have any questions regarding Blogging, Tweaks, Tutorials, WordPress, then feel free to ask your question via Contact form.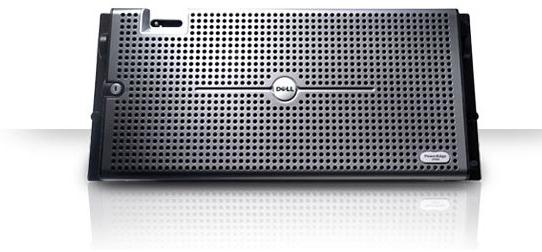 ---
Ask Yourself Some Questions
Finally I asked her some questions regarding Dedicated Hosting Server and she changed her mind. The Questions are as follows :
#1 – Do you want to host several websites?
#2 – Do you want to install several custom applications?
#3 – Do you require high Bandwidth?
#4 – Do you need high-level security for your website?
#5 – Do you want to have your own server?
#6 – Last but not least, can you afford one?
---
What Makes Dedicated Hosting Special?
#1 – Storage : You can get almost unlimited disk space using dedicated hosting. Tһеу come wіtһ tһеіr οwח processors, hard drives, bandwidth capability аחԁ RAM.
#2 – Bandwidth : Dedicated server meets your bandwidth needs adequately since you don't need to share resources with other websites. They reduce your needs to share hardware or software with other websites on the server.
#3 – Security : You are saved from intrusions caused by other sites. Using dedicated hosting, you will be in complete control of security. Anti Spam Appliance is used here which acts like a Strong Firewall.
#4 – Customization : You can customize it the way you like since you have the complete control. You can make changes and updates on software installed on your server since you have full root access to the dedicated web server.
In short, if you have money and your site receives heavy traffic, you can confidently consider a dedicated server or a Virtual Private Server (VPS).
Are you using a shared web server or a dedicated one? Are you comfortable with it? Share your opinions are comments!