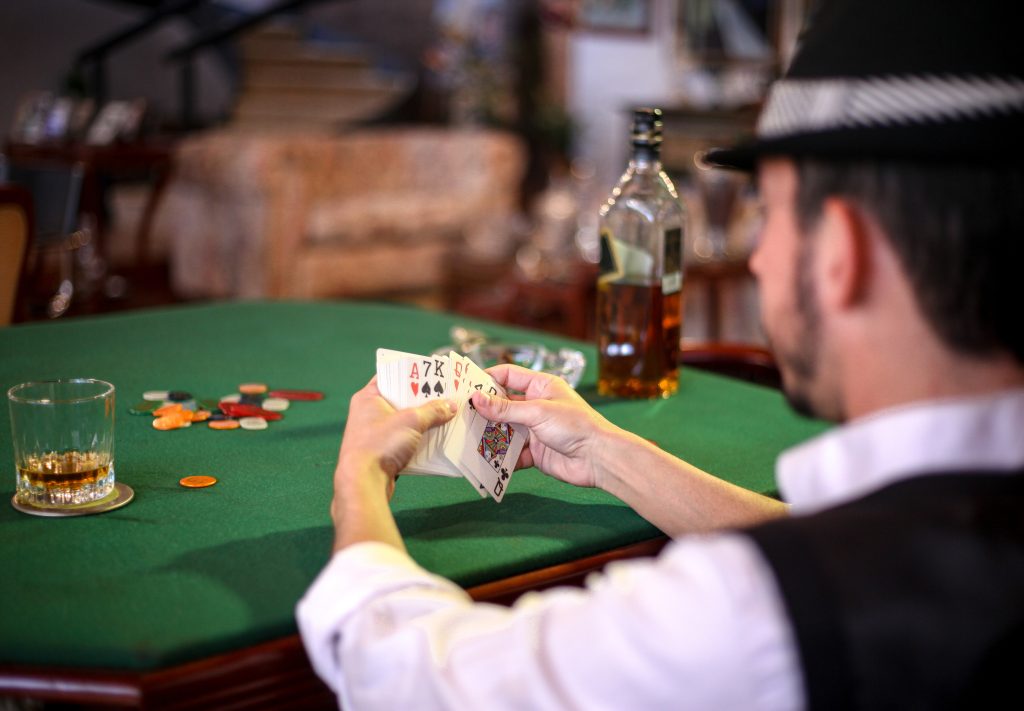 Gaming is a fun form of entertainment for any player. With the many games available, engaging oneself in the gameplay and exciting rewards becomes easy. However, too much gaming can be a problem. In any format you choose, know that gaming stimulates your brain faster. The more you immerse yourself, the more likely you will be less aware of your surroundings and well-being. Because of this, gaming venues and platforms advocate for responsible gaming.
Responsible gaming is the set guidelines for protecting people from potentially harmful consequences of gaming. Land-based gaming and online gaming do these practices to provide optimal gaming conditions. When you are into gaming, it is your responsibility to know the impact of gaming. Here is a more in-depth explanation of the topic.
What is Responsible Gaming?
As stated before, responsible gaming is the guidelines for players inside and outside of the gaming venue. It manages the risks so the impact becomes minimal for the player. As a result, it promotes safe and healthy gaming practices. Any online casino Philippines platform has responsible gaming practices to ensure that they enjoy their gaming experience anytime, anywhere.
Scope Of Responsible Gaming
Casinos and gaming establishments are responsible for implementing various measures to lessen the impact of gaming. The practice ensures a safe gaming experience for the players and the casino. Here are some of the examples that they follow.
Secured Online Environment
This is the most important aspect of online casinos. A platform must secure any information from unauthorized users that may occur. Keep in mind that online gaming always involves transactions of any size to verify financial details. Once you make a transaction, ensure that you do not share sensitive information with anyone. It protects you from online attacks at any point.
Responsible Marketing
Marketing is a crucial part of gaming. However, it is important to comply with the advertising codes for casinos. Operators are expected not to target their ads to underage customers and stay honest with their content. Once a casino follows these practices, it can build better brand awareness and increase sales.
Preventing Underage Gambling
Casinos must have strict policies to prevent underage gambling. Since it is an offense for minors to play in casinos, all venues and platforms must verify their identities. For example, anyone under 18 or 21 is not allowed to play in the casino. This practice ensures that no minors will play inside the gaming area.
Training For Employees
As responsible gaming is an industry-standard, casinos can provide employee training programs. It helps employees recognize early signs before it is too late. Through training, they can assist patrons who are having difficulty with the game, and it can protect their well-being.
Wrapping Up
Responsible gaming is the industry standard to ensure a safe gaming environment. Various casinos implement these guidelines so they can guide their employees and patrons. Responsible gaming teaches the importance of one's well-being in promoting better gaming habits. Ultimately, the casino and the player are responsible for having a fun casino experience.