As the owner of a business, large or small, a large portion of your responsibility is managing the finances. Without enough cash flow, the ability to carry out even the simplest of tasks can become challenging. Even if you already have a company budget in place, sticking to it will require not only discipline but some creative thinking. The trick is not to spend as much money as you bring in each year, but to find ways to spend less and earn more. Here are some solutions to stretching those company dollars on any budget: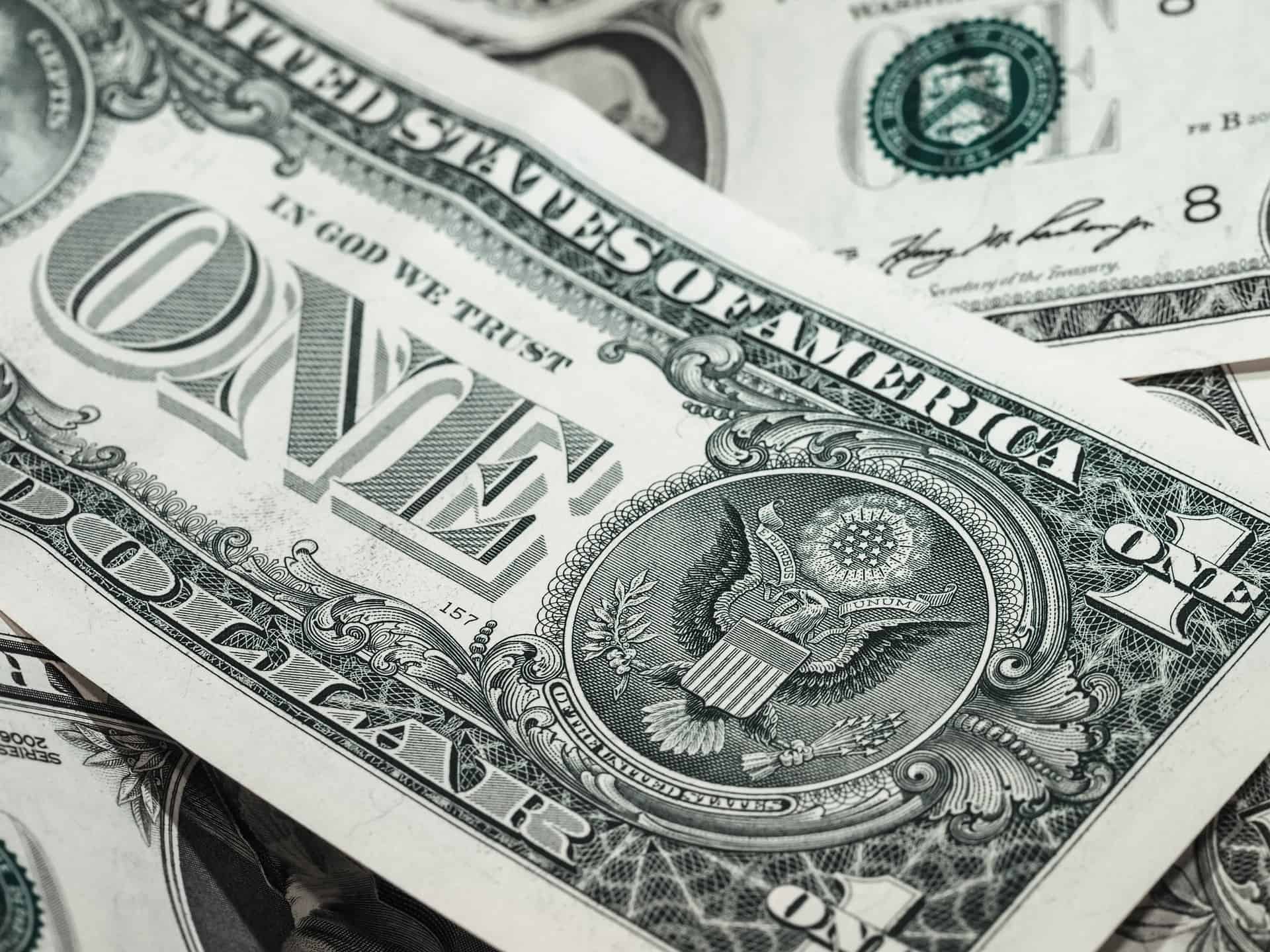 Outsource Specialized Tasks
Not every job requires someone to be there every single day. If you've been using some of your company budgets to hire full-time staff in-house for specialized tasks like accounting, marketing, or IT, you may want to reconsider. Instead of having to pay income, benefits, and operation costs, you can outsource certain specialized needs to a freelancer or company. For instance, social media is an ongoing task that doesn't necessarily require an 8-hour day but does need to be handled. Hiring a social media management company to take care of these responsibilities can save you time and will most certainly cost less than hiring a marketing professional full-time in the house.
Allow Staff to Work Remotely
Though you may need to have some full-time employees on the payroll, you can cut the operational costs in half by enabling them to work from home. A remote workforce is not only common with today's technological resources, but it is also a preferred method for saving money. A full-time remote team of employees keeps you from having to pay for costs like rent, utilities, and equipment costs for your staff. This can save you money, and you can use those dollars towards other areas of growing your business.
Buy Used Equipment
Need to invest in new equipment for the office? Before you hop online and start shopping around for brand new equipment, furniture, and the like, you should look for used or refurbished items. You can find a decent computer, laptop, or mobile device online that has been refurbished and costs a lot less than getting a new one.
Take Advantage Of Discounts
There are plenty of businesses that offer products and services you may need for a discount. Before making any purchases, do some research to find out just where these discounts are. Use coupon codes and other promotional advertisements to get additional savings on things you need most. Try to gear all your spending to saving money and finding discounts.
Use Free Business Tools
Though you may have to upgrade in the future a lot of the free business tools out here can be beneficial to help you stretch your budget. There are free accounts for email marketing, newsletters, accounting management, team management, and more. Before you opt to pay for a particular tool, consider working with the free option for a while until upgrading is necessary.
Managing cash flow and sticking to a budget in your business might seem like a difficult feat to accomplish. However, there are usually several more affordable options out there that businesses should consider stretching company funds while continuing to thrive. If sticking to a budget or managing your finances is an issue, seek help from an expert to help get your cash flow back on track.