Do you want to create fancy looking icons for your blog but don't know where to start? Are you searching for any software to implement this? Don't worry, we have an easy way for doing that. In this article, I'm going to mention the steps to create easily icons using MS Paint, yes, we don't need any third-party software for doing this task. We are going to do this with the help of MS Paint alone. This simple tip is for Windows users and by default, you'll have MS Paint installed in your system hopefully. Now let's get started.
Create Icons Using MS Paint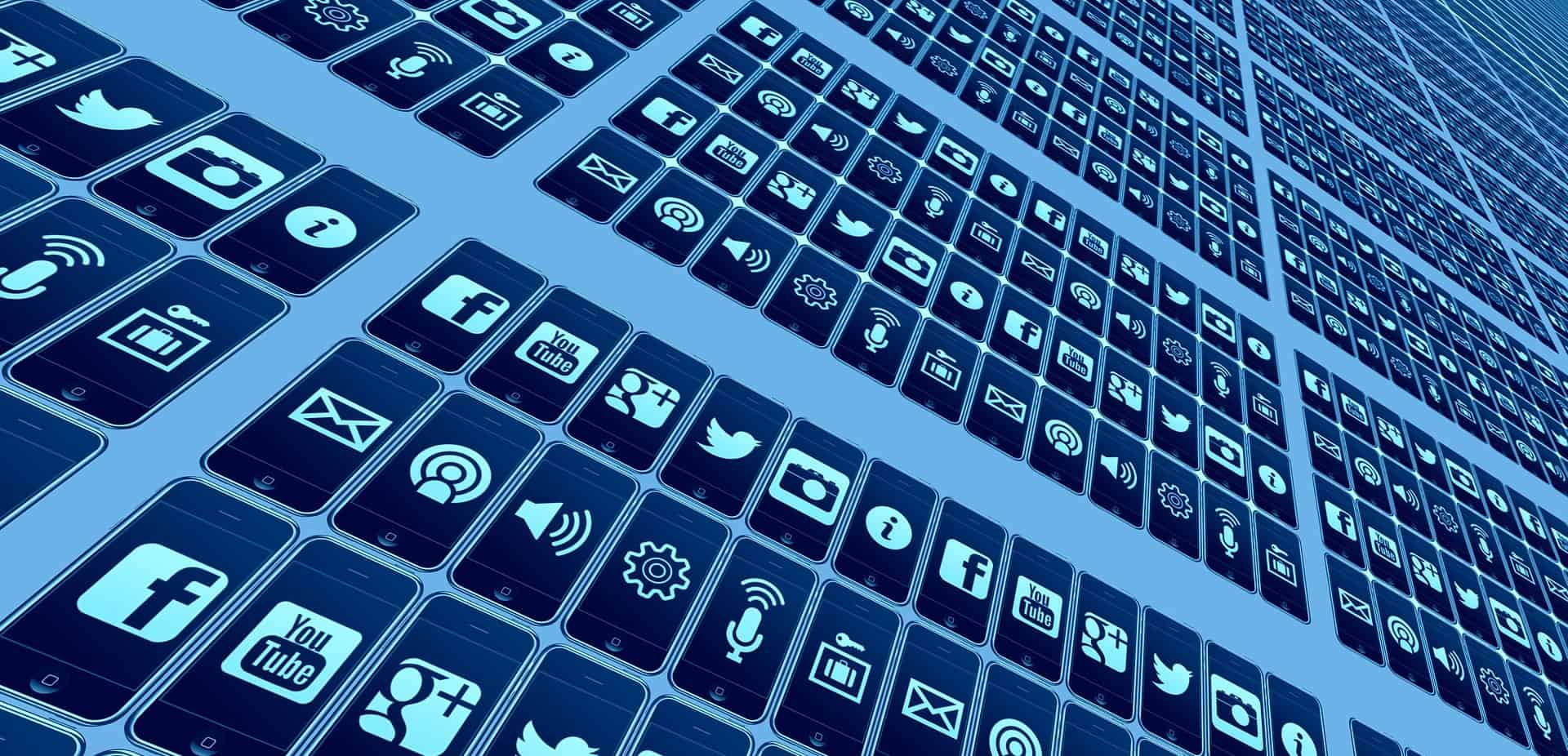 Note: It's an old but excellent way to create icons in MS Paint.
1. Open your MS Paint application.
2. Now set the attributes to 48 or 32 or 24 or 16 to make it more realistic.
3. Draw anything you like, something creative perhaps.
4. Save them as .ico file. It should have the .ico extension for the effect.
That's it. Your .ico icon file is ready for use! Want to make it better? Here are some extra tips.
Some Tips To Make It More Better
To be realistic, it is very hard to draw something nice so if you follow the advice given here you can create awesome icons.
1. Choose the background color same as your folder background color.
2. Try to put some text to make more appealing.
3. Open text box, and put some sweet looking character from character map and attempt to use the best size available.
4. Now add some colors to your text.
That's all you have to do. I hope this is a simple yet useful tip to create good looking icons quickly. If you know any other tips regarding icons or how to implement the same using MS Paint, do kindly let us know your views in the comments below.