A few weeks ago, I bumped into one of our prospective clients. He who happened to be an ignoramus person has now transformed into a connoisseur of adult turnkey website. As a matter of fact, running an adult website now seems rosy. He is on a roll now and every piece seems to be fitting together. I initiated the conversation by saying a few simple sentences, "If you are like nearly everybody else in this world, you are not really thinking different.
I am glad that you are different and you have started your adult website." Well, I have this gut hunch that everything in adult industry is familiar, but seems new. Adult webcams are increasingly popular these days. It gives creators full control to experiment and earn. You can be creative and boost stripchat earnings. So, let me take a detour through the entire adult website classification.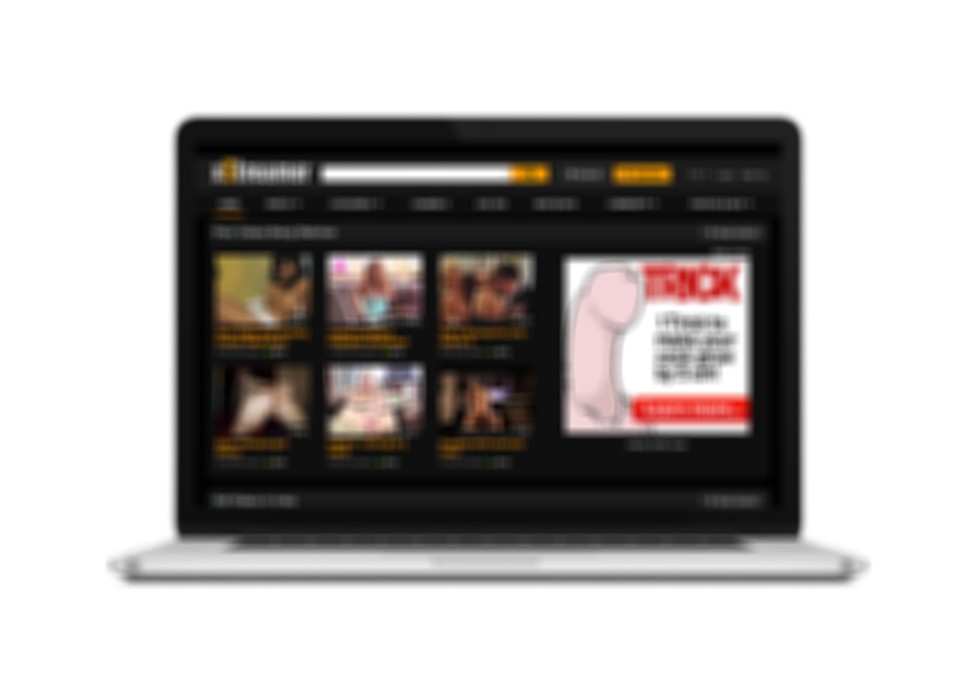 Classification Of Adult Websites
Adult websites can be broadly categorized as tube sites, membership sites and live webcam sites.
1. Tube Site
Some of the popular tube sites are YouPorn, RedTube, YouJizz, Xvideos, Tube8, Pornhub, and Xhamster. While this list is not exhaustive, it is undoubtedly selective. Google is a fairly bright search engine and the moment you enter the search words or phrases, the aforementioned sites will be featuring in the first page. Ever wondered how to start one such tube site? Well, you require a robust software that is capable of supporting a plethora of streaming servers. And yes, the software should run seamlessly and predominantly on distributed architecture. It goes without saying that multiple video formats should be supported.
In adult websites, design is primo. Monetization options should be plenty and the freedom to grab and embed videos should be exhilarating. It goes without saying that videos should be uploaded on a regular basis and hence, the progress of the uploaded videos should be shown to the user. Got a glint in your eyes? Well, the key is to purchase a robust and a feature-rich adult turnkey script and xStreamer helps you make a mark for yourself. xStreamer supports multiple languages and hence, you enjoy the liberty of adding new languages from the admin panel. Thanks to the sophisticated video player, videos are in various web-ready formats.
Of course, your monetization options such as membership based payments, ads, banners etc. are taken care of. You can operate a subscription based membership system for your users and set several price points. You can let users download videos and watch HD streamed videos. You can set your own watermark on the videos and even if they share, the watermark will display the ownership rights. By sitting in the driver's seat, you can administrate each and every aspect of your customizable adult website.
While the aforementioned features are undoubtedly praiseworthy, the advanced SEO meta tag support that xStreamer comes with is a notch.
Law: And yes, the DMCA complaint handler module let's copyright owners like you of any possible copyright violations. And not to forget child porn offence is one thing which always has to be kept an eye on, as this could quite easily land you in jail.
2. Membership Site
Coming to the second category of adult websites, membership sites are gaining traction. Just like tube sites, membership sites require high performance streaming servers for running efficiently. If the whims and caprices of members are not met, they will be fuming inside. A few must have custom modules are Live Chat, Pay per minute and Pay per text chat. One of the proven growth hacking methodology of attracting members is to give them a free trial signup option and subsequently convert them into premium or paid members. Incorporating all such features and managing members will become easy if you leverage xMember adult CMS and video streaming script. It comes with CCBill, Epoch payment gateway which makes it easier and secure for the members to pay their subscription fee after their free trial period expires. And don't worry, xMember takes care of free members by using their growth hacking technology which converts all the free trial members into the paid ones. It has tons of features which are all necessary for a membership site to work swiftly. With xMember, even the marketing is not a big issue. The website can be advertised using banners and posting them on different other adult websites through xMember.
Law: And, though, it seems like membership sites are much safe against DMCA complaints regarding the privacy issues as content is original, there is still one thing which the site owner always should be aware of. As the US Code says, any type of adult website should never have a video depicting incest or child porn. The porn actors should never even address themselves as a minor, as this is illegal and the website can be taken down by the government.
3. Live Webcam Site
Now the third category of adult websites is live webcam sites. Basically, a live webcam site consists of models who play their part by doing whatever the customers ask for. But to manage a camming site full of models, everything from live video chat portals, pay per view cams and multiple adult friendly payment gateways, along with stats management are required. Each model must have a profile of their own, which features a little of what the customer can expect from the model. It has to be in a way which lures the user towards the model. With all such features and much more, xCams is the perfect adult live cam script which will keep you ahead of others.
xCams helps the business owner to manage user signups, a number of minutes spent on each model and total money spent by the user. It provides you with real-time analytics of the chat room along with the list of people watching / who have watched the shows. You can add new models to the site with ease, along with managing their profiles. xCams accommodates several payment gateways, so there is never an issue if one has a master or a visa card. It has all the monetization options covered. You can even hire models through it.
You don't have to look for new camming girls anywhere with xCams. These are the features which are specially designed for the owner and studio manager, and that's not it. Of course, the client's dashboard is taken care of by xCams. The user can go through the list of online models, add funds money to their profiles and checks out the history of transactions he or she has made in the past. It even allows the user to add models as favourites. xCams can help from setting up the website to managing and earning through it.
Law: But, you do have to keep an eye on the model hiring process. You should always keep in mind that no minor is working for you as a cam girl, as this could result in a legal complaint against the webcam site, and may land you in jail.
Well thinking back how to start a porn site seemed like quite a difficult question, and with adult scripts from Adent, it is all but far from difficult. You can start your adult website up and run within a few minutes using these scripts. With xStreamer, xMember and xCams, you can literally create a porn site from scratch. Now we can say that everything is adult industry looks familiar and new, but it ain't tough.