As blogs become more and more visual, bloggers need to adapt to survive. One skill that most modern bloggers should try to foster is photography, as it will allow them to snap great-looking photos that appeal to their readers.
Learning about photography can take time, and requires a lot of practice. However, if you want to start shooting better photos for your blog immediately, there are a few tips that could help out.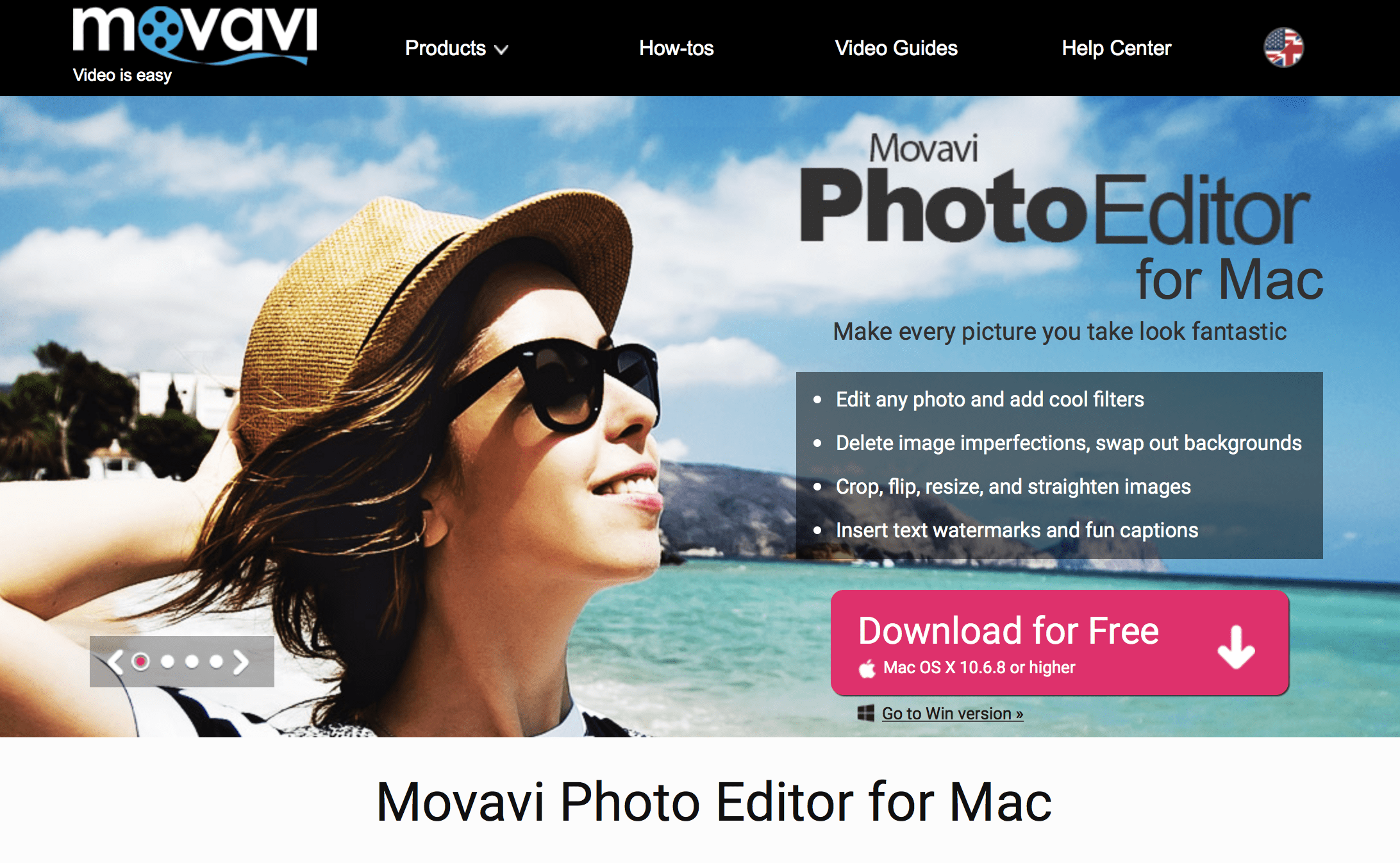 Learn how to hold the camera steady
It may sound simple but in practice holding a camera steady is actually quite tricky. More often than not beginners' cameras shake a little and that can cause the photos to look slightly blurry and out of focus. Ideally, you should try to hold your camera with both hands and your elbows locked in place at your side – or if you still have trouble try using a camera mount or stand.
Find a good background to shoot against
One of the most popular types of photos on blogs is item showcases, whether it is for food, gadgets, fashion accessories, or any other items. When you are snapping pictures of objects, the background that you place them against is essential as you will want something simple yet appealing. Some bloggers have specific surfaces that they like to shoot against, while others may even use white poster boards or cork boards.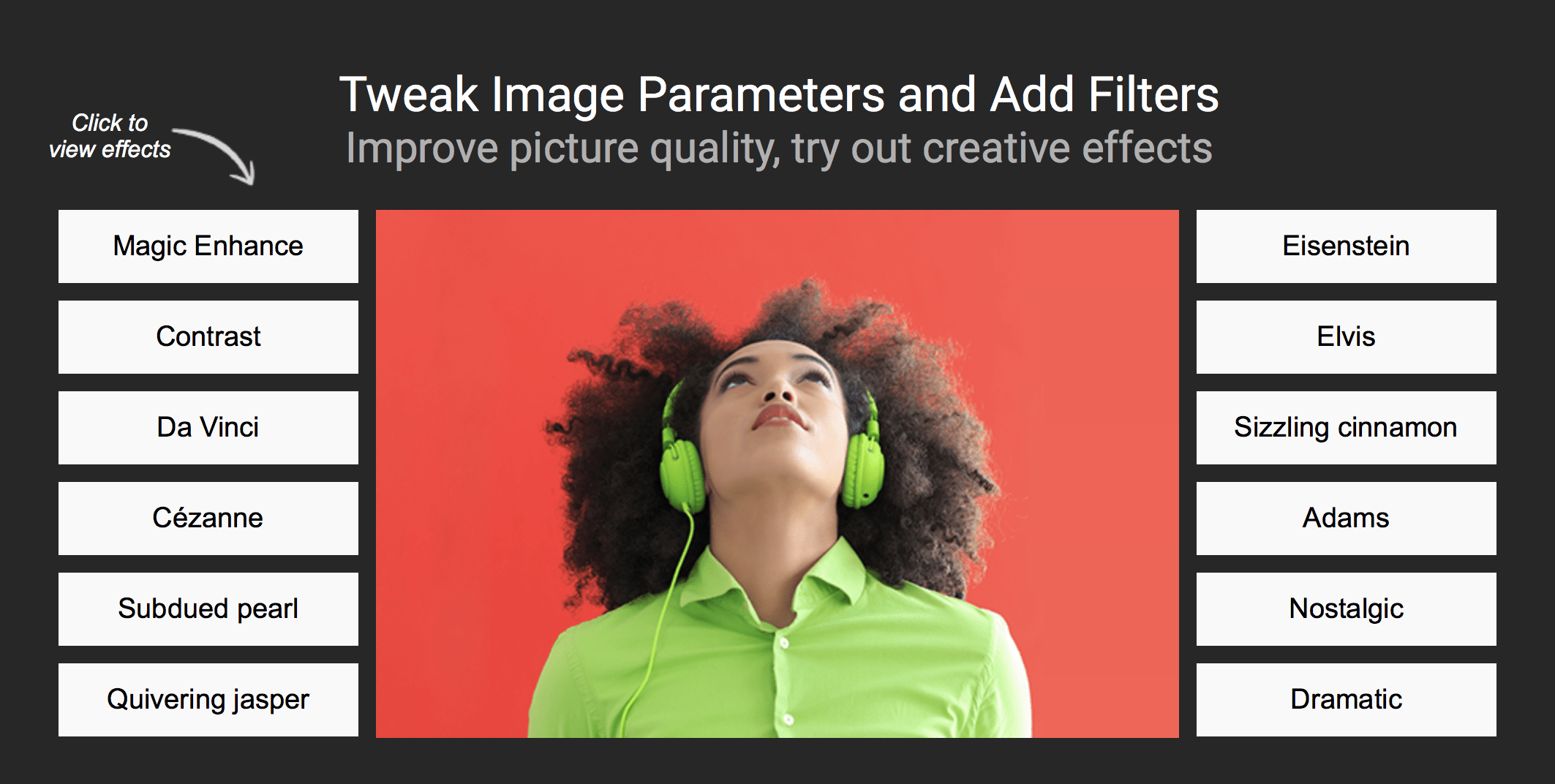 Play around with props in your composition
The right props can help your photo's composition and can be used to introduce an element of scale, distance, contrast, or even just accentuate its imagery. Think of it as setting the scene, and experiment with using different props that are arranged in such a way that they make the subject stand out more.
Make sure you always have good lighting
Whether you're shooting indoors or outdoors, lighting matters a great deal of photography. Make sure you always have a bright source of light nearby, and just make sure that you don't place it in the background of your photo or it will make it look washed out. In such situations, the kind of lens you use matters a lot, you can check out Pittsburgh lens rental.
Using these tips should help you to take far better photos for your blog, but it would a good idea to learn how to edit your pictures so you can tweak and fix them. The easiest way to get into photo editing is with a user-friendly and intuitive software – which is where Movavi Photo Editor will be a big help.
Simply put Movavi Photo Editor will make editing your photos a piece of cake. It has a variety of powerful features that you can use to remove unwanted objects, improve the photo quality, fix common problems, apply filters, replace the background, insert customizable text, apply digital makeup, and much more.
All it will take is a few minutes of your time to experiment with the features in Movavi Photo Editor and familiarize yourself with them. Once you do, you'll be able to ensure that the photos you snap for your blog look amazing by the time you publish them.