It may be a digital world, but demand for quality promotional goods is stronger than ever. In fact, research carried out by the British Promotional Merchandise Association (BPMA) has found that a direct correlation exists between promo materials and brand awareness, making it more important than ever to invest in the right products to engage your target audience. Additionally, the BPMA found that promos had a higher return on spend than other forms of advertising, thanks perhaps to their direct nature and the opportunity to engage individually with the recipient.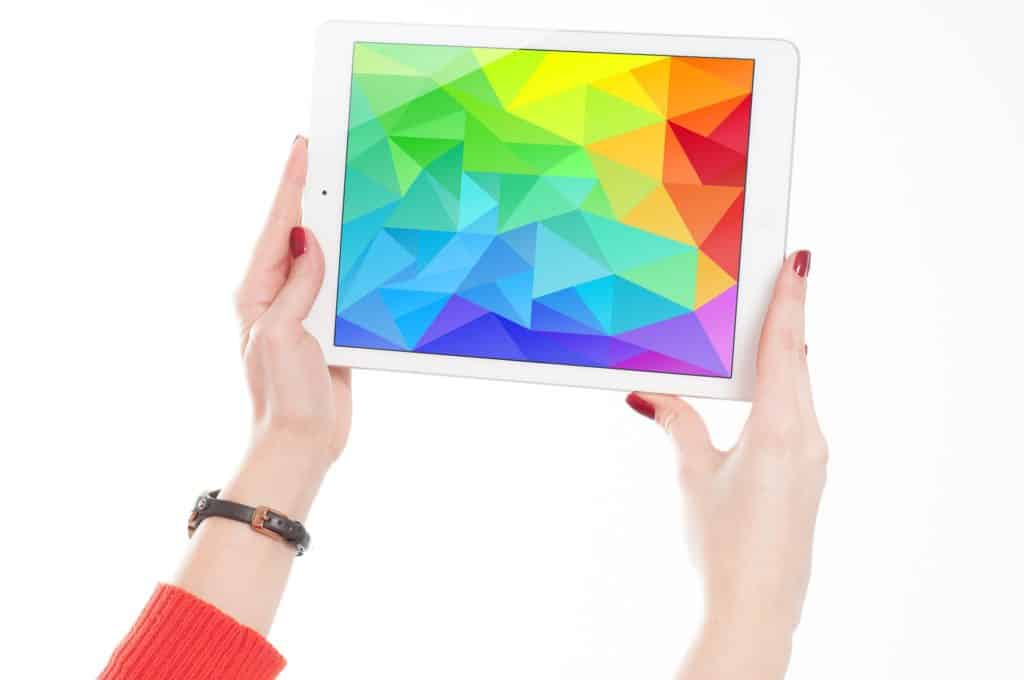 In addition to supporting brand recall, promotional products have longevity. This means that your investment will go further and last for longer. Every time your prospect picks up your branded item to use, they will be seeing your logo and contact details – and hopefully using them! Compare this to a fleeting social media post or update which can be expensive to stage and shoot, and which can result in nothing more than some likes.
Growth Categories
As with any industry, the promotions sector is experiencing notable demand in certain categories. For example, the highest growing reported categories for promotional products are:
Green and environmentally friendly products
USB accessories
Mobile phone accessories
Branded or promo sweets
Promo bags
Customers want to see value and utility from their promotional products and those which also offer environmentally friendly benefits are also extremely popular. Think of items such as reusable jute bags and reusable bamboo coffee cups that also tap into the high-end coffee trend. At the same time, there are categories that are always particularly hot sellers, such as branded umbrellas and the trusty pen.
1. Branded Pens
These are a time-honoured staple and most businesses will always keep at least some in stock. Those that run events or have direct marketing campaigns will invest in various branded pens in a variety of colours, designs and types, recognising that unit costs drop considerably when products are ordered in bulk. For example, colourful biros could be ordered for an event, and more exclusive branded fountain pens make a great Christmas gift for loyal B2B clients. 
2. Branded Umbrellas
Umbrellas are up there amongst the most practical promotional gift ideas, especially in a country as rainy as the UK. They certainly satisfy the utility criteria that customers want to see and when you choose good quality options, they will provide longevity too. Perhaps your clients play golf, in which case you could treat them to golfing umbrellas. If your target audience travels, commuter-style folding umbrellas are a good option. As an added bonus, everyone who walks past the umbrella will also see your branding; making it akin to a piece of moving advertising.
3. Promotional Bags
These are also highly flexible, depending on your needs. Choose reusable jute bags for longer-term use or single-use branded bags to distribute branded materials at an event. Choose a recycled plastic for 'green' points and extra value in your target audience's eyes.
4. Branded Mugs
Clients love to receive these as branded mugs can be used at any time of the year, bringing advertising directly to their eyes as they enjoy a quiet moment with their favourite hot drink. Branded mugs are surprisingly cost-effective and they make a great leave-behind for a sales visit too.
5. Promotional Digital Gadgets
A hot growth category for obvious reasons, this type of promo is particularly good for clients and prospects on the go and for younger customers who are always online. Look at portable charging units, screen protectors, USB sticks and other digital gizmos which are entertaining, useful and fun and which best present your brand. Send them with a direct mail campaign or hand them out as an event.
Go Green with your Promos
Again, this is a really important category which taps into consumer consciousness about the environment and the importance of recycling and reusing items. Most promotions providers will have a product category of its own for green and environmentally friendly products, which could range from reusable bamboo coffee mugs through to wooden pens, reusable bento boxes and even potted seeds for the executive desk.
Whatever promos you choose, remember to order enough for your annual calendar of marketing activity, including direct mail, events, sales visits and so forth. When you order in bulk, you can save greatly on the unit cost. 
Integrating your marketing campaigns with the right promos should drive a strong return on your investment in the form of happy prospects and returning customers.