A professionally designed site is very crucial to the success of any online business. Such a site will not only attract more traffic but could also result in increased conversions and profits. If you don't have the skills or the time to design or redesign your website by yourself, you will have to outsource the services. Here are some guidelines for outsourcing web design tasks:
Outsourcing Web Design Tasks? Follow These Guidelines!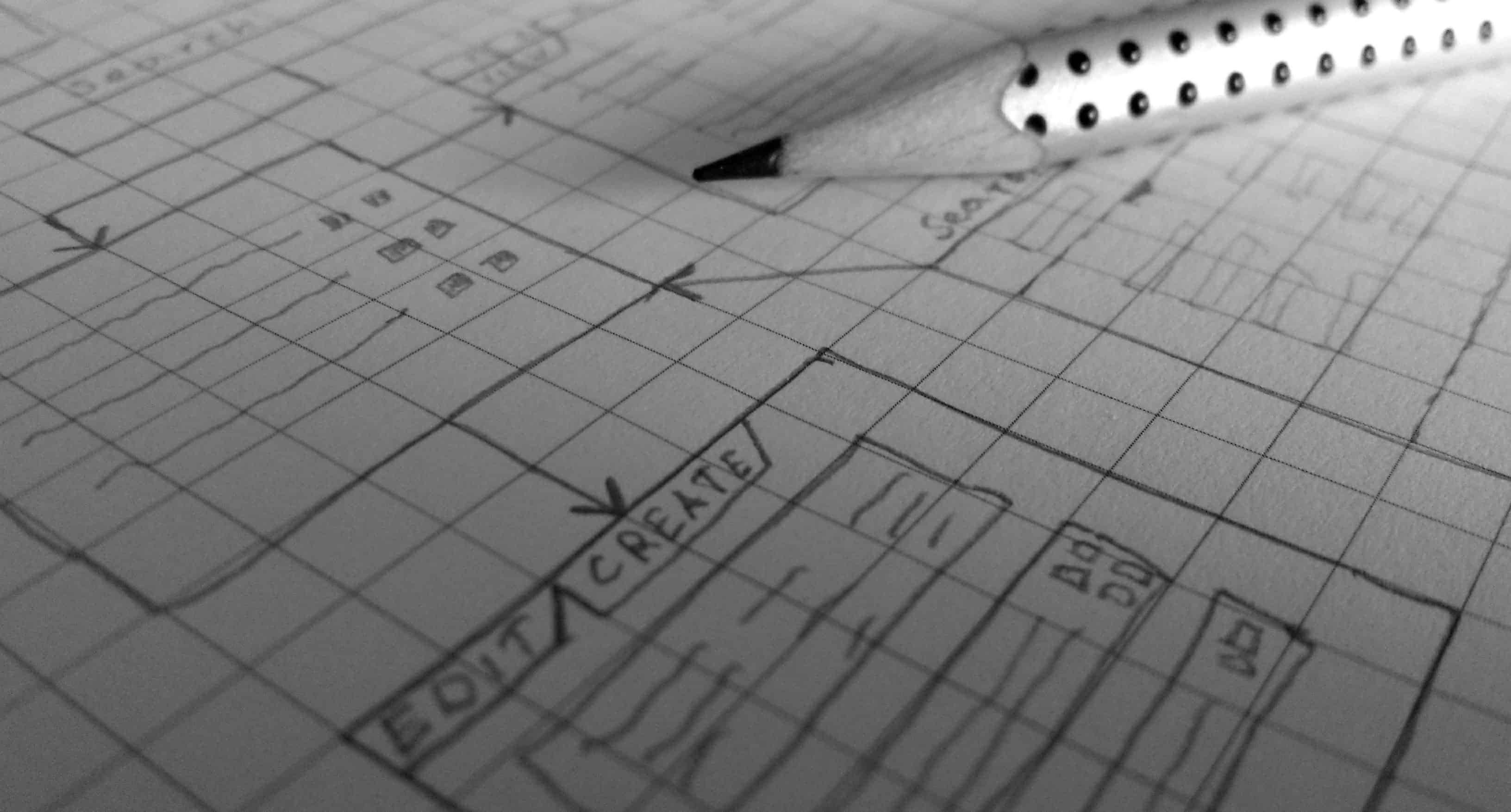 1. Know Where To Look
One of the best ways of finding a professional web designer is through word-of-mouth. Ask your friends or business associates that have great sites to refer you to their designers. Alternatively, you could post a job ad in one of the many freelance marketplaces online. Be sure to explain in detail what you are looking for in a designer. This will help keep away prospects that don't fit your criteria.
2. Find Someone Who Has Both Web Design And Graphic Design Skills
There are some web designers that are great at tweaking themes and coding but have no clue when it comes to graphic design. If you hire such a designer, you might have to find someone else to handle the graphic design aspects of your site. To avoid this, it would be advisable to find someone who can handle both web design and graphic design. This will save you time as well as money.
3. Outsource A Single Task First
When starting out with a professional designer, it would be advisable to outsource a single task first. This will give you an opportunity to get familiar with the designer's work ethic and style. If you feel they are not a good fit, you could simply look elsewhere. However, if the designer completes the initial task satisfactorily, you can then assign the entire project to them.
4. Use A Contract
Before assigning an entire project to a designer, make sure there is a contract in place. This will protect both your interests in the event of a disagreement. A web design contract should address the following issues:
Ownership – Who is the rightful owner of the content created? For instance, if the designer creates a graphic for your site, is it exclusively yours or can they use it for another client? When the client rejects content, does the designer retain the rights? How does the transfer of ownership happen?
Payment Terms – What is the total cost of the project? Is the payment on an hourly basis or fixed for each task? Which payment method will be used? When will payment be due?
Deadlines – What is the expected completion time for the project?
Revisions – Will there be any extra cost for revisions?
Term – What is the duration of the contract? What is the procedure for termination?
5. Communicate Clearly
It would be unfortunate to invest a lot of money into your web design only to end up with something which you don't like. To avoid this, proper and constant communication are very important during the entire process. For instance, if the designer is working on a logo, ask them to submit several concepts first so that you can offer your suggestions. However, avoid the temptation of micro-managing. Give your designer some freedom to express their creativity, but be sure to keep tabs on their progress once in a while.
Have you ever outsourced your web design works? Any interesting experiences? Do share them in the comments below.