In order for your business to thrive in today's highly competitive business environment, you must constantly devise ways to enhance your online presence. This is due to the high number of consumers who rely on the internet when it comes to buying products and services.
Pay-per-click (PPC) is just some of the methods that companies are using to ensure that they are visible on the World Wide Web. Basically, PPC is an online advertising model that companies use to direct traffic to their websites. Advertisers pay website owners a fee every time one of their ads on the site is clicked.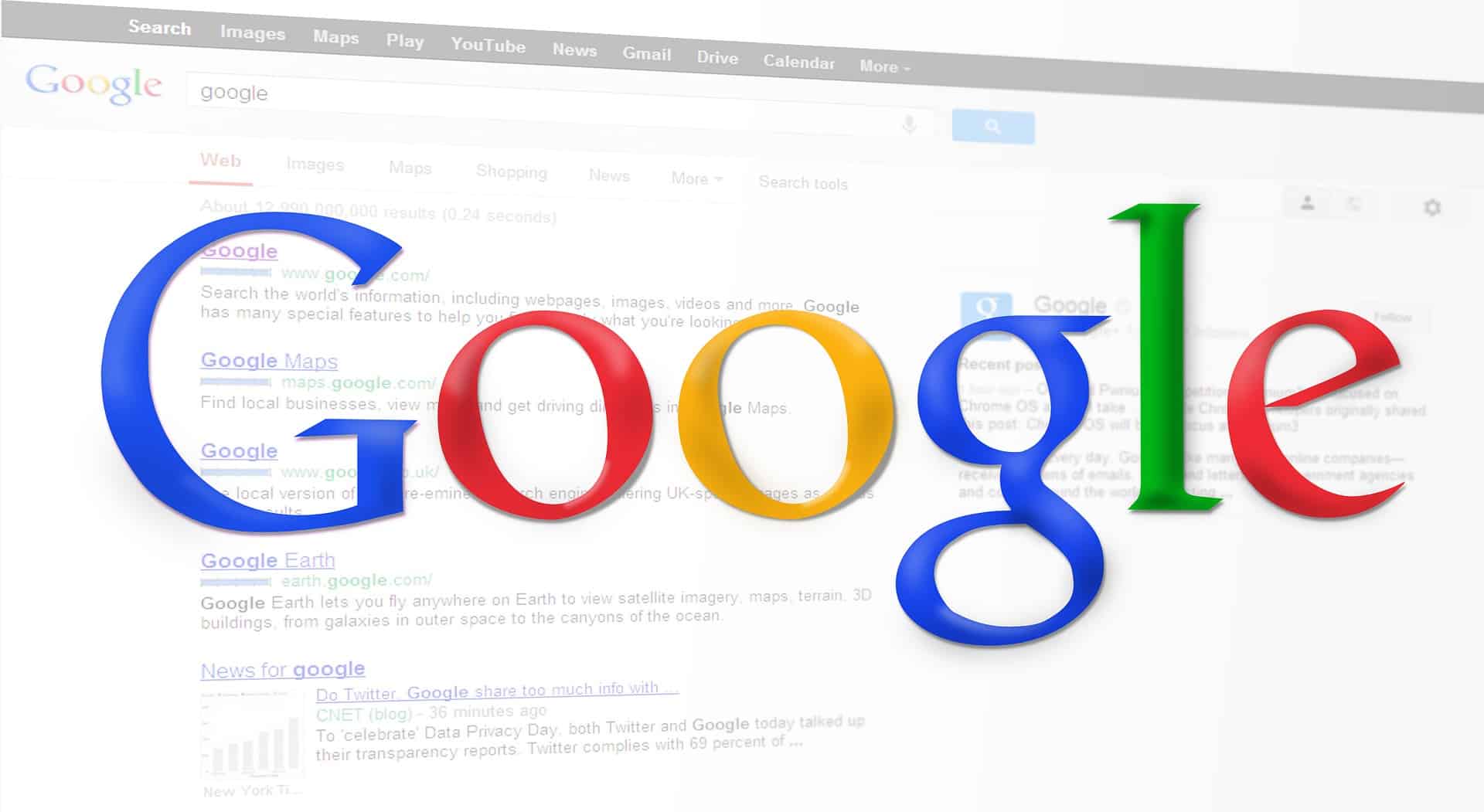 If you are a business owner who wants to reap the benefits of PPC but you don't know how to go about it, you can hire the services of a PPC management agency to help you through the entire process. One company that offers these services is Atlanta PPC Management Agency.
Here are 5 important questions that you should ask before you hire a PPC management agency:
1. How long will it take you to understand my business?
It is very hard for someone to help your business when they don't really understand what it is all about. Before you hire the PPC agency, check whether they are able and willing to take enough time to learn as much as possible about your business. The agency has to know the most relevant keywords to use if they are to have a good understanding of your business.
2. How will you keep track of conversions?
You can't run an Adwords campaign effectively without the necessary tracking tools. You need to have a way of establishing how many times advertisements on your website are clicked. You don't want to be losing money by undercutting conversions. Fortunately, there are conversion tools available on your Adwords account that you can use.
3. Will you be providing search term results?
You must always be in a position to gauge the traffic being directed to your website through PPC. The only way to do this is by analyzing search team results consistently. As a business, it is up to you to work with the PPC agency so that you can determine potential conversions and also know what may not convert.
4. Do you have an online advertising niche?
Being a PPC agency is not enough to make the company a Google Shopping expert. That is why it is absolutely vital that you ask them about their niche before hiring. There is a clear distinction between PPC and Google Shopping and so you want to be sure that you are hiring the right agency for the right job.
5. Who will own the Adwords account?
The Adwords account should be under your own and not the agency. Many agencies will create the account for you but fail to relinquish ownership. Having full ownership makes it very easy to know everything that is going on at any given moment. Some agencies will try to control the information you receive when they have ownership of the account.
There are many factors that you must take into account before selecting a PPC agency. By asking the right questions, you reduce the chances of choosing the wrong agency for your business. These five questions should help you choose wisely.