We are seeing a change in the way people participate in online gaming. A couple of decades ago, anyone wanting to play casino games had to go to their local casino.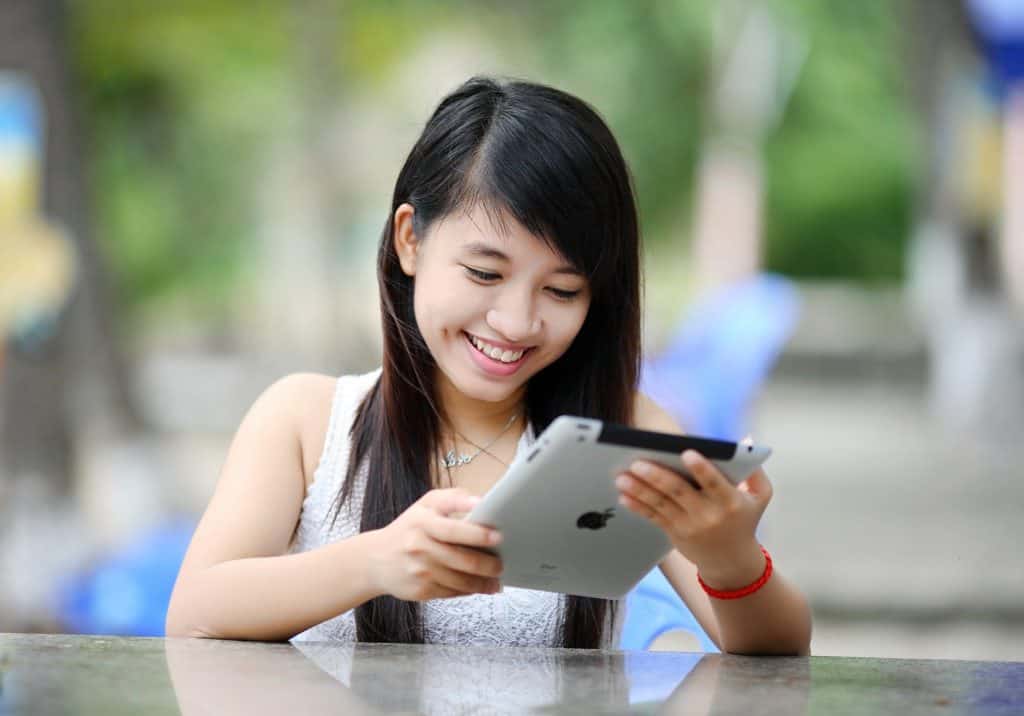 This meant travelling to another town or city for some people, so it was hardly convenient and would be something people did as a special treat.
Online casino gaming gave people the ability to play in their newly furnished living room if they wished, which attracted many more people to gaming. Those joining in were drawn to the fact that everything could be done at home in your leisure.
Now we are seeing this move to the next level thanks to mobile casino gaming. This is set to shape the future for casino gamers, and it will more than likely see another spike in new players joining in the fun.
A Casino in Your Pocket
The first change to make casino gaming more convenient was to bring it into our homes. Now we are seeing people want more, so instead of having a casino in our home, we now have one in our pocket.
In the past, having to head outside to play casino games was passed by the ability to stay indoors and play them. Now we are taking over that with the ability to play games anywhere, whether it is inside, outside, at work or out with friends.
This has seen us turn casino gaming completely on its head. We are no longer in a situation where we have to do something to get our gaming fix. Now, the casino has to come with us and be there whenever we need them.
Those who don't keep up with the demand to be convenient may face being left behind in this ever changing industry.
The Battle for New Customers Intensifies
The casino industry is one of the most competitive and every provider is trying to do all they can to jump ahead of the pack and offer something that no one else has thought of.
We often see some huge online casino offers available and with the shift to mobile gaming becoming more apparent, these are only likely to continue in the future.
Whether it is big welcome offers of free spins and bonus funds or regular offers like reload bonuses, each casino will have a strategy in place to try and stand out from the crowd.
For players, these offers give you a chance to find your feet and try out some games for free. These may be new ones, or old classics that you want to rediscover online. Either way, armed with a bonus from the casino allows you to get off to a good start.
What Does the Future Hold for Casino Gaming?
With casino gaming moving from not only being online but to being in our pocket, it takes us a step further away from traditional casinos again. Will there be any need for them when players can pull out their pocket and open up an app?
The world is about convenience right now, and this is what online casinos have to offer their players if they are to keep up.
One new advancement we could see in the future is the addition of voice activated gaming. With gadgets such as Alexa proving to be hugely popular in the voice activation sector, could that be added to gaming?
Instead of clicking on what to play, could we just sit back and tell our phone what we want to do, with the phone and casino app working together to complete the task for us? It may take a while, but it seems a distinct possibility.