Hard work pays in all its forms and affiliate marketing is just another shining example. As soon as online casinos came around, the race to convince prospective customers to tag along started. Affiliates play an important role in convincing people to sign up for an account and then keeping them active. In return for their efforts, they are rewarded with money through a commission program. Over the years, there were many examples of success and new affiliates were drawn by the prospect of being financial gains. Is affiliate marketing still profitable in 2021 or is this business slowly but surely losing its shine?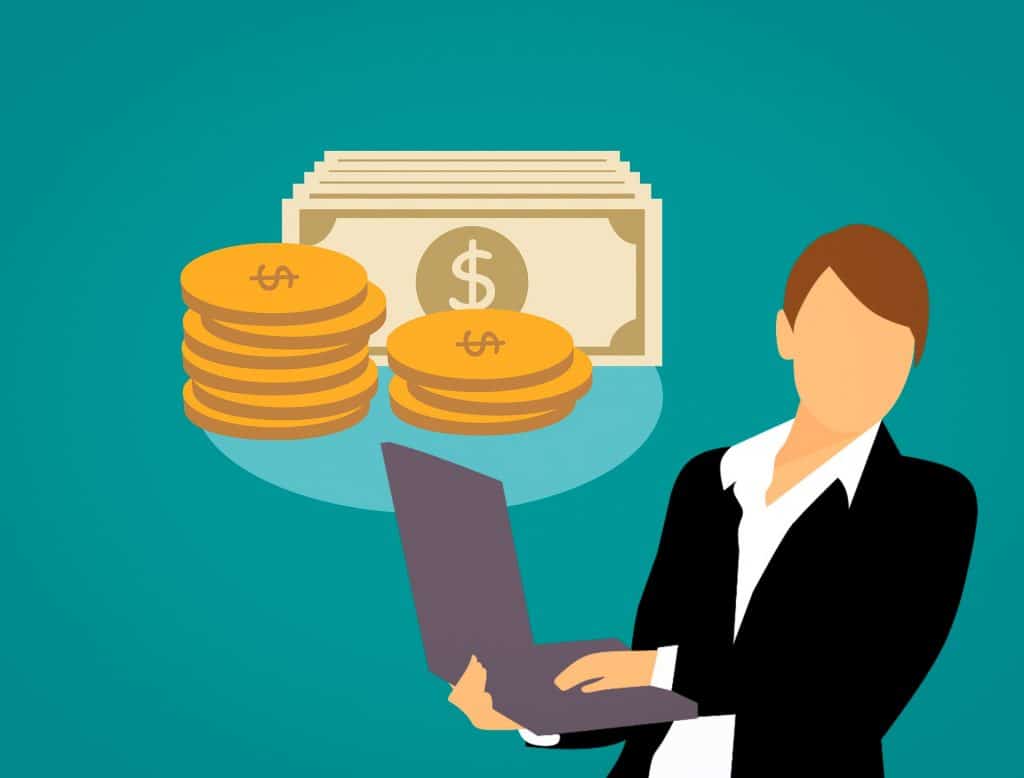 A polished version of affiliate marketing
The thing that appeals to prospective affiliates in addition to money is simplicity. Those who enroll have a straightforward path to making a steady income if they successfully convince players to tag along. At the cornerstone of any affiliate business is the ability to promote a brand, in this case, online casinos. Those involved can use any channels of communication to spread the news and then reap the benefits of being so persuasive. Online casinos supply the instruments that prove their link to the new players, so those who are referred to the network are tagged to the affiliates.
Each new player will lead to financial gains and affiliates can choose their path to monetization. Some choose to receive a small financial compensation the moment the new player signs up for an account and makes the deposit. This system is preferred by new affiliates who seek the immediate gratification of monetary gains. Others are rewarded based on the player's performance over time, with a percentage of the money won by the casino being redistributed and you can read more about it. Based on expectations, abilities and resources, affiliates can choose one of the commission plans that better meet their expectations.
Competition is getting stronger
The catalyst for growth behind the affiliate marketing business is strong competition. With online casinos competing for a shrinking market share, they are hard-pressed to appeal to new players. Keeping existing ones happy is just as difficult, simply because there are so many alternatives worth considering. This is actually a boon for new and existing affiliates, as their business remains just as valuable. Online casinos don't have the resources to compete with their peers all alone and need the assistance of affiliates. With each new customer being more valuable, affiliates are entitled to expect better financial compensation.
Not only the interest from online casinos and the amounts they are willing to invest are higher, but also the assistance they provide. Affiliates benefit from ever more powerful marketing and tracking tools that help them bring in new players. Dedicated account managers are there to provide assistance to those in need and counseling for new affiliates. The bottom line is that affiliates who take this type of marketing seriously can still expect significant winnings. In this line of work, commitment, perseverance and dedication has always been rewarded and this hasn't changed in 2021.