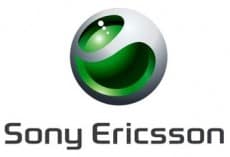 Symbian OS is one of Nokia's mobile operating systems for mobile devices and smartphones, with associated libraries, user interface, frameworks and reference implementations of common tools, originally developed by Symbian Ltd (via Wikipedia).
Quite recently, Aldo Liguori, a spokesman for Sony Ericsson informed Bloomberg, said that they have no plans for developing any new products to the Symbian Foundation standard or operating system. As of now, Nokia is the only major manufacturer that will continue using Symbian on high-end devices now. Not to mention, recently Nokia launched three new Symbian Phones.
Symbian had a market share of 51% which dropped to 41% in 2010 whereas Android, which had mere 2% Share has gone up to 17% in 2010. This clearly indicates the growing market of Android.
Continue reading Sony Ericsson Going To Use Android & Windows Phone 7