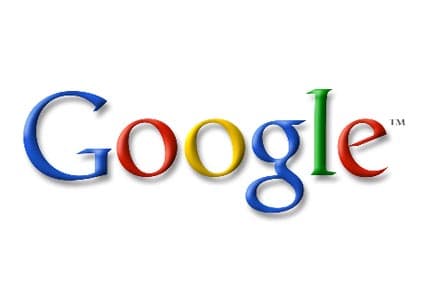 Yesterday, when i was monitoring my visitor info using Startcounter- Real time webanalytics, i found some person visited my website from mobile using google wireless transcoder. When i start to dugg out what it is ?!
I found out that it is a Beta service of Google to access all website in internet using your mobile phones !! Google Wireless Trans-coder(GWT) translate all "scripts" and render it in mobile format (XHTML mobile 1.0) & make surfing website a mobile friendly.
Features :-
1-> It breaks long pages into multiple sub-pages.
2-> Transcode all pages to mobile friendly
3-> serves fully cached pages (including Pictures)
You can access it by using this simple query string http://google.com/gwt/n in your mobile browser & Type the website URL(Any URL that u want to surf) in the search box which is at below the text "Enter the URL"
See a GWT demo of this website just click below link
http://www.google.com/gwt/n?u=www.hellboundbloggers.com