Has your blog's content been stolen recently? Is somebody stealing every post from your blog? Now, for the WordPress users, I have got a plugin by which you can simply disable right click on your blog and nobody can able to copy any content from your blog. This plugin can help you very much, and it is the best plugin for WordPress blogs to disable right click and prevent their content from getting copied. So, I strongly recommend you to use this plugin called WP Content Copy Protection & No Right Click.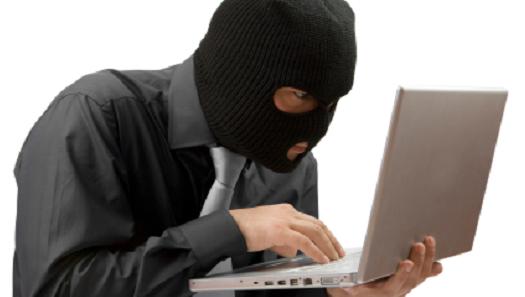 Its features are given below:
Disables text selection.
Disable right click on your wordpress blog.
Creates no problems with search engines.
Protects from iFrames.
Protects from dragging and dropping images.
It is a free plugin and will protect your content to be stolen – WP Content Copy Protection & No Right Click.
So do give this plugin a try and post your suggestions below.