Earlier we encountered Facebook "Send" button, Twitter's New Follow Button and the recent Google's +1 button, now something for Kindle fans. If you are web publisher or Kindle fan, you can consider this button. Readability's "Send to Kindle" button allows your readers to send any of your articles to their Amazon Kindle for free.
Your readers will be able to transfer/send any of your articles to their Kindle device in just one single click.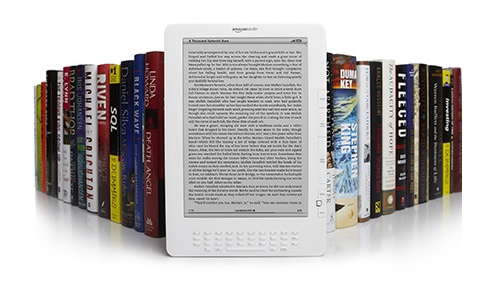 'Send to Kindle' Button For Your Blog
This is not a plugin, you just need to paste this simple JS code on your blog posts. Go to Readability's Tools & Enhancement section. Now grab the code for "Send to Kindle". You can check the 'Send' button below.
Remember you can send web pages to your Kindle only using these two different email addresses, @kindle.com and @free.kindle.com.