A fellowship program is an arrangement organized by an institution that is focused on funding students for a full year to complete their research projects. The programs are initiated to ensure that students at doctoral levels continue to pursue their research work with ease.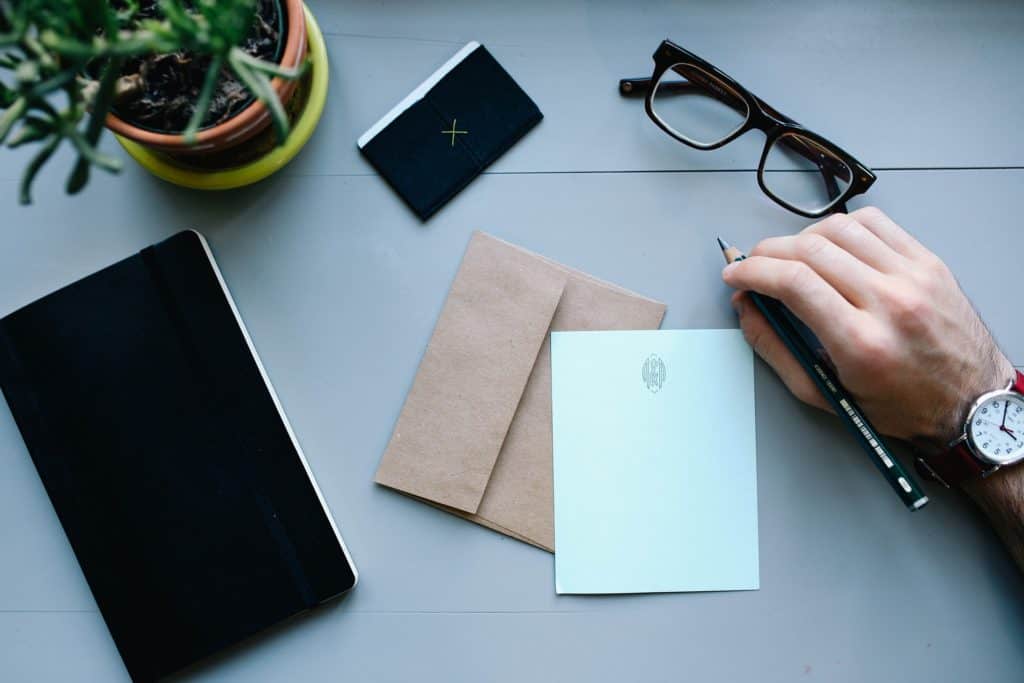 Financial boosting is provided to students undertaking dissertation research work. Mostly, the target students are those that research on humanities and social science subjects. For those who are interested in the opportunity, it is crucial to make their application before the closing date. The earlier you send, the better. However, how you write the paper has more weight to the chances of being selected upon verification by the funding board.
Even though it is not a guarantee that you will get the opportunity since the application has to go through a series of checking by faculty advisers. You have to ensure that the paper is written according to the rules and regulations. In such competitions, there is no room for errors. Therefore, how do you pen down the letter?
The following tips should help you;
Check Eligibility
Before you can even think of applying for a program, go through it, and check their criteria for selecting students. What are they looking for? Some plans are just tailored to target a specific group of students. So, applying would only mean a wastage of time and energy for nothing.
To find available opportunities, look at governmental programs that are focused on funding students in your area of study. You may even check up with fellow students for news on such programs. Confirm with your academic faculty, most of them have leads on urgencies and grants competitions. You may even ask your instructor on how to look for grants.
Be Competitive for Such Competitions
There are three categories of students that the fellowship programs set their eyes on. First, there are those students who have just begun taking their studies and have applied for the program to be potential researchers and excellent scholars.
The second group is that which have commenced their research work and are looking for financial support to boost the availability of material programs. For this level, a student has to put their best foot forward. Express sincere and passionate plea on the course. Show determination and the strength of your research project.
Lastly, some programs target students who are winding up on their academic journeys and have to write their dissertation papers. Once you identify the right program for yourself, dig deeper into their requirements and eligibility. If you are competitive for the program, start planning and if you feel like you do not know about writing letters, search online for "how to write my paper?" you will get multiple options.
Plan Yourself Well
The moment you have identified an eligible competition, start the preparation early. Prepare a schedule. Note down the deadlines. Have a list of the requirements. What do they need? Make sure you have it prepare and ready. It is essential to prepare early and send your application shortly before the deadline closes. Once the date is due, other applications after that are not considered. Time is of the essence, and that is why you have to start planning the moment you see the deadline. If your paper may have some issues, you will have enough time to make corrections where necessary.
Prepare a Draft of the Cover Letter
For such competitions which are tight, you have to prepare a draft before the final letter. In the selection, focus on selling your experience and writing skills on research projects. Provide sufficient evidence to prove this claim by adding on previous projects you have carried out or took part in. A draft will give you the opportunity of rewriting the cover letter where necessary.
Such questions as the following would help in shaping the letter:
What were the results of these projects?
What was the impact?
What were your specific roles in collaborative projects?
How did the project pun out?
Get Reviews for the Letter
After you have completed the process of preparing the final draft, you may want to give copies to your friends, instructor, or academic faculty team for a review. Take the feedback and work on it. Take this seriously and work on the draft to ensure that it fits the specific demands of the fellowship program. Also, understand that you have to be yourself. The paper should sound like you. Be confident when writing the letter and trust your skills and abilities.
In conclusion, You may want to start early in the preparations. It will help you get more time to carry out all their requirements with ease and confidence. Above all, after you have written the paper, edit it. Proofread for mistakes and correct them. There is no room for such errors.