It's no secret that, when it comes to property, it is most certainly a seller's market. House prices in the UK have risen at their fastest rate on record over the past year, with demand far outstripping supply in almost every market.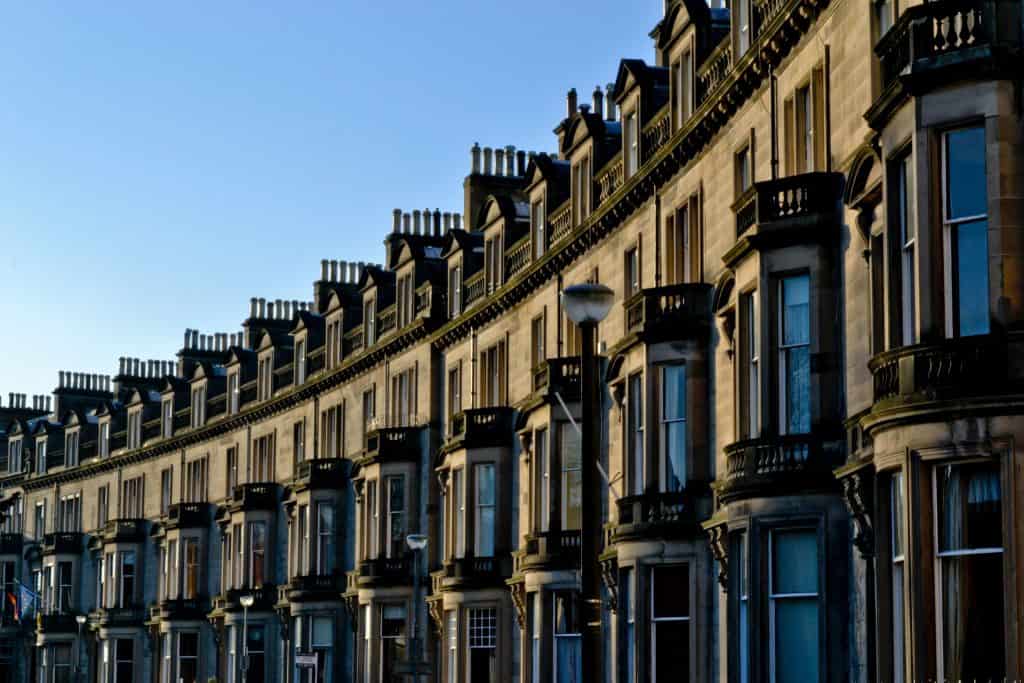 Although demand and prices have fallen somewhat in the overheated capital region, much of the rest of the UK has been playing catch up, pushing the average house price to an all-time-record-high of £284,000. While this is all great if you are selling a property, it does not inspire much confidence in buyers.
Even if you are able to keep up with house price growth, there is every chance that you will be outbid by someone else, as competition for prime real estate has intensified to a fever pitch. If you want to succeed in history's hottest housing market, here's what you need to do.
Source: Unsplash
Get professional mortgage advice
This one is probably the most impactful thing you can do to find the right house in the current market. You will be competing with cash buyers and highly organised bidders, which means you need to look at your financing and see how you can make yourself the more attractive candidate.
A mortgage advisor can tell you how you could increase your deposit, for example, or how to secure mortgage pre-approval before you buy. If you need quick mortgage advice, you can use a free online service like Trussle, which promises to get you a mortgage decision in 100 days, or they pay you £100.
Prepare to compromise
This advice applies to pretty much anything in life, but it is especially true when trying to buy property in a white-hot market. Your dream home is likely to also be the dream home of someone with much deeper pockets than you.
Therefore, you need to consider what you are willing to compromise on, in order to cast your net out further and find a property that meets your needs. Is location that important, or are you willing to travel further to work? Do you need a massive garden, or is that just nice to have? Think about the non-negotiables and separate them from the things that you could compromise on. 
Sweeten the deal
As mentioned, you will be competing with other buyers who have their financing together and are willing to go the extra mile to secure their perfect house. While we do not expect you to somehow magic up an all-cash offer, there are things you can do to sweeten the deal and make yourself a more attractive prospect for your seller.
One of the most important things you can do is to make sure your own financing is sorted and that you can make a move immediately if necessary. This is why securing mortgage pre-approval is such an important step. In addition, you could also offer a competitive kicker such as an escalation clause, which states that you will automatically outbid any other buyer up to a certain point. This will leave the right impression.
Buying your dream home can be challenging at the moment, but it is far from impossible. By putting in the extra effort, you can find the perfect place for you in this currently manic market.