We all know that it is vitally important to find a credible online casino when looking for a new destination to play a selection of online casino games, but it can be a challenge working out if one is credible or if one is dangerous and a potential scam.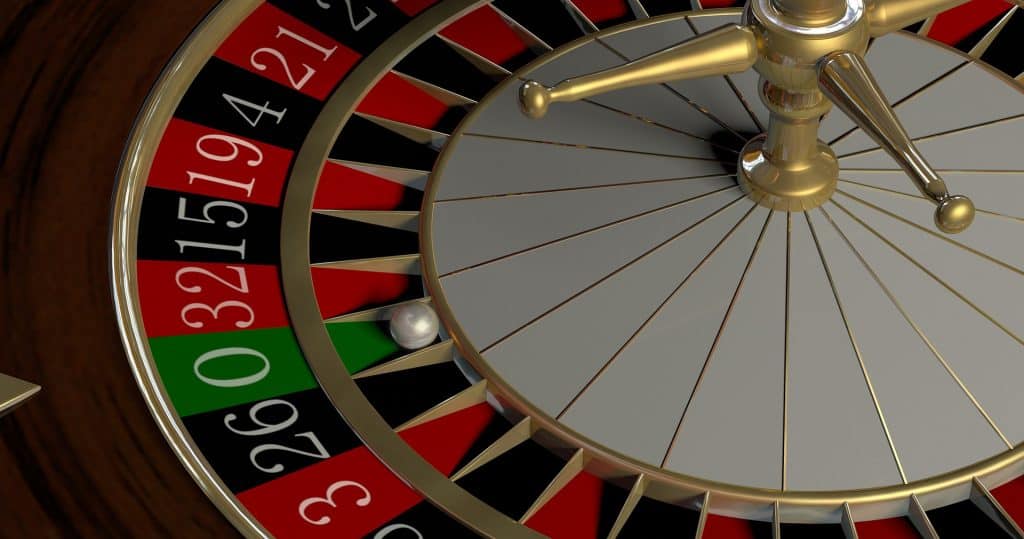 Unfortunately, with the world we live in, there are far too many scams going around and many fall victim to them every single day. Indeed, those who do not find legit online casinos will be vulnerable to an attack, however there are a number of ways in working out how a casino can be trusted.
Licences and Accreditation
The very first way in working out whether an online casino is credible, and perhaps one of the best ways, is to check what licences that they have and whether they are regulated by certain governments and laws.
There are many different licences available, although it would be wise to look for those online casinos that have licences for jurisdictions such as the United Kingdom, Gibraltar and Malta. Again, there will be many different licences available, but the UK Gambling Commission will protect players when using an online casino registered in the aforementioned countries.
If an online casino does not have a license of any kind, then it would be wise to avoid it as a precaution.
The same goes for those online casinos that have accreditations. These casinos can be trusted as they have been provided by third-party auditors who will look at the safety and security of an online establishment.
Privacy Policy
All online casinos should provide punters with the ability to check out the privacy policy that they have. However, it should be one that is detailed and provides a good amount of information, such as not revealing any player information.
Check casino reviews
There are many different online casino reviews available via a quick search on the internet and these can sometimes be the best way to show whether an online casino can be trusted when used. These reviews will generally be detailed and will provide a comprehensive outlook on all of the key aspects.
However, it would be wise to make sure that the reviews can be trusted, as there will be affiliate links that look to make an online casino appear in a positive way, when others may not. Therefore, take a look at a number of different reviews to gauge an overall outlook.
Responsible Gambling and Customer Care
With gambling and betting being highly addictive activities, online casinos have a duty of care for their members and one that they must treat with huge importance. Many operators will highlight a message of 'Responsible Gambling' whilst many will also highlight that their services are not available to anyone under the age of 18 (or the age within their respective jurisdictions).
Again, by checking out the customer support network that is on offer can help in the search of a credible online casino, as they should be looking to look after their clients as effectively and efficiently as possible. One way to check as to whether this is the case before signing up is to simply get in contact and see what kind of customer support experience is provided.
Banking and financial transaction
Although money will be spent playing the wide array of games that can be found at an online casino, having reliable forms of banking methods and those used to make financial transactions should be checked out to ensure players can make these as safe as possible.
Indeed, if top payment gateways are available to use, the casino can be trusted as these methods of payment will usually protect you against any fraudulent activity.